Paraguay is not a very large country that is situated  almost in the middle of south America. It is an entirely land bound country which has neighbors like Brazil, Bolivia and Argentina. Though it does not have any sea still it has no shortage in natural beauty. Paraguay was a colony of Spain from 16th to 19th century. After gaining freedom it had tumultuous history of dictatorship and war with neighbors which cost the country a lot. While visiting this country a tourist can visit places connected with all these elements. The tourist can start his or her journey from Asuncion, the capital of Paraguay.
Here Are 5 Must Visit Attractions Of Paraguay:
1. The City Of Asuncion
Asuncion is the capital of Paraguay. It was established in 16th century by Spanish when they conquered this place. It is one of the oldest city of south America that still has some old heritage intact. A visitor can visit the museums of the city particularly the Municipal Museum. There are museums for art and craft also. The city has other attractions like old cathedral, big palaces, botanical garden, park etc for visitors. Visitors who like to shop can do shopping from the market place of the city.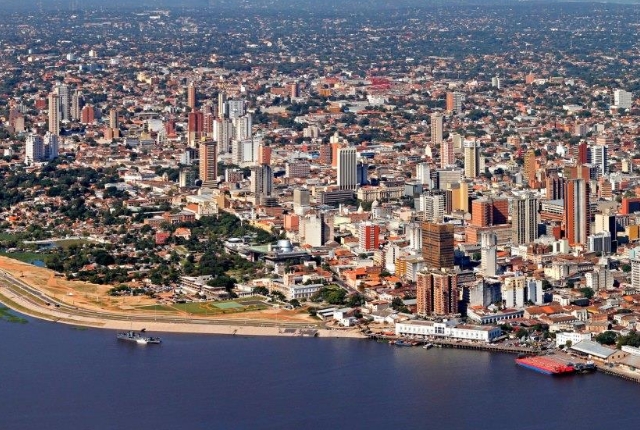 2. The National Pantheon Of Heroes
It is already mentioned that Paraguay had engaged itself in major battles with all the countries around. The battles had cost it severely. This monument was erected to commemorate the memories of the dead soldiers of Paraguay. This white impressive looking structure is designed after a major architecture of Paris. Visitors witness the change of guards here in this National Pantheon of Heroes too.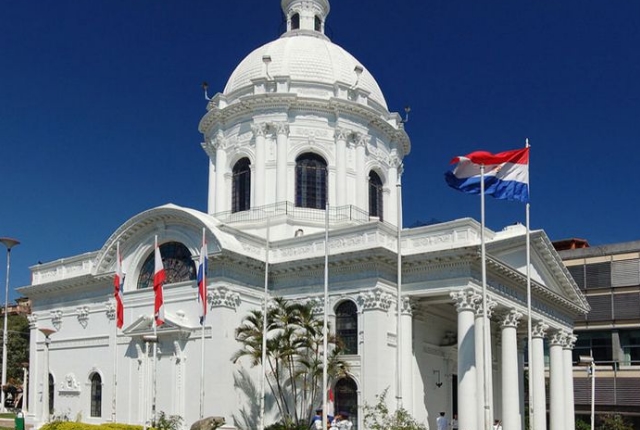 3. The Ruins Of Jesus And Trinidad Mission
With Spanish occupation Spanish missionaries came to Paraguay in early 17th century and built mission from which they started to spread Christianity among the people of the country. This continued for 150 long years until Spanish govt stopped it. There is ruin of the mission in Itapua of Paraguay that looks pretty impressive. It is a must visit site for a tourist who likes to know the history of this country. The site is the only world heritage site of UNESCO in Paraguay.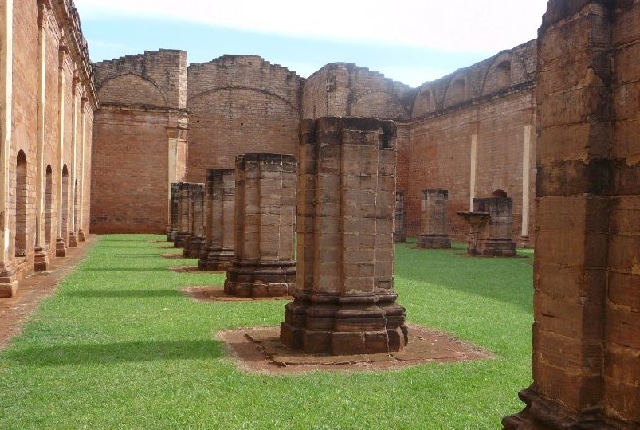 4. Itaipu Dam
Want to see a different attraction othr than natural parks, historic relics in Paraguay then you should visit the massive hydroelectric dam on Parana river. This dam is generating electricity that is fulfilling most of the need for electricity in Paraguay. The site is spectacular too. There is arrangement for visitors to go over the dam and watch it up close.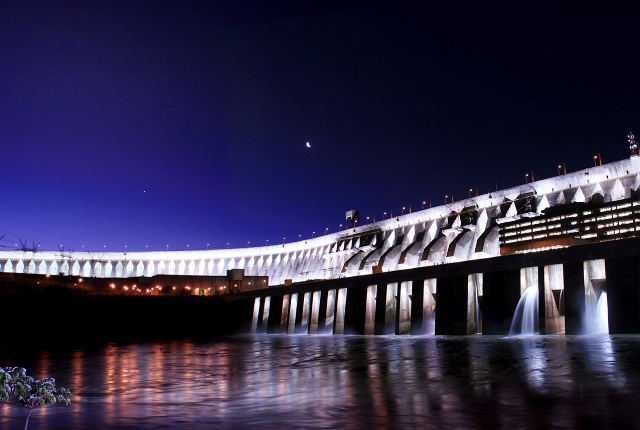 5. The Spectacular Iguazu Falls
An amazing natural attraction that covers three different countries like Brazil, Argentina and of course Paraguay. This falls is a gathering of more than 200 falls that look just spectacular if viewed from any of the countries mentioned here. In Paraguay a tourist has to go to Ciudad del Este to get up close to Iguazu falls. The falls is just five miles form that place.