Mankind's fascination to stories that give goosebumps at night is not new. A place that has background of great battles. massacres, bloodshed, slave trading etc has to have many stories of ghost haunting and supernatural activities. Texas one of the famous states in US is such a place. Texas has many landmarks with backgrounds of ghost haunting and supernatural occurrences. A tourist who loves this kind of thing can tour such landmarks while visiting the state of Texas.
Here Are 5 Must See Scary Haunted Places Of Texas:
1. Enchanted Rock
A truly mysterious place, this rock which is a state park in Hill county was connected with the activities of native American tribes like Comanche and Tonkawa in past. These tribes used to sacrifice people here in the foothills. Now people tell that strange blue light is seen hovering in the hill. Besides strange moaning like cry is also heard from the rock some people say.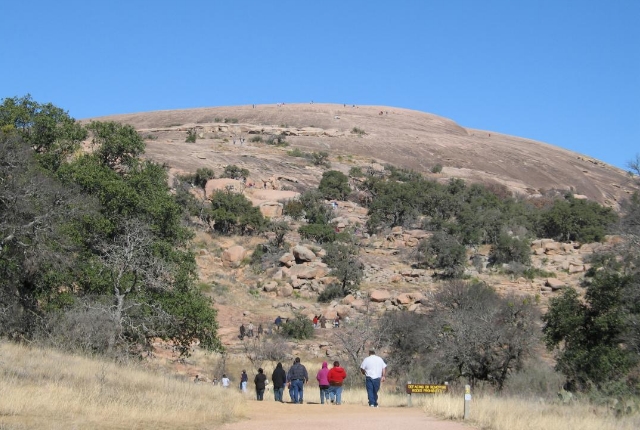 2. Presidio La Bahia Castle
A Spanish castle in Goliad, Texas that was connected with the famous incident of Goliad massacre. This place is so severely connected with horror and bloodshed that people have reported screams and agony of soldiers at night here. Even reports of seeing ghosts of solders also have come.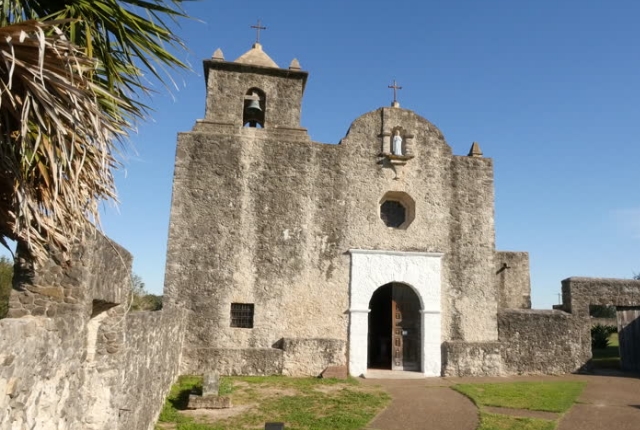 3. Dead Man's Hole
It is actually a vertical cave that has a depth of 15 stories. It was discovered in 1821 by an Entomologist near Marble Falls, Texas. Since then it became a celebrated place for dumping dead bodies of people who were massacred or killed. Several bodies were dumped here during civil war in Texas. Such a place certainly will have no shortage of ghost haunting. Ghost hunters visit this place for spooky activities frequently. One even has claimed to hear the voice of a small girl at night when there is no one in that place.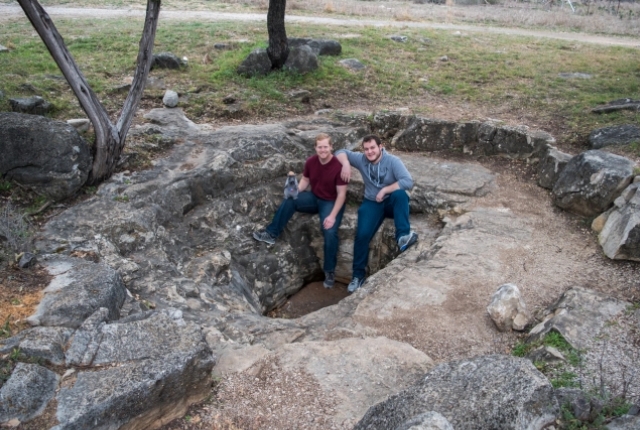 4. Jefferson Hotel
US has many hotels in different states which have legends and stories of haunting behind those. But this hotel in Jefferson, Texas can be called as one of the most haunted hotels in the country. The ghosts here are very troublesome. People have claimed to hear voices, laughter, footsteps here inside the hotel. Guests have complained of knocking in the doors. Some even have complained that they are force fully locked in their rooms apparently by no one. The ghosts of Jefferson hotels even hurl objects like furniture to the guests.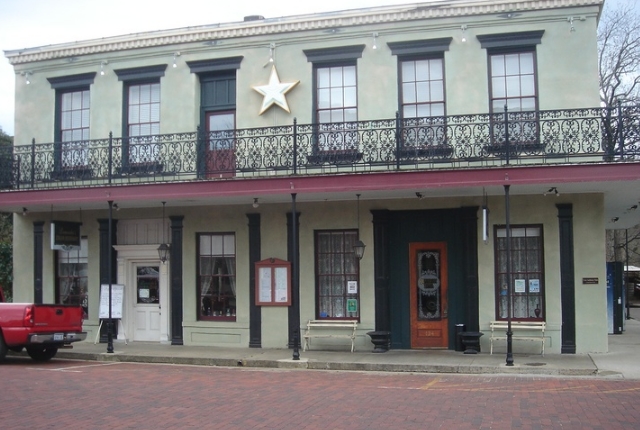 5. Elder Street Artist Lofts
This heritage house in Houston, Texas was a former hospital that was built over a cemetery where solders of civil war and victims of yellow fever were buried. People who visited this place reported strange, unseen presence or feeling. Besides mysterious figures were also seen. Some even reported hospital like smell here too.