Wake Island is a beautiful coral atoll which is situated in the western Pacific Ocean. It is unincorporated territory of USA, and the access to this island is restricted and regulated by US Air Force. Wake Island is located about 1,991 miles southeast of Tokyo, in the northeast of Micronesia, west of Honolulu, and east of Guam. This exquisite island comprises three low lying islands, namely, Wake, Wilkes, and Peale islands that are about six m high above the sea level. And, you can enjoy a variety of interesting activities when on Wake Island. So, let's have a look at some of the enjoyable activities.
Find Below Some Interesting Things To Do When Visiting The Wake Island.
1. Explore Beaches And Lagoons
Have a stroll on the coast of picturesque beaches and watch the enchanting tropical beauty of the lagoons. Enjoy wading in the water of the beaches to have a pleasant experience. You may also get an opportunity to collect coral rocks.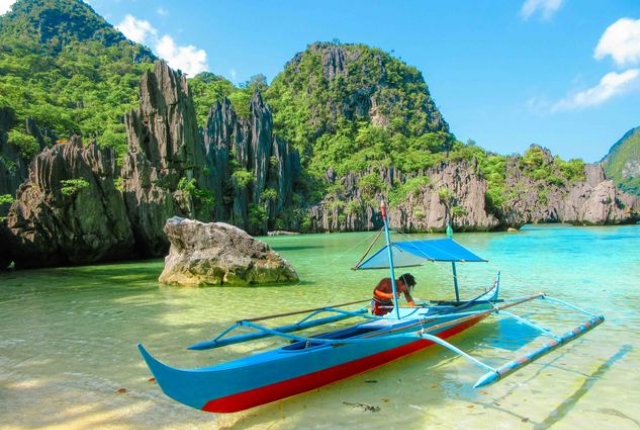 2. Visit 98 Rock
98 Rock is a worth-visiting memorial that is built and maintained in the memory of the 98 U.S. Prisoners of War. These US prisoners were forced to recreate the airstrip by the Japanese captors and then they were killed in 1943. One of the prisoners escaped and scratched "98 US PW 5-10-43" on a huge coral rock on Wilkes Island. The rock large rock still bears the original inscription. You can find here a bronze plaque that bears the names of the victims at this site.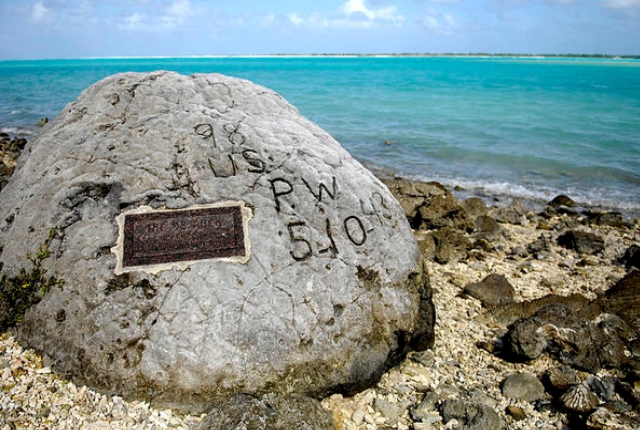 3. Discover Japanese Fortifications
While exploring the Wake Island, you can also find the remains of Japanese fortifications and bunkers that date back to the time of World War II.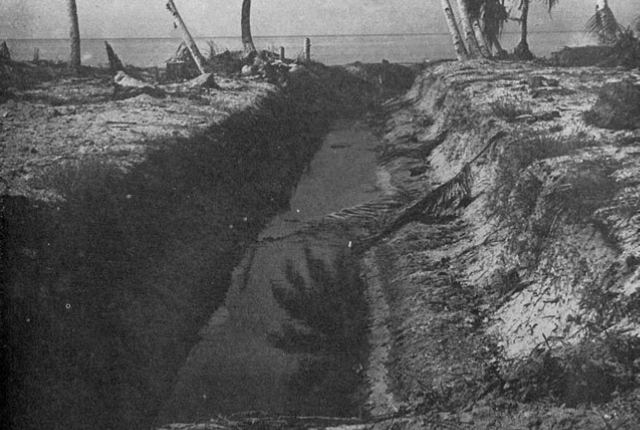 4. Birdwatching
If you are fond of watching various kinds of bird species, Wake Island is a great location for the same. Even though the population is very less on this exquisite island, you can find here numerous beautiful birds flying in the sky. Some of the common birds here are albratross, terns, snipe, one of the species of rail bird, shorebirds, boobies, shearwaters, frigates, and tropicbirds.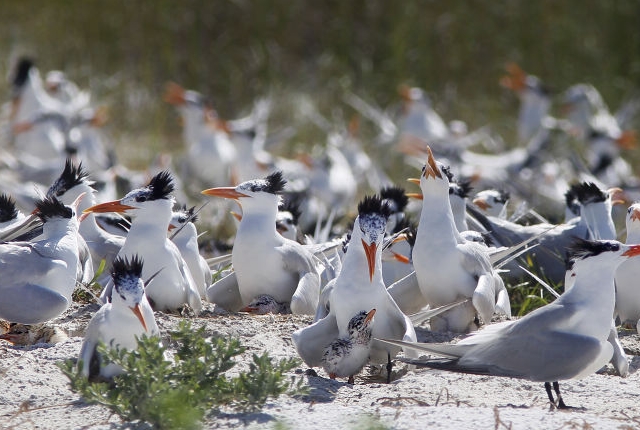 5. Watch PAAville Hotel China Clipper Ruins
Pan American Airways is known to construct a 'PAAville' building and a hotel of 48 rooms on the Peale island here in the 19th century. You can find it and some ruins here. Also, you can watch China Clipper dock ruins on the Wake Island.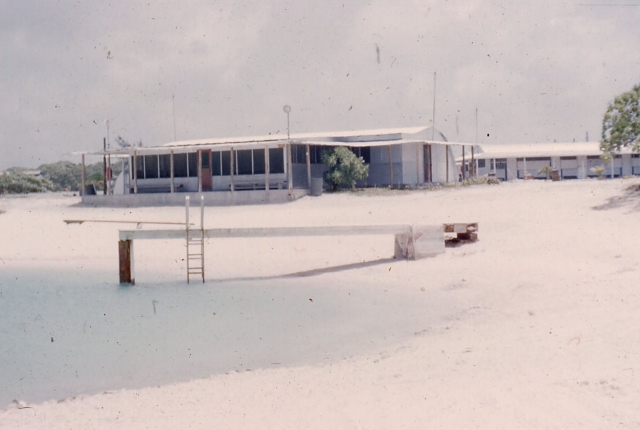 Now that you know these five activities to enjoy on Wake Island, make sure you miss none when you visit this exotic Island in the Pacific.