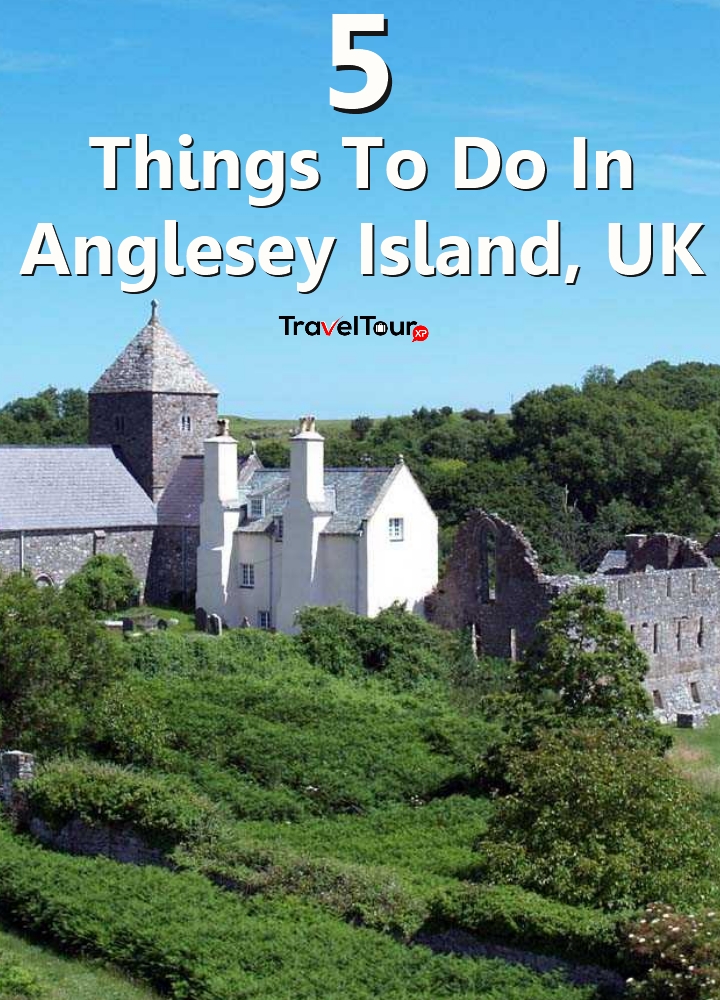 Anglesey island is the largest island off coast Wales. That makes it one of the islands of British isle. It is 5th largest in British isle. Anglesey island is geographically a beautiful spot. But the most interesting thing about this island is its history. It is a very ancient place that was once full of druids and old religious practices. For this reason the island was attacked by Romans which devastated druids' control over it in 1st century AD. After Romans this island changed various hands and different  cultures like Irish, Danish, Vikings etc left marks on it. For this reason it has many interesting sites that travelers can enjoy. For people who just like natural spots this island can also be an ideal place.
Here Are 5 Best Things To Do In Anglesey Island:
1. Witness The Prehistoric Site Of Bryn Celli Du
Anglesey island is a very ancient place. This archeological site that was excavated in third decade of 20th century has remains of prehistoric Neolithic age. It is actually a mound where tourists can enter. Inside there is a standing stone with ornamental designs in it. Historians say that this stone was part of some stonehenge like structure of past. Some say that it is a burial mound. Situated in proximity to Llandanniel Fab of Anglesy.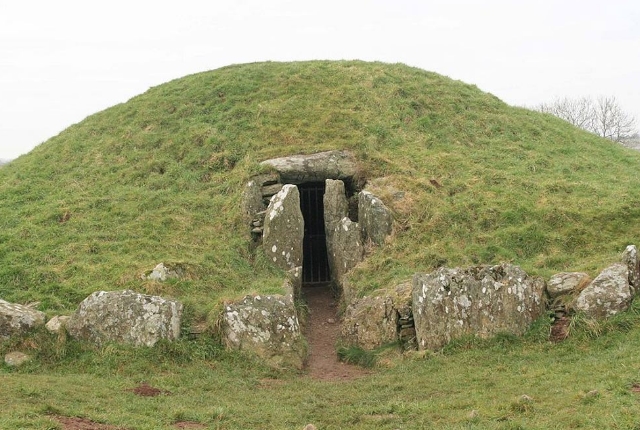 2. Visit The Penhros Feilw Standing Stones
Presence of ancient structure around Anglesey island is very common. These sites are connected with ancient religious practices of druids. One of such sites or spots is these stones. According to historians these remaining two stones were part of a large stone circle structure of nearly 4000years ago. The height of the stones reach 10 or 11 feet. A nice looking historic place near Holyhead mountain of Anglesey. Another such site also  can be seen in Bryn Gwyn.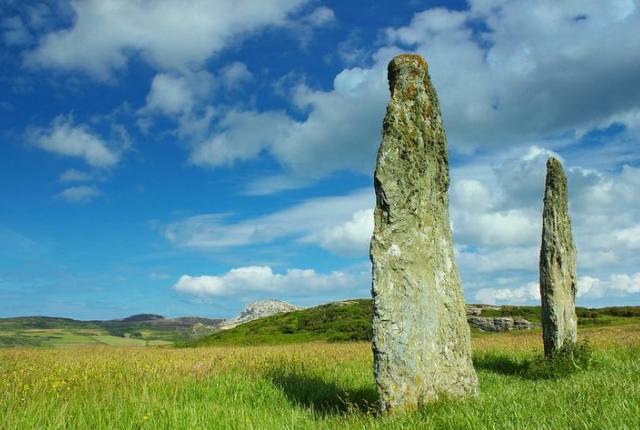 3. Bathe In The Glory Of Roman Fort
Anglesey island has some interesting structures related to Roman occupation of the island. One of such structures is the remains of Roman fort in Caer Gybi. This fort was built in 3rd or 4th century AD.  Now only the great wall has remained. But this wall is worth a visit. It has thickness of 6 feet in some places. Besides you can visit a medieval church  called Church of St. Cybis inside the fort too.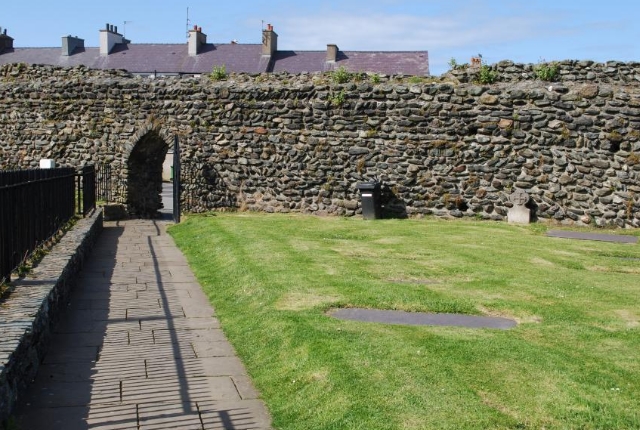 4. Don't Miss The Llynnon Mill
There was a time when there were wind mills in this island. Now this only wind mill has survived. It was built in late 18th century. It has a height of 30feet and looks quite spectacular. The amazing thing is this wind mill still can function and process flour. You can even buy such flour grind in this mill in local shops. Besides you can see reconstructed houses or huts of ancient time that existed before Romans in Anglesey.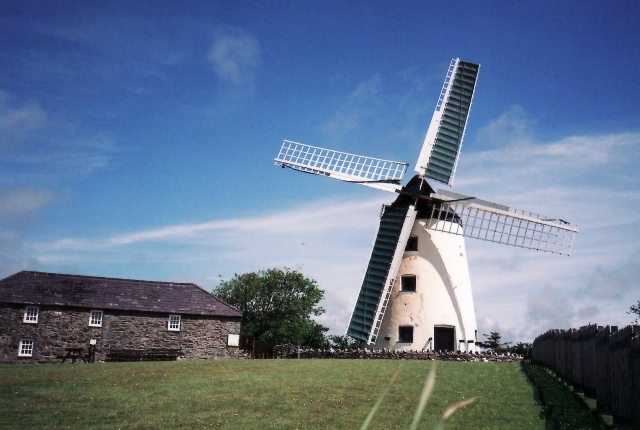 5. Step In The Town Of Beaumaris
If you visit Anglesey do not leave it without visiting the town of Beaumaris. This town is a historic one. It developed around the Beaumaris castle founded by King Edward 1 of England,. The castle is a world heritage site. Besides there is the medieval Church of St. Nicholas where tourists can see interesting historic relics also. The town itself still has some old houses and buildings. One is Bull's Head that said to have one of the biggest doors or entrances in UK. This door is 13 feet in height while has a width of 11 feet. The house was built in 15th century.