If Dubai reminds you only of man-made wonders, engineering brilliance and amazing shopping rendezvous, think twice. It is not only a shopper's paradise, it is also heaven for adventure lovers. The city offers plenty of outdoor activities and depending on how far you wish to go, there are numerous things to try out. While swimming and camping may be interesting activities, you can also enjoy parasailing or scuba diving in Dubai.
Here's A Look At Some Of The Best Outdoor Activities In Dubai
1. Enjoying A Barbeque
This is one of the most sought after activities in Dubai during the winter months. People from all walks of life arrange barbeque parties in parks and homes to enjoy the lovely weather.
So, if you happen to be in Dubai between November and March, don't forget to try your hand at roasting a few chicken or lamb kebabs.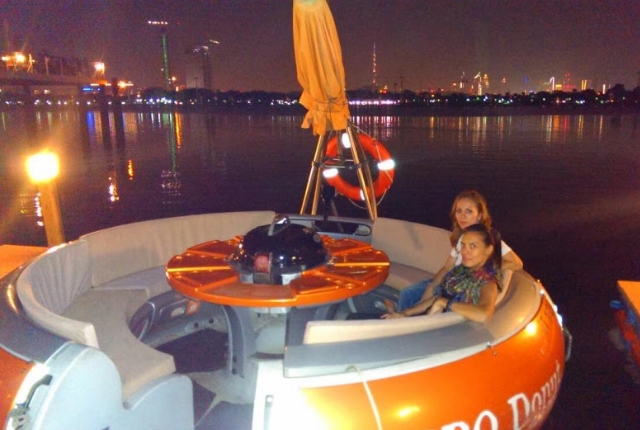 2. Camping Around Town
The pleasant weather conditions between November and March is again the best time to go camping. Depending on your preference, choose a beach or a quaint place by the mountain.
While the Jebel Ali Beach is a favourite among beach lovers, Hatta Mountain can be a great place if you wish to move out of the city.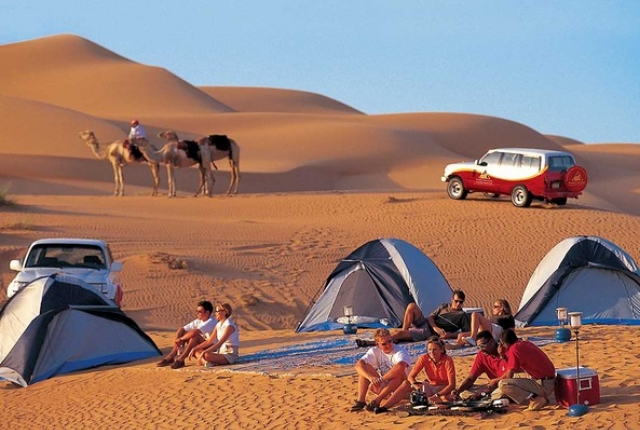 Dune Bashing
Another popular outdoor activity is dune bashing.
You can either drive your own 4X4 vehicle or tag along tour operators who organize amazing trips to the desert.
And if you love adventures, try quad biking. Riders can enjoy an adrenaline pumping journey through the desert on 4-wheel desert bikes.
Parasailing
Parasailing enthusiasts are taken on a boat ride and are launched by parachutes which are tied to the boat. While this may not be very risky, it certainly makes a fun ride.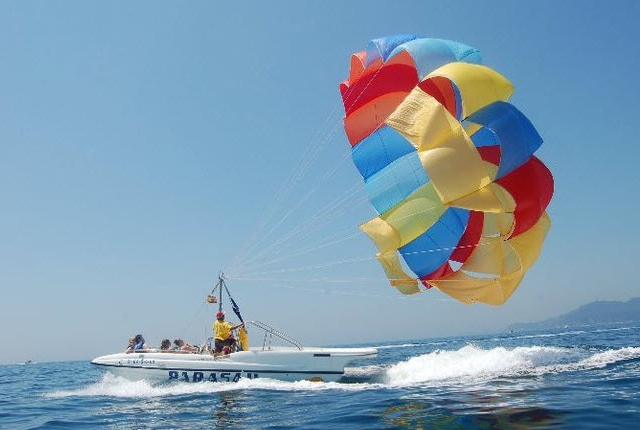 Skydiving
Skydiving is perfect for adrenaline junkies.
If you are brave enough, try to hurl yourself out of an airplane flying at a height of 13,000 feet and enjoy breathtaking views of the Palm Islands.
Tour operators conducting special skydiving sessions must be contacted before opting for this thrilling adventure.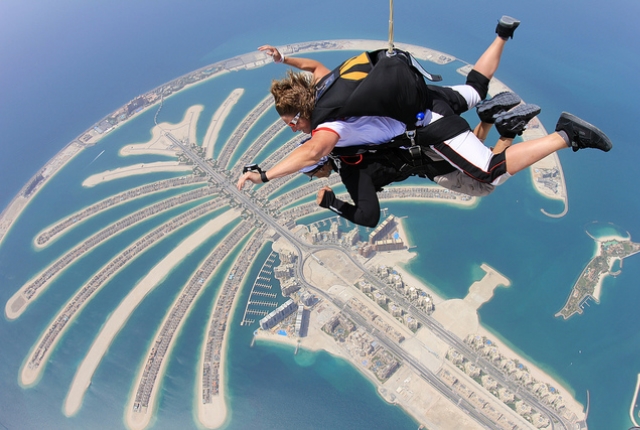 Hot Air Ballooning
Although, on the costly side, it is an experience worth a lifetime.
Contact tour organizers to take you on a hot air balloon ride early in the morning.
There can be nothing like watching the rising sun from high above the sky as the city wakes up.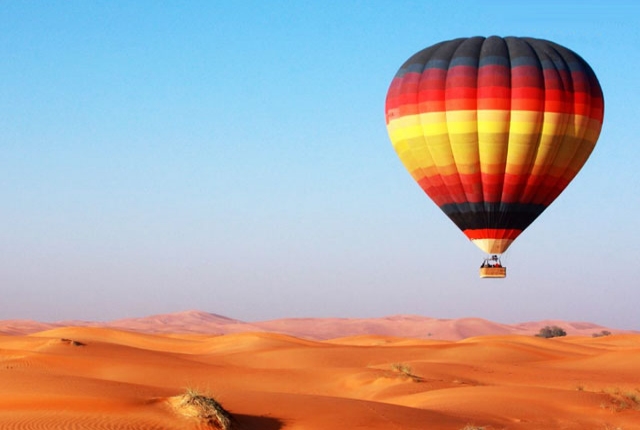 Surfing
Dubai is famous for its surf and amateurs as well as experts can test its waters. But, surfers are allowed only after proper training and you might have to enroll for a course before opting for a session of surfing.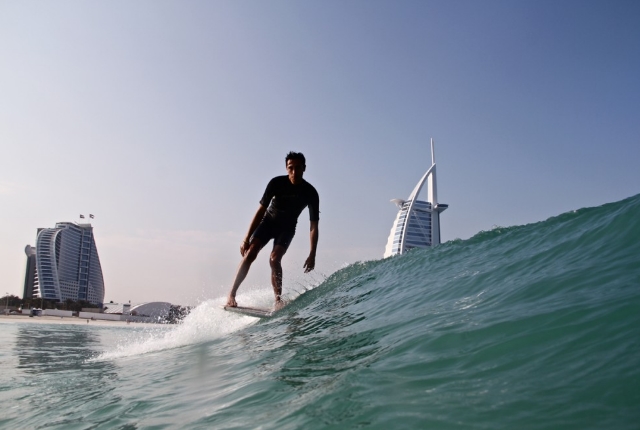 Scuba Diving
If you are fascinated by life under the sea, this can be a wonderful choice. Beginners are given a crash course before they delve deep into the sea and thereafter, you can enjoy a fascinating underwater tour swimming with fishes.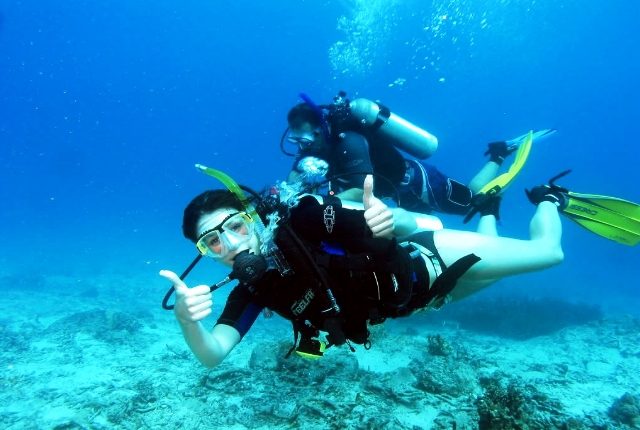 Visit The Waterparks
The best way to beat the summer heat would be a visit to one of Dubai's famous waterparks. Wild Wadi or Dreamland Aquapark are great places to enjoy with the entire family.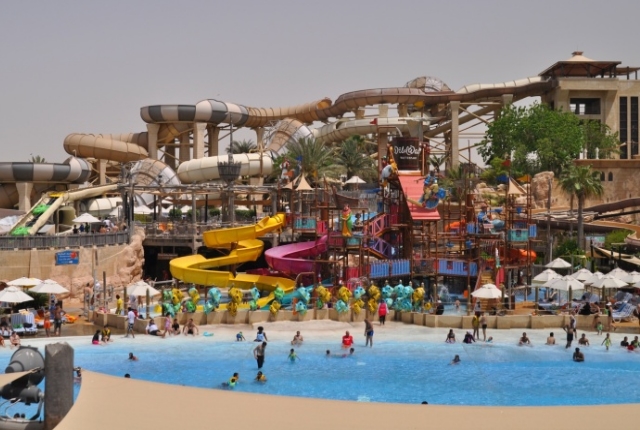 Rock Climbing
Join an organized group and enjoy a day trip to one of the majestic mountains around Dubai. Take a drive to Al Ain, Ras Al Khaimah, Hatta or Dibba, just outside Dubai and make the most of your passion. However, make sure that you are accompanied by trained professionals.