The Cook Islands is a unique place with pure turquoise water and palm-fringed beaches. It consists of 15 islands with volcanic peaks, oozing warm and inviting hospitality. It is situated between French Polynesia and Samoa. Raratonga and Aitutaki are two of the most famous islands. There are a hell lot of things to do in this remote part of the world. If you are looking for adventure, you will find it in the remotest of the islands. Whether you want to go for shopping or hiking, these islands are perfect for anything and everything. It is the type of holiday destination, you must visit if you love tropical islands. This dream island was named after Captain Cook – the great. There are countless exotic islands to be explored. The Cook Islands are perfect holiday playground. Want to travel to The Cook Islands?
Here Are Top 11 Things To Do In The Cook Islands:
1. Attend A Cultural Show
Every Cook Islands visitor must attend a cultural show. You will definitely find a lot of cultural shows here. However, the best among the rest is Te Vara Nui Village. In the Cultural Village Tour, you will see a lot of local people with their unique stories, knowledge, and heritage. You will gain knowledge about traditional medicines, navigational processes, and artist. The people will teach you weaving and the making of dance costumes. It will be an informative and fun tour. Travelers can enjoy the over-water night show. Dancers and performers share a stunning legend story. It is situated in the luscious rock waterfall garden. After the performance, you must enjoy the delicious buffet dinner made by local and international chefs.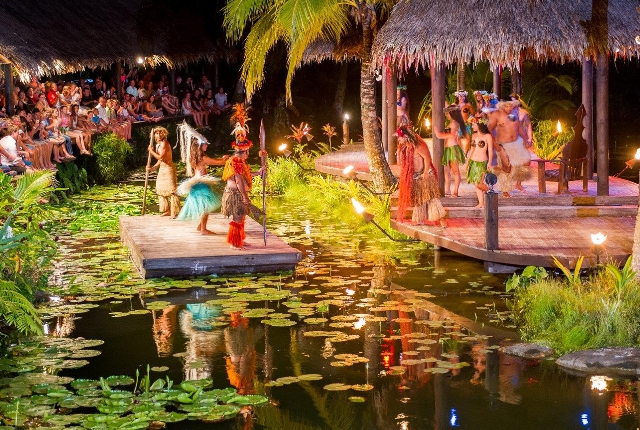 2. Go Caving On Mangaia
Spelunking or caving is known as the most popular activity here. You will find tons of caves across this island which are breathtakingly beautiful and dramatic. It features stunning stalactite creations and a narrow walkway. You must visit Te Rua Rere, one of the popular burial caves found in the 1940s. You need to jump down the opening to visit this cave. Be ready to haul yourself over several tree roots before visiting the opening. There are deep freshwater pools in other burial caves. The tourists must be in good shape, and unafraid of the dark, if they wish to visit these awesome caves.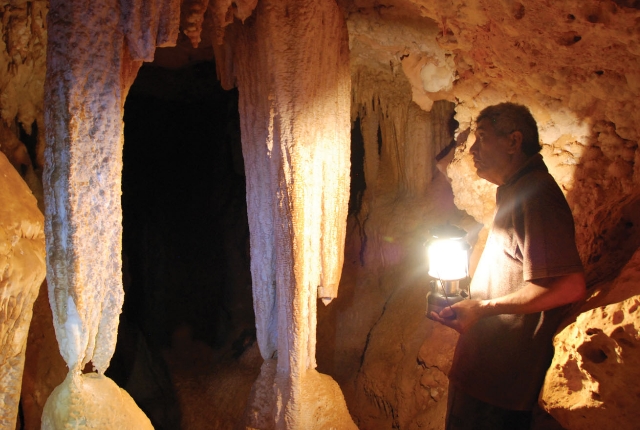 3. Take A Brewery Tour
Matutu is the only locally-brewed beer. You should take a brewery tour in the company of Eric Newnham. He will share the whole beer making process with you. The tours are inexpensive and consist lots of tastings. This popular small micro-brewery offers around 70,000 liters of beer every year. Functioning for about 11 years, the brewery offers a lager and pale ale daily, and lots of seasonal brews. Find out how it feels to run a brewery in the Islands.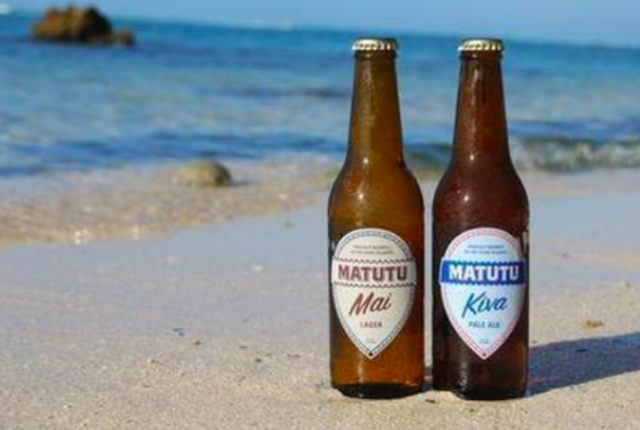 4. Immerse Yourself In Island Life
You must head to the islands to realize just how wasting time doing nothing but enjoying the beautiful view can give you some of the best memories. Wake up early to take a walk on the beach, discuss life with the people at the local market and count the uncountable stars at night. So keep the 'stress' far away from you to experience life in the extra slow lane.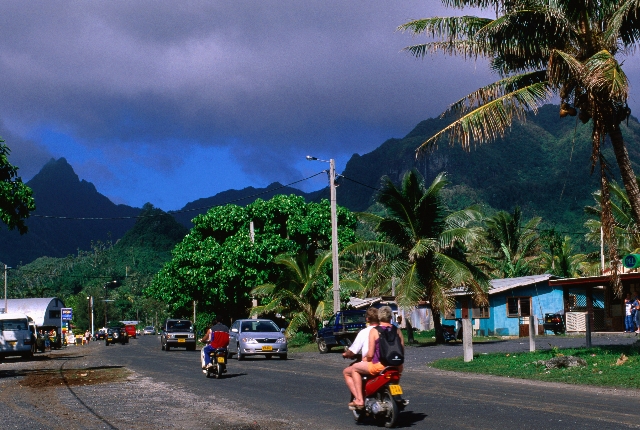 5. Enjoy The Culinary Scene
Head to Rarotonga to enjoy the superb and grand cuisine scene. Don't forget to visit Mooring Fish Cafe at lunch time for the fish sandwiches. If you like fresh fish dishes, head to the Tahiti Cafe. If you are visiting with your partner, head to the Tamarind House for the super intimate beach-side dinner. There are many more cafes to explore here which provides tasty and delicious foods.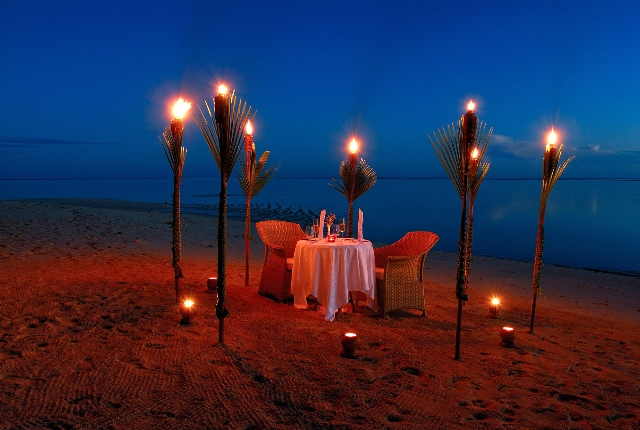 6. Start Saturday Shopping
If you are spending your Saturday here, go for shopping in the early morning. Punanga Nui Market is one of the most popular markets in the South Pacific. It generally wraps up around noon. You should have your breakfast and a tropical smoothie before the live entertainment starts. Look what's on sale.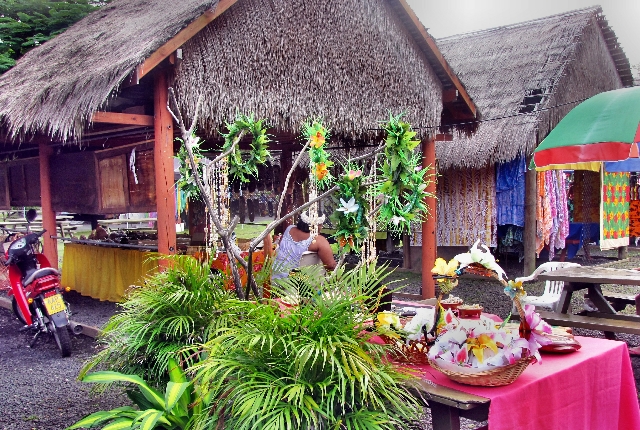 7. Attend Sunday Church Service
Enjoy Sunday church service, even if you are not an active worshiper. If you are unaware about the town, you can always follow the dressing sense of the locals. Wear finest white suits or dresses on Sundays with flower-adorned hats. There's lots of lovely singing a cappella style with lots of smiles. A strong community sense will make you think if all the things in paradise is just as stunning as it appear. You must visit Rarotonga and Avarua. These spots are perfect to enjoy the Sunday morning.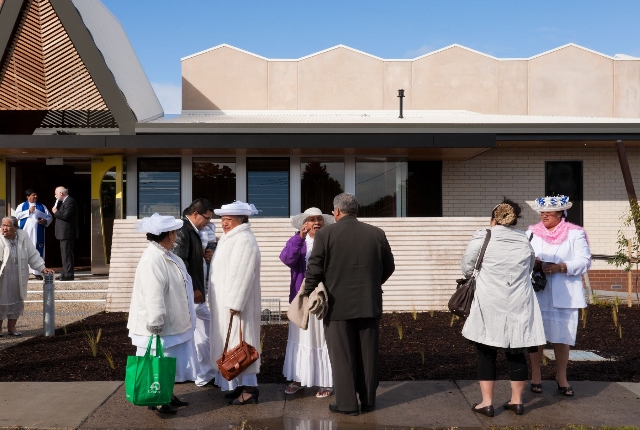 8. Hike To Explore Panoramic Views
Hiking in these popular Islands offers you a chance to do everything. Climb to Aitutaki's highest point. Cross Rarotonga from one place to another on the Cross Island Track. Some of the trails are thoroughly marked. However, on others, it will be fun to find the trail head.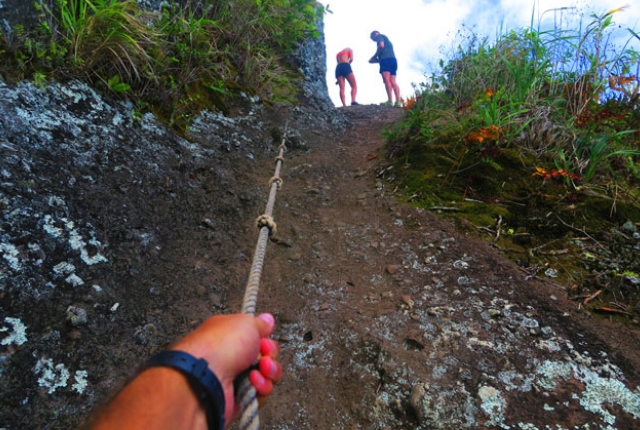 9. Dive In Pristine Waters
Scuba diving in the Cook Islands is one of the most popular activities. Explore stunning dive spots around Aitutaki and Rarotonga. However, you must be ready to encounter reef sharks and sea turtles. Most travelers even got scared to see moray eel. The site is stunning and the coral garden is in complete blossom.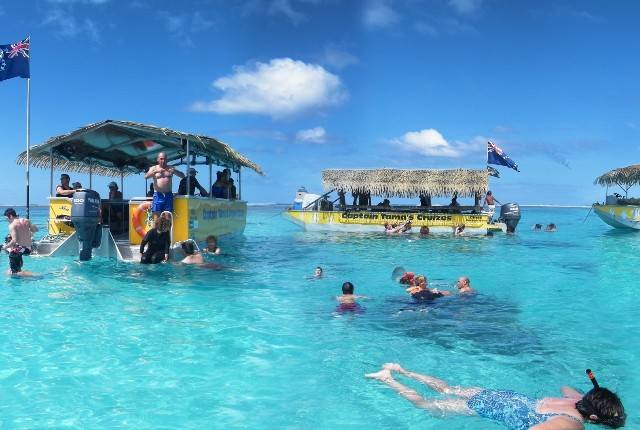 10. Sit Idle On The Beach
Does the stunning beach you see in travel blogs actually exist? To find your answer, you need to travel. Glorious tropical beaches are waiting for you in the Cook Islands. And the best part is there are lots of them. Hence, you can easily discover your own place for the day. You must see the lagoon, motus, and beachfront villa. The whole island looks like a paradise you have always envisioned.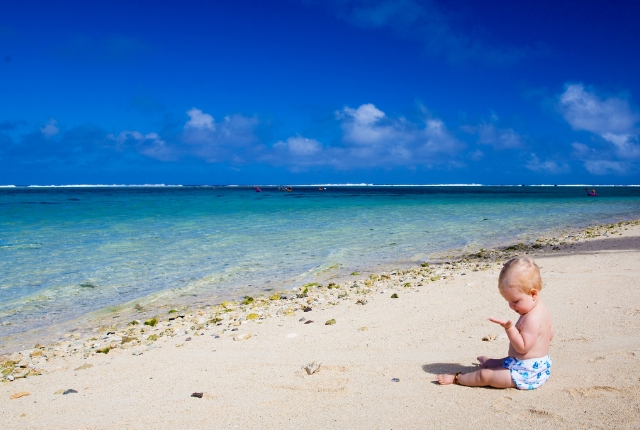 11. Enjoy The Magic Of Island Night
It is a known fact that every Cook Islander are artists. Hence, don't get surprised to see them singing, dancing or playing with fire while providing you a tasty buffet dinner in the popular island nights. You must not miss the chance to join an island night show. They will proudly showcase their awesome Cook Island Maori culture. Visit the Tamanu Beach Resort in Aitutaki with the best show of the island.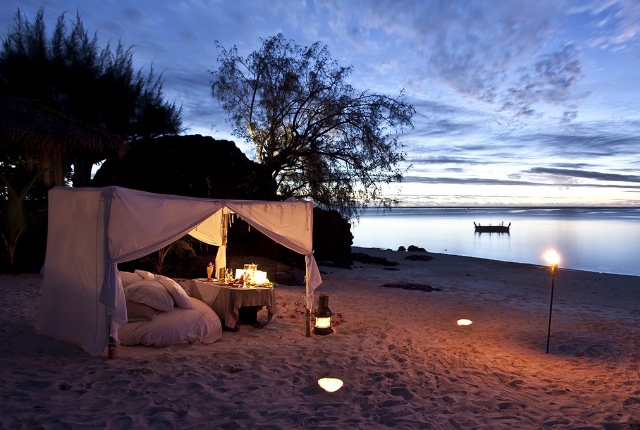 There's surely a lot more to do in the Cook Islands. Start your planning for this dream holiday in the Cook Islands now.