I wonder if hotels do not become the first thing that you look for whenever you visit some foreign land. Having prior knowledge of what hotels you are staying in is a good thing but better is if you have abundant information about not just one hotel but all the best one and you get to choose from it? Today you will be introduced about the best hotels in japan. Off course, who doesn't want best? Moreover, you will be given information about the hotels regarding various aspects. This will broaden your view about them so that whenever you visit Japan the next time, you don't roam in confusion about the place to stay? Read on to get well-acquainted about these hotels.
Top 6 Best Hotels In Japan
1. The Peninsula
A few minutes' walk from the fashionable district of Ginza, The peninsula makes a wonderful hotel in Japan. This 314-unit often features room that are bigger than any average room in Tokyo apartment, indoor sparkling poll area and gargantuan suites. It is sure that this hotel will remind you of James Bond film. What makes it more stylish and worth staying is the woven bamboo ceilings, sliding wooden doors, red-lacquered elm desks and the gently cured edges of the wall.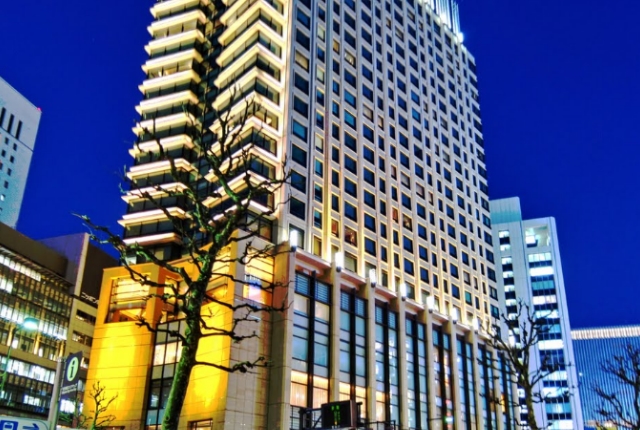 2. Claska
Designed by the great architect Shuwa Tei, this hotel is one of the finest boutique hotel of Tokyo. This hotel was opened in 2003 and now has a modern interior of spotless lines and soft earth tones, this hotel resembles an oasis of calmness in the megalopolis. Therefore, if you are looking beyond luxury and great architect, come to this hotel and serve all your senses.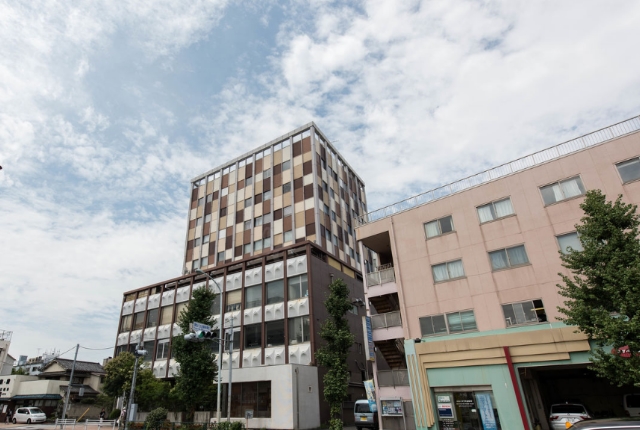 3. Shangri-La Hotel
The luxurious hotel and the scenes from this hotel have no words to be described in. boasting more than 2,000 pieces of original arts, this hotel looks superb. Here, rooms are spacious and comfortable giving a feel of luxurious touch, and uniqueness, moreover, being adjacent to the nearby Tokyo station makes it even better choice to choose in regards of convenience and luxury both. Just visit it once and explore more by yourself.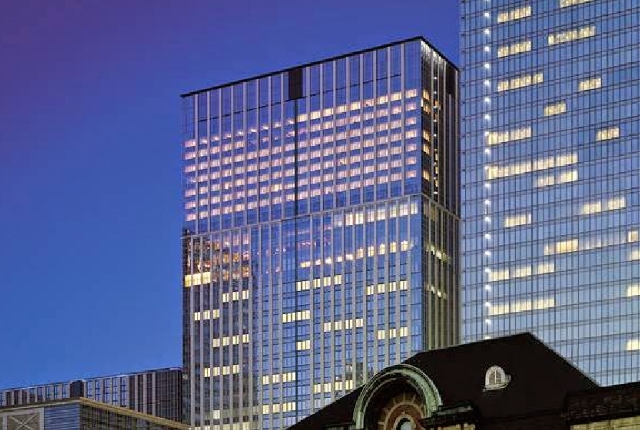 4. The Ritz-Carlton Hotel
Perched high above the city, this hotel offers some of the most impressive views of Tokyo. The interior is modern, sophisticated with amber-wood walls, stylish drapes and hand-tufted carpets. The magnificent lobby and the giant lamps dangling from the double-height ceiling looks amazing in every respect. This 21,528 square foot spa offers you numerous luxurious treatments that too with luxurious price tags to match. Therefore, whenever you next land on Japan and look for some place to stay, don't think of anyone else but this.
Visit The Ritz-Carlton Hotel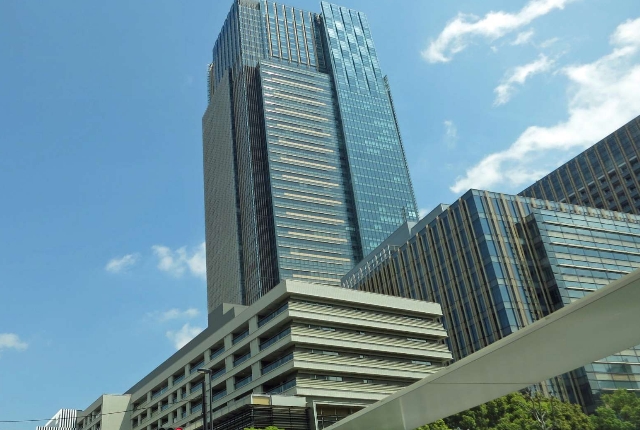 5. Mandarin Oriental
Mandarin oriental has the interior that will no doubt leave you speechless about its gleaming polished cool-stone surfaces, wood and the custom fabrics. Having numerous rooms, this hotel has a lot to keep its guests busy all the time admiring about even minute things. Moreover, the hotel has pampering service, award winning spas and magnificent architecture. Just have foot in this hotel will make you feel like never leaving.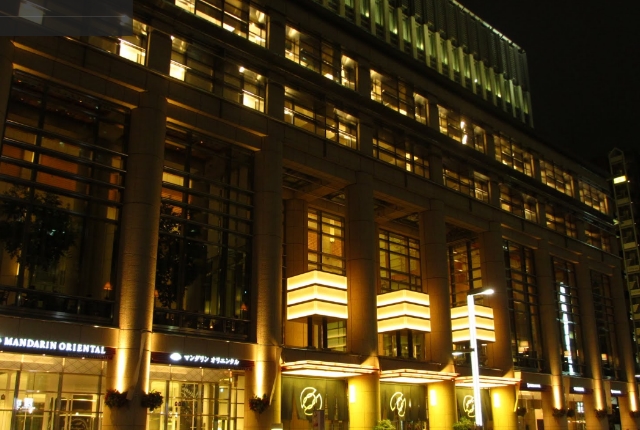 6. Park Hyatt
This hotel sits atop a tower and is in the middle of one of the most bustling shopping, business and entertainment district of Tokyo. If want to explore a little before setting foot in this hotel then the best is to watch the movie "Lots in Translation." For its excellent amenities, splendid views and 24 hour service, there remains not even a minute reason to skip this hotel.