Graced by marvelous Andes Mountains, lush green rainforests, extensive coral reefs, beautiful coastal stretch, plenty of coffee plantations, Colombia is an amazing country located at the top of South America. Bogota is well-known as its capital. You can find walled colonial old town and a castle dating back to 16th-century. With various fascinating attractions in Colombia, you can enjoy several interesting activities during your excursion in this South American country. So, if you are wondering which activities you must not miss during your vacations in Colombia, think no more. Scroll down to learn all about them.
Find Below Nine Amazing Things To Do In Colombia During Your Holidays:
1. Stroll Through Old Cartagena
You simply cannot miss exploring the historic city of Cartagena when vacationing in Colombia. It is well-known for being listed as one of the UNESCO World Heritage site in 1984. And, tourists around the world long to explore it. Gaze at the spectacular, colorful colonial architecture here and click numerous stunning photographs. Early morning sunrise and sunset are the best timings to click spectacular photos as the lighting conditions are most favorable during these times.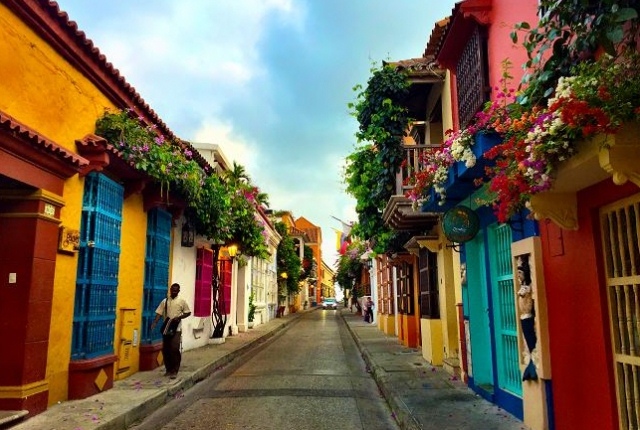 2. Whitewater Rafting
Do not miss the exciting experience of whitewater rafting at San Gil when enjoying your holidays in Columbia. San Gil is widely popular as the adventure sport capital of Colombia so you can enjoy a host of thrilling adventures over here. Present amongst the mountains, you can enjoy the fun of mountain biking over here. Also, do not miss going for the pleasant yet thrilling paragliding experience when in San Gil.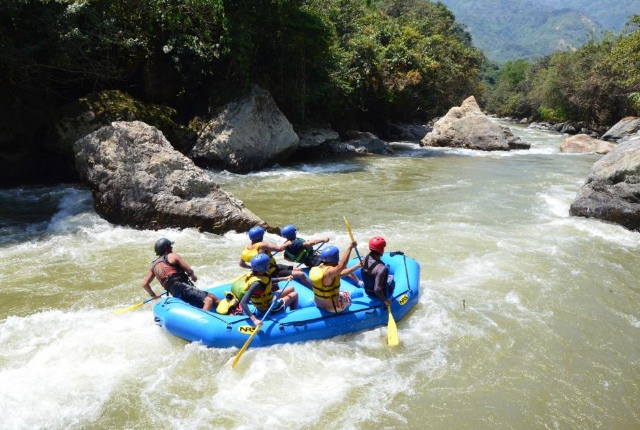 3. Unwind At Tayrona Nature Park
Parque Tayrona, also well-known as Tayrona National Park, is an enormous protected area located in the northern Colombia. It spans through the foothills of mountain ranges called 'Sierra Nevada de Santa Marta' as they meet the spellbinding Caribbean coast. Make sure you explore spectacular coastal lagoons, secluded beaches, verdant rainforest, palm-shaded coves, and rich bio diversity at Parqye Tayrona. Unwind in a hammock here. You can visit Pueblito ruins, an incredible archaeological site, located in the heart of the nature park. Watch outstanding structures and terraces constructed by Tayrona civilization here.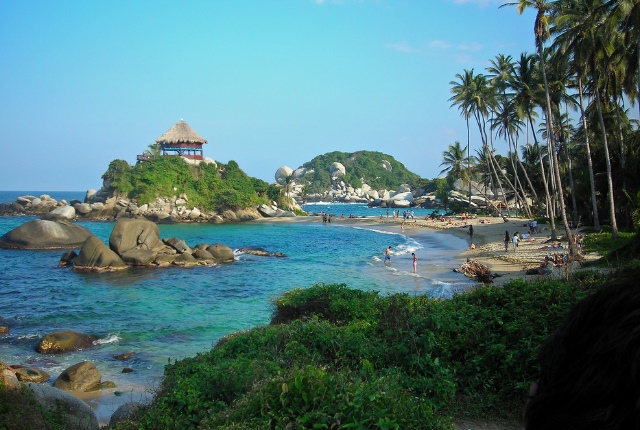 4. Explora Medellin
Medellin, which is also popular as the 'City of Eternal Spring', is known for its pleasant temperate weather conditions. Also, Medellin is famous for hosting an outstanding annual Flower Festival every year that is worth-seeing. Advanced metrocables that link Medellin to the surrounding areas offers your spectacular views of the Aburrá Valley as you look down while traveling through metrocables. Make sure you visit Museo de Antioquia to watch excellent work of Colombian artist. Also, watch amazing sculptures created by Fernando Botero at Botero Plaza.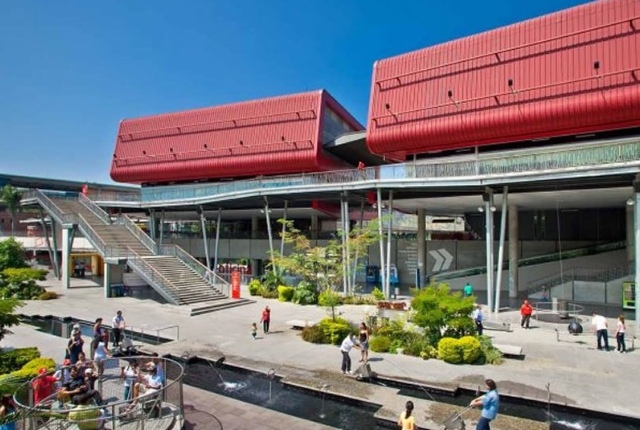 5. Horseback Riding
Enjoy the fun of horseback riding in Valle de Cocora national park, which is located in the heart of coffee area in Colombia. It is well-known for being home to the wax palm, the tallest palm tree in the word. Having a short drive from Salento helps you reach this park easily. Horseback riding experience in this incredible park is indeed amazing and it offers you a great experience to witness the natural beauty of the area.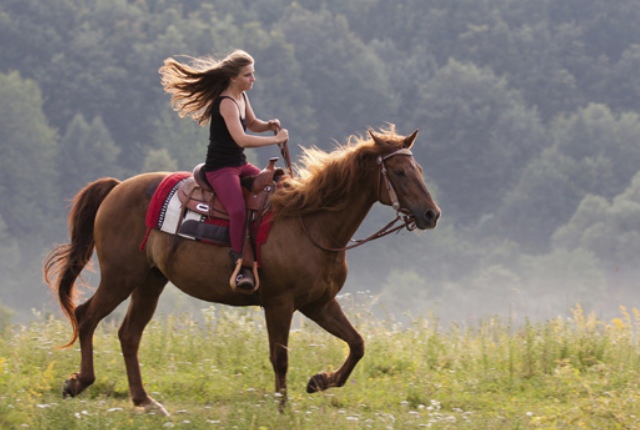 6. Trek At Ciudad Perdida
Are you fond of trekking? If yes, then you must not miss the thrilling jungle trekking experience from Santa Marta to Ciudada Perdida, which is widely popular as The Lost City in Colombia. It is well-known as one of the best and thrilling adventure in South America. Plan a five to six days of jungle trek and have a great time.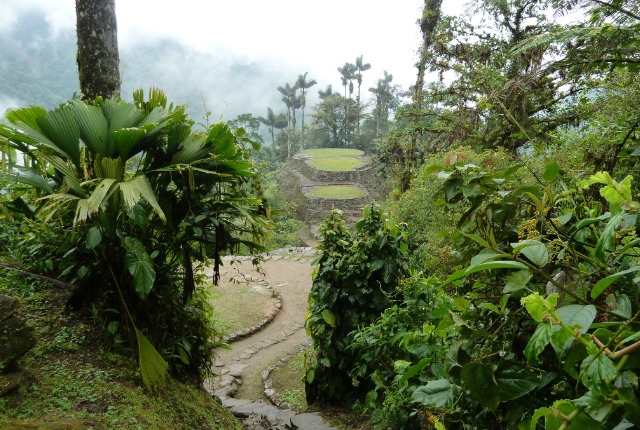 7. Have A Glimpse Of Rural Life
As you go an hour or two away from Bogota and Medellin, you can find amazing small pueblos that offer you a glimpse of the rural life in Colombia. Pueblos are well-known as Native American's old and modern communities. Each pueblo is known to have its own energy and identity. Some of the communities are known for its structures that are constructed in abode mud, stone, and various other local materials. Most famous pueblos here are Jardin, Guatape, and Salento.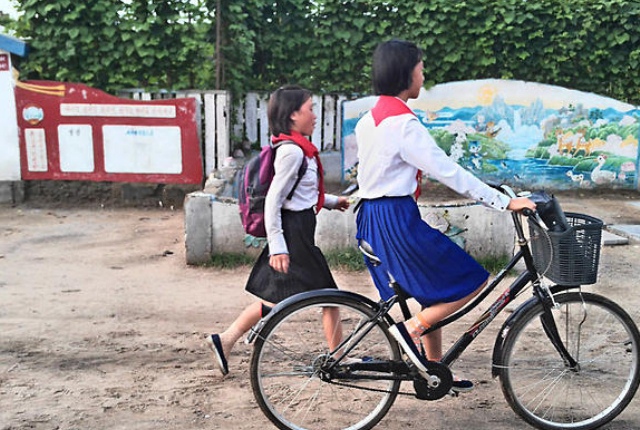 8. Visit Gold Museum
When holidaying in Colombia, you simply can't miss visiting the incredible Gold Museum in Bogota. It is widely popular for being the largest gold museum in Colombia. You can find here amazing gold jewelry, unique tools, gold masks, and many other artifacts being displayed. Have a glimpse at a unique perspective of outstanding Colombia.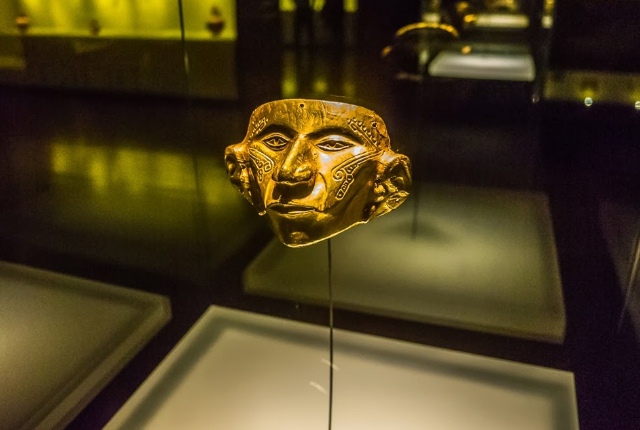 9. Drive Up A Tall Volcano
You trip to Colombia would be incomplete without going for a driving tour that takes you to Nevado del Ruiz volcano, which is world famous as the second highest volcano in Colombia. It is 5,311 m tall. And, as you approach the elevation of 4,000+ meters, you can get a wonderful opportunity to stand in snow however that depends which time of the year you visit it. Watch spectacular changes occurring to the landscape as your continue elevation while exploring this volcano. Also, on your way back, stop at hot springs and relax for some time.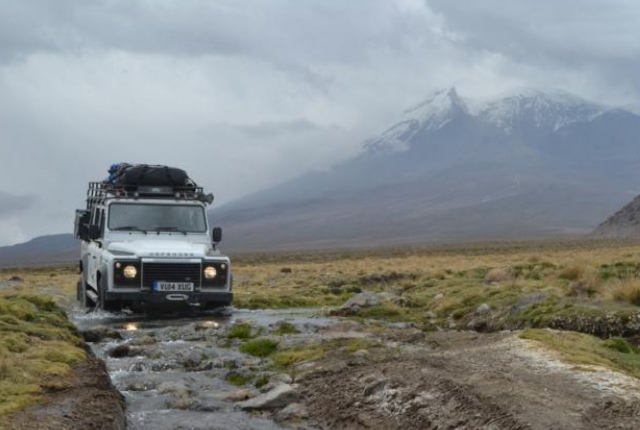 Now that you know these nine interesting things to do in Colombia, make sure you enjoy each one of these activities when holidaying in this amazing country in South America.