The history of Colombia, the north western country of South America, is not much different from other countries of that part of continent. It was a colony of Spain from 15th century. Before it indigenous tribal people used to live in this area. Colombia is a country which has amazing natural resources in forms of rain forest, grasslands, river like part of Amazon etc. The history is colorful and rich too. The country is sure to satisfy the hunger of every traveler. There are several interesting historic relics scattered around the country. A history loving tourist can visit those while touring Colombia.
Here Are 5 Top Historic Attraction Of Colombia:
1. The Archeological Site Of San Agustin
The most famous and one of the ancient historic places of Colombia. This archeological park in southwest Colombia has interesting articles in forms of hundreds of strange statues which are almost 2000 years old. Works of indigenous people of this area these statues were crafted for the purpose of bridging a gap with underworld or world of dead. In this archeological park several tombs are also found.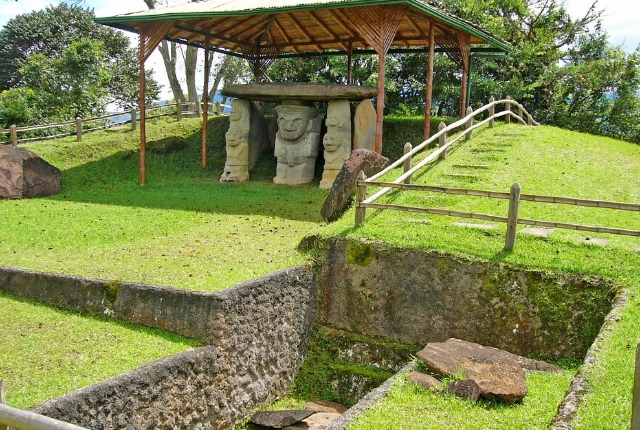 2. Tombs of Tierradentro
Another well know historic attraction of Colombia that is situated in Cauca department or province. Here several under ground tombs are discovered on hills. The specialty of these tombs is that these are several feet deep and the interiors are wonderfully decorated with indigenous local art. A must visit place for a tourist who loves ancient places and art. There are some statues as well to see.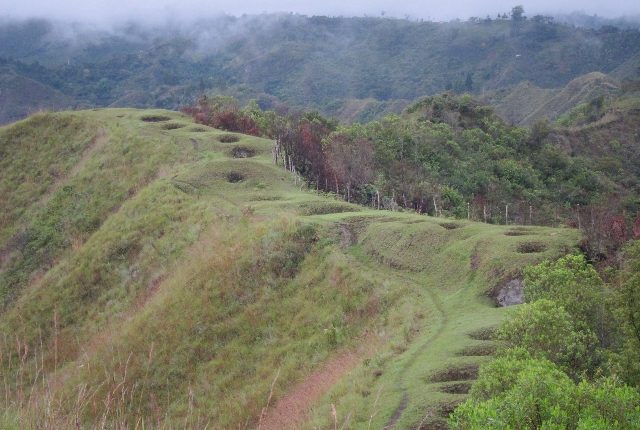 3.  The Heritage City Of Cartagena
This is perhaps the most famous city of Colombia after capital Bogota. Cartagena was a famous port city in medieval to early modern age. It has amazing colonial architectures restored in excellent condition for tourists to see. You can visit museums also. Taking a stroll through heritage streets is another pleasure one can have in this city. The old Cartagena is a UNESCO world heritage site.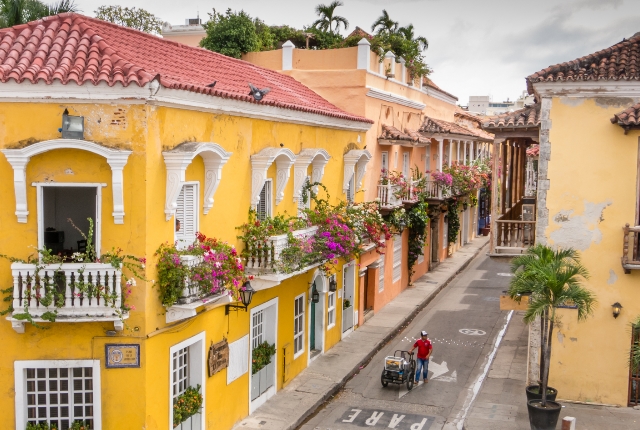 4. The City of Mompox
Another UNESCO world heritage site which is not that much popular like Cartagena. But it has the same colonial architectures and heritage in beautiful condition that strike awe in a traveler. Another interesting thing is that Mompox or Mompos is a river island. It belongs to the river Magdalena. Apart from being a tourist town Mompos is a fishing town too. The hero of some South American nation Simon Boliver regarded Mompos highly.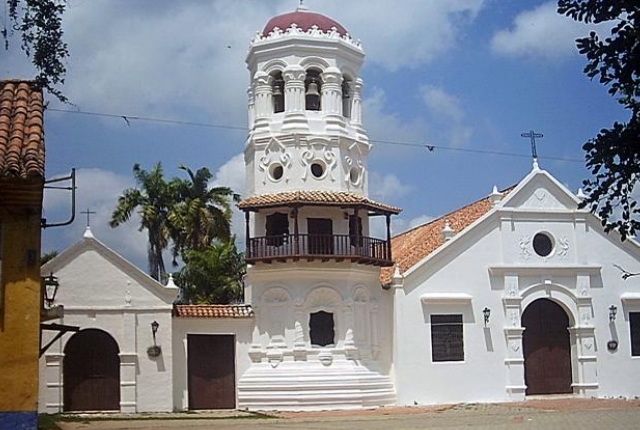 5. Villa De Leyva
Another city of Colombia that has retained its colonial heritage quite intact. For this reason it is regularly visited by travelers. The center of the city or town square is big. Colorful festivals are held here regularly. Villa de Leyva has museum for visitors who to want to know the history of the town. It is situated very near to Bogota.