Colombia has been a place with limited number of luxury hotel options to the leisure tourists given that most of the rooms get booked by the international business travelers or the narco- king who utilizes an entire floor or the domestic tourists who get pleasure in there. However now, with the safety in control, Colombian tourism is on an up rise and thus the new and upcoming luxury hotels and resorts.
The Best Resorts In Colombia At The Moment Are:
1. 104 Art Suites, Bogota, Colombia
Located at the heart of the cultural scenario in Bogota is the 104 Art Suites which is a brick five star hotel featuring twenty huge rooms, all designed by upcoming designers in the nation! Whilst the hotel is a best value in terms of the luxury it provides, 104 Art Suites offers a greater range of services and clean rooms with friendly service men and a locale which is amidst a thriving locale!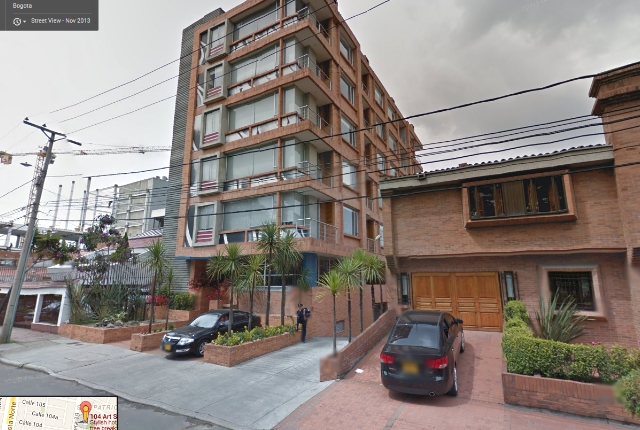 2. Hotel Spiwak Chipichape, Cali, Colombia
Located pretty nearby to the salsa nightclubs and the thriving ChipiChape Mall, Hotel Spiwak Chipichape in Cali is all that the place is known for; salsa dancers and the salsa festivals. This luxury hotel offers greater services and offers an ambience of an Colombian property which you won't forget for long!
Visit Hotel Spiwak Chipichape, Cali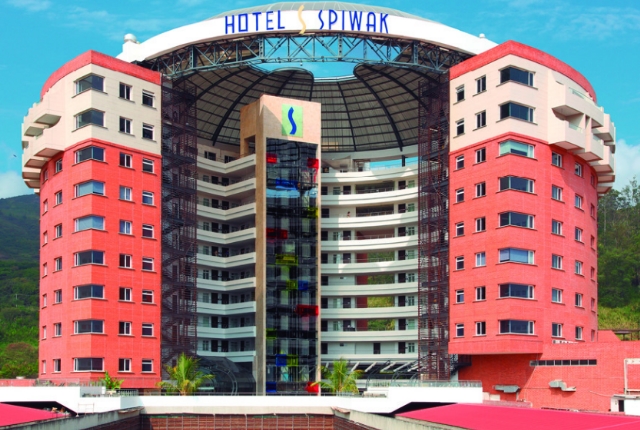 3. Casa San Agustin Hotel, Cartagena, Colombia
Located in the prime location of the historic center of the city of Cartagena, the Casa San Agustin Hotel is a luxury boutique hotel which offers the brush off the past history and the best of food, up close to the castles and old buildings nearby, it is surely a perfect stay in this one.
Visit Casa San Agustin Hotel, Cartagena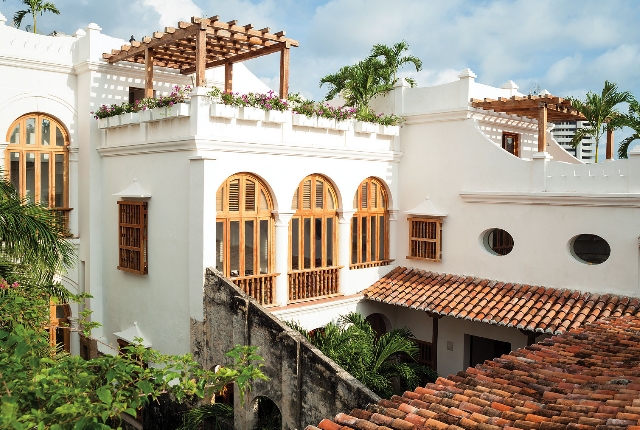 4. Hacienda Buenavista, Quimbaya, Coffee Triangle Region, Colombia
With the coming up of this luxury resort hotel in Colombia's coffee triangle region, accommodation options could not have been better! Even though the hotel is a bit far away from the main town, it does not mean that you miss out on the fun as activities nearby are pretty much available with nearby waterfall to behold just at a trek distance.
Visit Hacienda Buenavista, Quimbaya, Coffee Triangle Region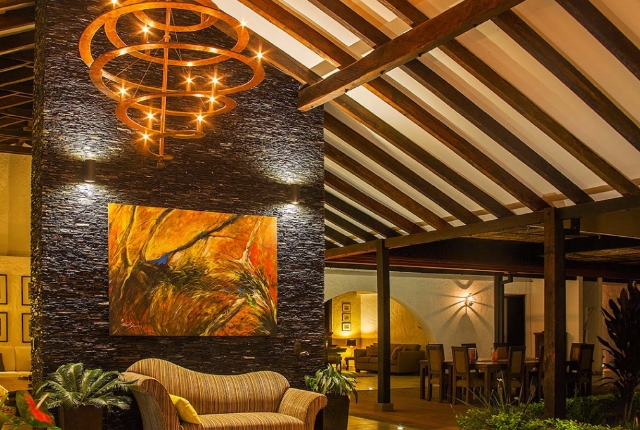 5. Charlee Hotel, Medellin, Colombia
Medillin, pretty recently named as the "Most Innovative City in the World" by the Wall Street Journal is definitely a visitor's abode and there can be nothing as innovative an accommodation like the Charlee Hotel that this place offers to its visitors! Tucked at the top of the Zona Rosa, Charlee Hotel boasts of entertainment zones like the bars, restaurants and clubs which offers great services and a trendy and calm stay, whichever you like!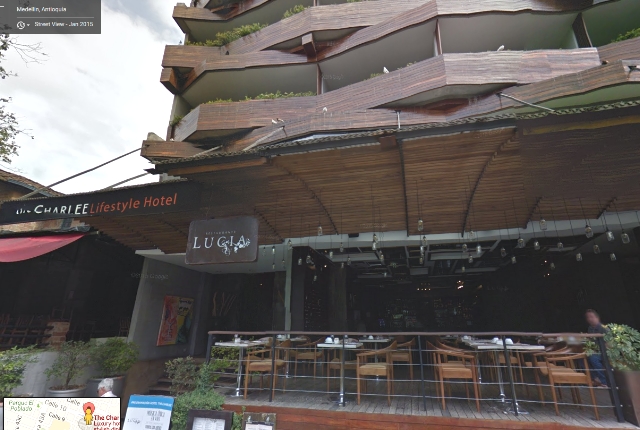 6. Portal de la Marquesa Hotel, Mopos, Colombia
This luxury hotel located in Mopos in Colombia is a labor of love, which initially intended to be the vacation and romance home for its owner, however now turned into a hotel where art and history meets the eye in every nook and corner! Due to this hotel being laden with art and history, it is a best place for those who adores and loves history significantly.
Visit Portal de la Marquesa Hotel, Mopos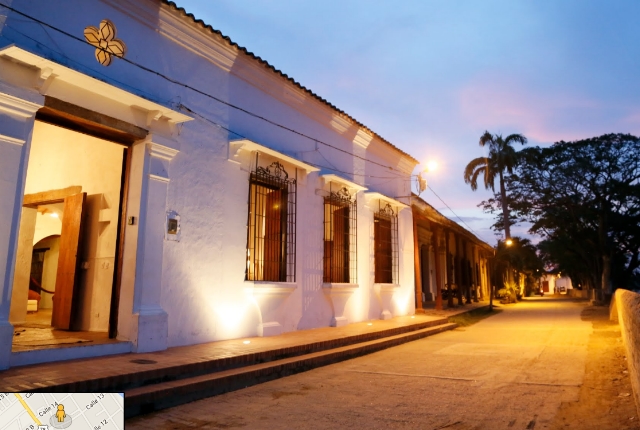 7. Hotel Playa Koralia, Near Santa Marta, Colombia
Located about fifty minutes away from the airport of Santa Marta in Colombia lies this hotel which is all natural and a great retreat from the hustle bustle of the city life. Try the eco friendly ambience of this hotel at the coast of the Caribbean, Hotel Playa Koralia offers you an option to stay as close to nature as possible and thus you do not have mobile network access neither do you have internet access. Cash is only accepted and thus be prepared to have some with you!
Visit Hotel Playa Koralia, Near Santa Marta