Travelers to Argentina are spoilt for choice when it comes to choosing a few things to do. Its natural beauty, culture, literature, food, football – everything goes on to create a formidable list for a hungry visitor. One of South America's most popular travel destinations, Argentina has topped the list of tourists for long. Its capital of Buenos Aires will amaze you, its 20th century stone facades will mesmerize you and when it comes to food and drink, there is no better place to enjoy.
Let's Find Out 7 Delightful Things To Do In Argentina:
1. Enjoy The Brilliance Of Its City Life
The cities in Argentina are modern metropolis that will fascinate every traveler. Buenos Aires, for example, is one of the most exciting cities in the world. The fabulous artworks in the city, its beautiful neighborhoods and mouthwatering food is enough to keep you busy. The other cities of Mendoza, Cordoba, Bariloche and Salta are all equally amazing and offer unforgettable opportunities for every traveler.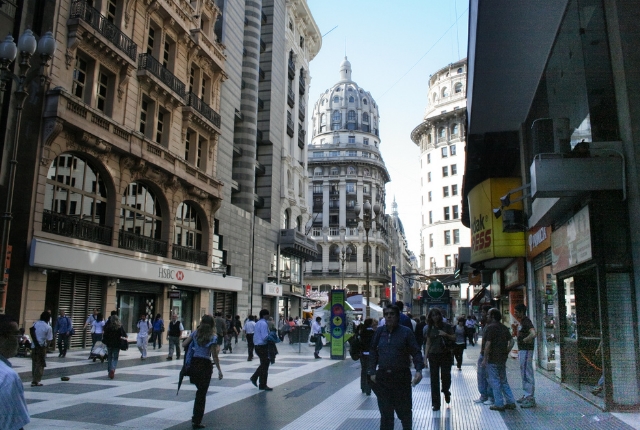 2. Go For Sightseeing In Buenos Aires
Buenos Aires is the perfect culmination of history, culture and modern civilization. It has some of the most iconic places in Argentina and walking tours can take you to many parts of the city. The business center of Argentina's capital, Microcentro is perfect for witnessing the daily hustle and bustle. Head over to Plaza de Mayo to see the Cathedral Metropolitana and Casa Rosada. The beautiful apartment blocks and trendy restaurants in Puerto Madero is another great attraction of this lovely city. Walk through the streets to enjoy the best of urban life in Argentina. Cementerio de Recoleta, the famous cemetery of Evita Peron is another place which must not be missed.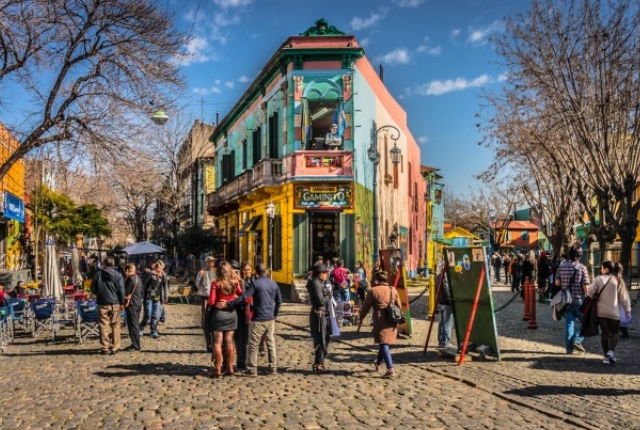 3. Sample Local Delicacies
Argentinian cuisine is mouthwatering, to say the least. It is one of the best things to try in the country and it can be considered a meat lover's paradise. Barbecued meat is a specialty in most restaurants. Try these and you'll be amazed with its subtle taste, flavor and tender meat. Empanadas consist of another local delicacy and is made with different types of fillings. It is cheap and tasty. The small medialunas croissant is a popular breakfast item and if you want to start the day like a true Argentinian, take a sip of milk coffee with croissants. Alfajores is a popular snack and is perfect if you have a sweet tooth.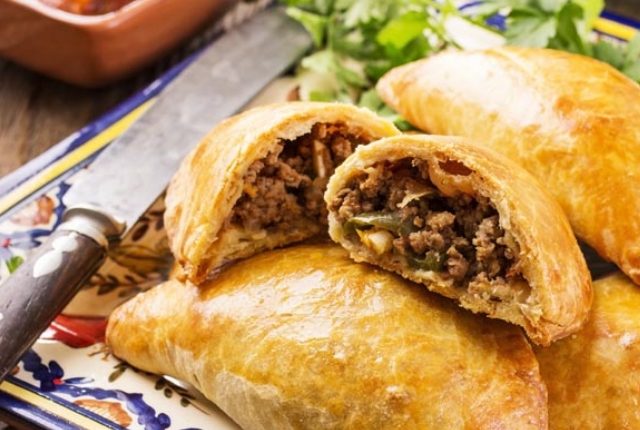 4. Explore Delectable Wine
If you are in Argentina, explore its wineries. There are plenty of tours to visit wineries and olive oil farms that will take you to exotic places where tourists can sample some of the best drinks. While the cabernets and malbecs of Mendoza are famous, the luscious syrahs of San Juan will leave you awestruck. Also, do not forget to visit the small town of Maipu near Mendoza. It is a hub of wine making and will offer you insightful trips to a number of local wineries. The area is also famous for day trips and visitors can take electric scooters or bikes to tour the region.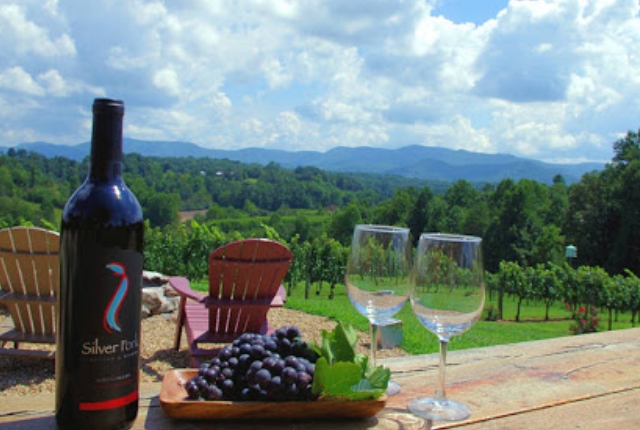 5. Watch Football Matches At A Local Ground
Football and Argentina is almost synonymous with each other. The love for football here is so immense that it engulfs even a foreign traveler. So, if you are in Argentina, do not forget to watch a match and experience the local vibe. Argentina's famous sons, Diego Maradona and Lionel Messi have taken the game to completely new heights and the people are automatically inclined towards this game. As a tourist, enjoy the local vibes as you enjoy a match at one of the local grounds.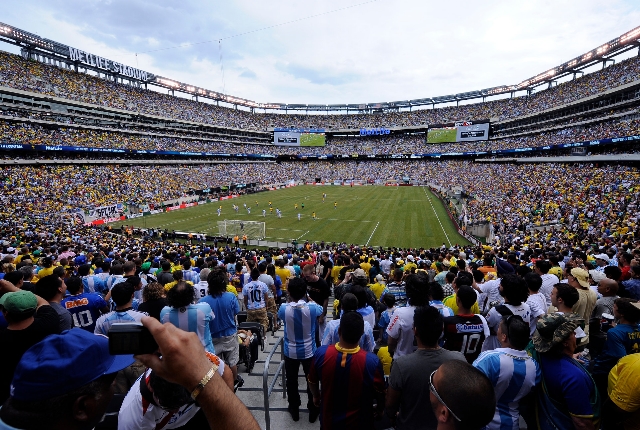 6. Learn To Tango
An amazing dance form, Tango is Argentina's best known cultural activity. Witness the brilliant sensuality of Tango at one of the local performances. And if you are swayed by its passionate rhythm, try a few steps at one of the dancing schools. Short term dance classes are also available and are perfect for visitors. However, if you are not keen on enrolling for classes, you can always shake a leg with the locals.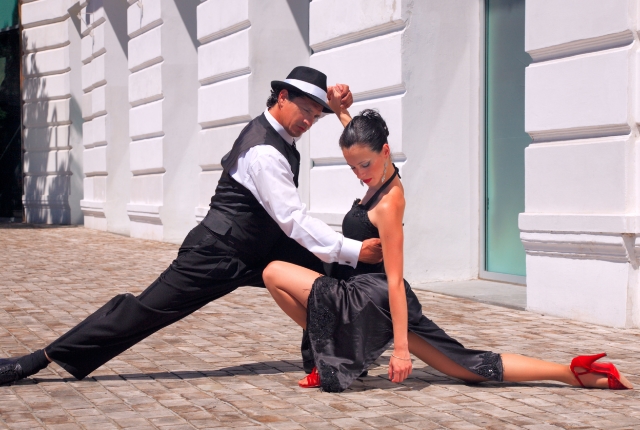 7. Go Shopping In Argentina
No trip to a country is complete unless you go shopping for some local goodies. Leather and fur goods are particularly popular here and tourists can take back a few good quality stuff including jackets, scarves, coats and hats from the downtown stores at Buenos Aires. Galerias Pacifico Shopping Mall, Abasto Shopping Mall and Alto Palermo Shopping Mall are some of the places you can visit. Do some antique shopping at San Telmo where you can also pick up quirky clothing, different types of accessories, handbags and jewelry.