Are you planning to go to Australia? Are you a big foodie while you are traveling? Do you love good ambience along with good food when you choose a restaurant to go to? We are asking this because Australia has such good restaurants which offer such good food. Today we are going to talk about the famous restaurants in New South Wales which is in Australia. New South Wales is basically a state in the east coast side of Australia. In case you are relocating there or going for a short trip – you should totally go to the 7 Best Restaurants to Dine in New South Wales that we have listed for you. The restaurants mentioned below serve yummy food and have a good view and ambience as well. Take a look!
Here Are The 7 Best Restaurants To Dine In New South Wales:
1. Bombini
Bombini is a lovely restaurant in Kincumber in New South Wales. The restaurant serves Italian cuisine. You need to make reservations to get a table here. The food is not too expensive but it is so big in flavors. The bread is homemade and it tastes lovely with the olives. Try the quail risotto which is so yummy. When you are in New South Wales, you should definitely try the quail dishes here. Go here for a date because the food and the ambience will surely brew love between two people here.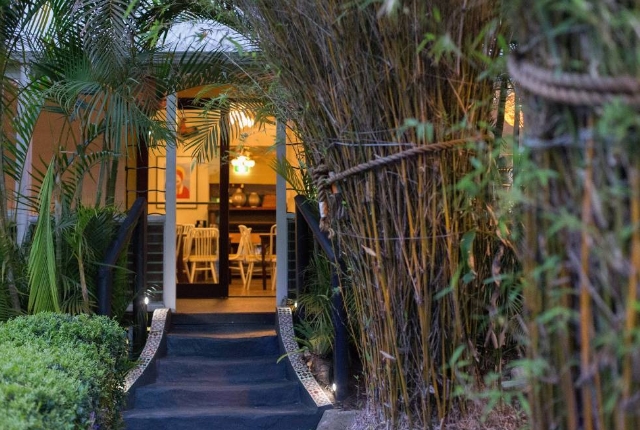 2. Nineteen23
Nineteen23 is a great place to eat in Katoomba in New South Wales. The restaurant serves Modern Australian food. If you are in Australia, you need make a stop over here. The building was a historical place which was turned into a restaurant. The food is beautifully presented and the taste is as great. The food here is so good that you will just feel like you are in Master chef kitchen.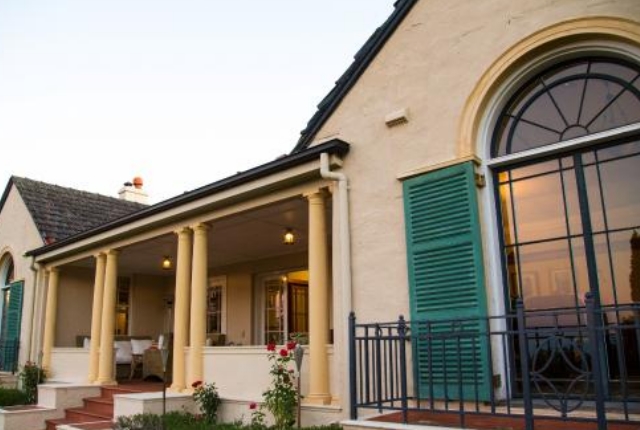 3. La Racine, Orange
The La Racine serves Modern Australian food but with the most fresh produce. The restaurant is all green with the walls being green and the outside view is very rural and rustic. It is located in the rustic Orange in New South Wales. The fresh seasonal ingredients used makes this place a top choice among people who enjoy good fresh food.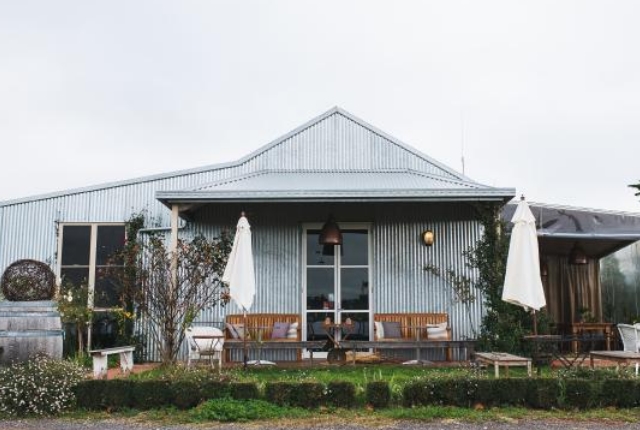 4. Bistro Molines In The Hunter Valley
Oh yum! This is a restaurant which is absolutely gorgeous. The view is great and the food is amazing. It serves French food which is lip smacking. It is a family owned restaurant which just makes you feel so comfortable like you are in your own home eating your grandmother's classic dishes. Try the mussels mariniere and vanilla pannacotta. Almost everything on their menu is lovely – it is authentic French food! Need we say more?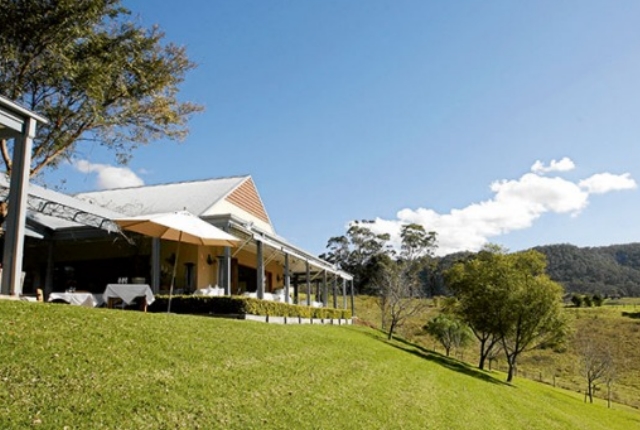 5. The Boat House At Palm Beach
If you want to have seafood or Modern Australian cuisine, you need to go to The Boat House at the Palm Beach. The portion size are large. You should go here for a casual breakfast. It is more like a cafe where you get yummy fish and chips as well. It is a beach side restaurant where you can just sit with a hot chocolate. It is a great place for a relaxing Sunday or a Friday date night with your partner. The food is presented well and it is yummy as well.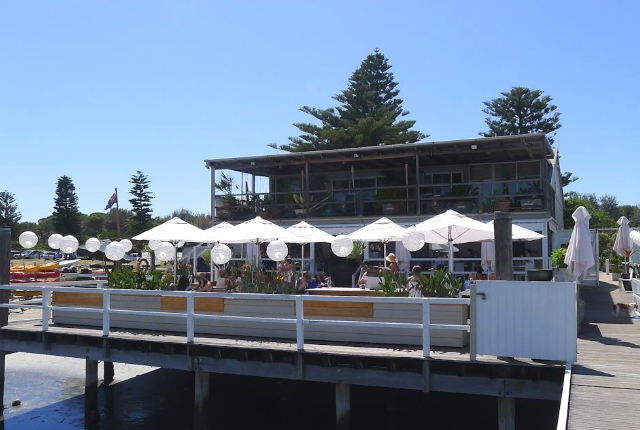 6. Rick Stein At Bannisters
The famous Bannisters restaurant is at Mollymook Beach. It serves yummy seafood. Rick Stein is a renowned chef who has also come on Discovery for his travel and cooking show. Rick Stein is known for being the father of seafood. The seafood dishes here are simply amazing. Try the lobster thermidor – you will be pleasantly surprised of how tasty a dish can be! Enjoy the ocean view with really good food.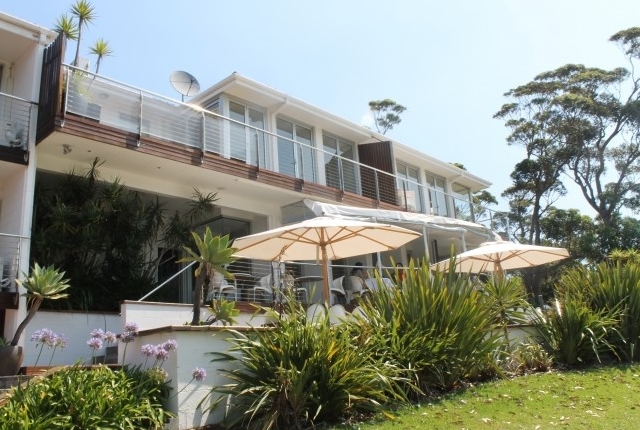 7. Silos
Chef Nick Gardner owns this pretty restaurant. He is an award winning chef who needs no introduction. The Silo Cellar is a must see. Your host will surely take you for a trip to the cellar. You could near the fireplace if you like! Enjoy really nice Australian wine with some fresh breads and butter. You could try the degustation menu. Ask the booking manager more about the famous degustation menu. Try the seared scallops or the confit chicken leg. There is so much to try here!
You will be amazed of how good all the restaurants are in New South Wales. You can try each of the restaurants mentioned above. They serve such delicious food! Make sure you go with a good appetite. Have fun!