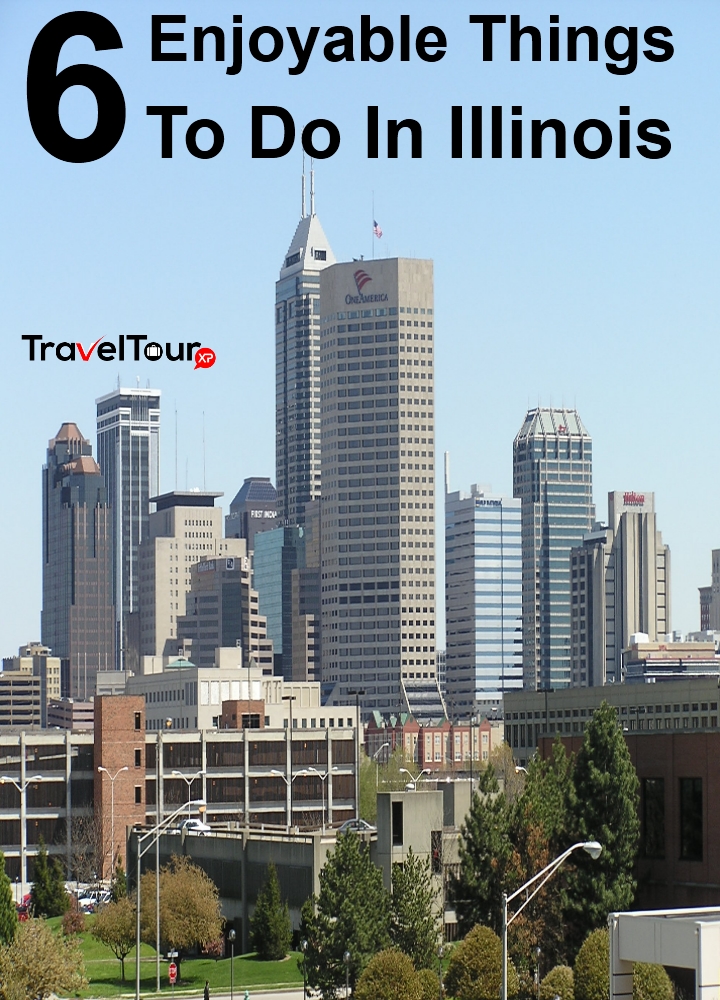 World famous as 'Prairie State', Illinois is a prominent Midwestern state in USA and one of the major tourist destinations that visitors touring through America can't afford to miss visiting it. As pleasant green forests, farmlands, wetlands, and rolling hills adorn Illinois, it became popular as 'Prairie State'. Springfield is the capital of Illinois and Chicago is one of the key cities of the state. Various gardens, parks, museums, cultural and historical sites, and theaters are some of the popular attractions that you simply can't afford to miss. So, if you are planning a trip to Illinois in the coming vacations, you need to make a list of things that you should enjoy when exploring this amazing state. Scroll down to find more about it.
Find Below Six Enjoyable Things To Do In Illinois During Your Holidays.
1. Watch Flower Shows
When visiting Illinois, you simply can't miss visiting Chicago Botanic Garden. Flower shows here are amazing. This beautiful, well-maintained garden is open every day. Sprawling 385 acre Chicago Botanic Garden is actually an incredible museum of numerous living plants and 27 display gardens. You can find this exotic garden on 9 islands in the fabulous Cook County Forest Preserves when in Illinois. 27 display gardens stretch over four amazing natural habitats. Flowers and plants here are sure to stun and please you. You can either access these gardens by strolling or opt for an interesting narrated tram tour. Find here a gift shop and café. Also, you can find several enjoyable events here, such as cooking classes and pleasant live music.

2. Visit Chicago Cultural Center
Do not miss visiting outstanding Chicago Cultural Center, which is an architectural showpiece and one of the most incredible venues for culture and art of Chicago. Chicago hosts over 1,000 free exhibitions and programs inviting public to watch a variety of literary and visual arts and performances. Chicago Cultural Center was constructed in 1897 as a public library and how has turned into a key landmark of the region. It is also a home to Chicago's official reception venue. Do not miss watching the spectacular Tiffany dome, which is the biggest glass dome on the globe, here.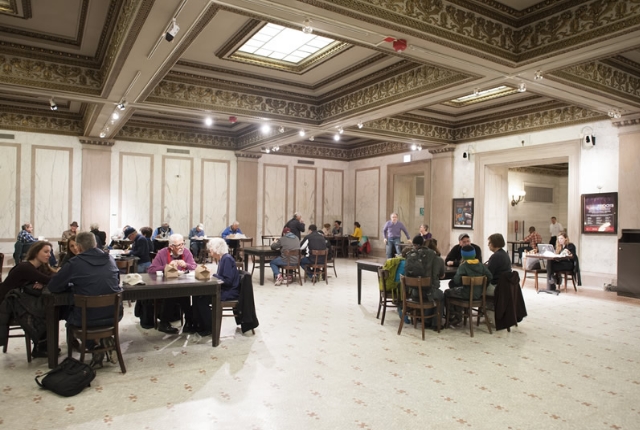 3. Play Golf
Illinois has numerous golf courses. You can find the highest number of championship and public golf courses in USA in Illinois. Explore about 700 golf courses when touring through Illinois. Have fun time playing golf here during your vacations.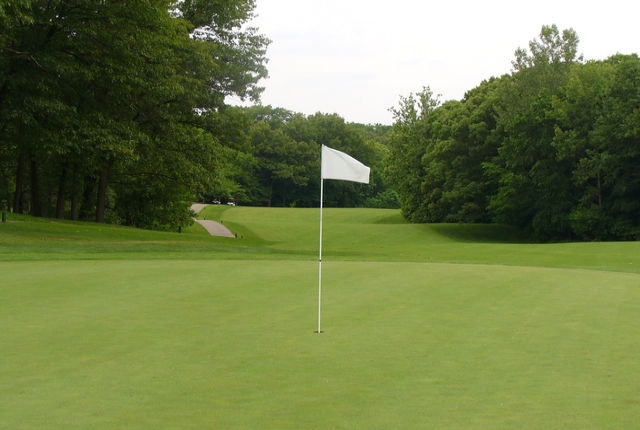 4. Watch Wildlife At Lincoln Park Zoo
Plan to visit the Lincoln Park Zoo, which is well-known as one of the oldest zoos in USA. This sprawling 35 acre zoo was established in 1868 and houses greater than 1000 animals and over 200 different species of animals. You get to view polar bears, zebras, lions, and gorillas at this incredible zoo in Illinois. Your kids can go for interesting field trips here. Lincoln Park Zoo also hosts special events for you that include evenings of live music, yoga classes, and wonderful art shows.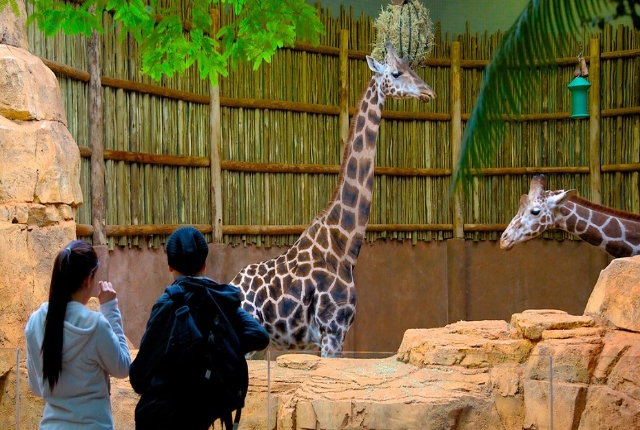 5. Attend Chicago Blues Festival
You get a wonderful to attend the Chicago Blues Festival, which is the biggest free blues festival that you can find in the world. Usually, it is held in June. It is the biggest Music Festivals organized in Chicago. Watch local, national, and international artists perform at this amazing blues festival.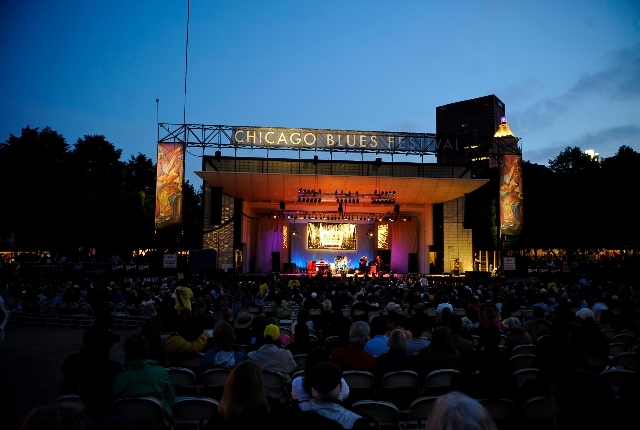 6. Gaze At Chicago From Observation Towers
Do not miss viewing the skyline from outstanding observation towers in Chicago. Several soaring skyscrapers in Chicago have observation decks to help you watch stunning views of the city. Make sure you visit Willis Tower and fabulous John Hancock Center to watch spectacular views of the Chicago.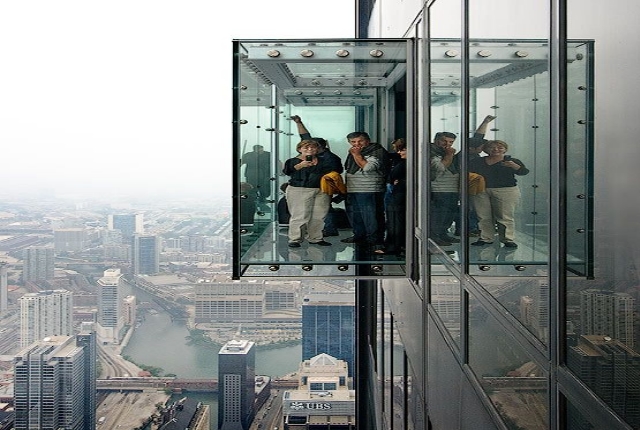 Now that you know these amazing six things to do in Illinois, make sure you miss none during your excursion in Illinois.