Libya is a heady mix of museums, cathedrals, Greco-Roman architecture, buzzing markets and of course a tell-tale history! Located in one of the largest and culturally rich continents in the world, Africa, Libya is one of the places which should certainly feature in every traveller's bucket list. So, what the things you should never miss when you are in Libya? To know about it, we need to explore more and more about Libya and its tourist destination.
Here Are 5 Things Not To Miss When In Libya
1. Museums
As our first stop is museums, all the curious minds would definitely want to visit this one. The city of Cyrene a few miles away from Benghazi, is the home to one of its kind Temple of Zeus. At this place of finesse one can revisit the Roman era, given the way it derives its name, engulfed in myths, and of untold love rendezvous of Apollo and the water nymph Kurene. Hence, drawing its Latin name 'Cyrene.' The temple has seen itself through a lot of destruction. However, the archaeologists since 1950s have been able to maintain it to this day.
Leptis Magna
The place boasts of Greco-Roman architecture. You can visit the ruins which will leave anyone awestruck at the wonder of man. Hugely speaks of the remnants of Byzantine era.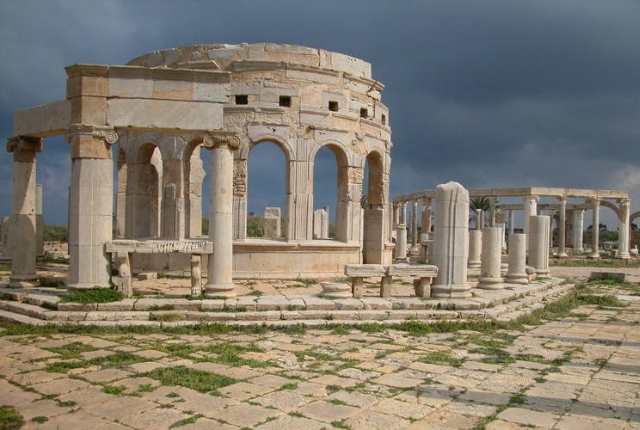 Sabratha
This place is also Libya's old port city. Sabratha can be reached easily from Tripoli and lies east of Benghazi. It is also an archaeological site of the UNESCO world heritage centre. The place is a must visit to explore the unexcavated site of Sabratha and the port side of Libya, which was once a popular trading hub in Africa.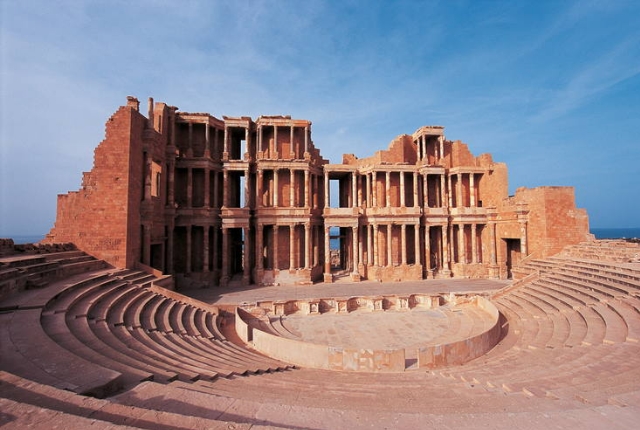 2. Ghaddaffi's Regime Intriguing History
What is that place which does not have any history? They say, if you don't know history, you don't know where you come from. One such place in Libya, is the Freedom Square. A long walk, or a stroll, will take you on a historic trance. This place is an insignia of Ghaddaffi's regime and what it used to be when he took vows to fight revolts and the fall of Tripoli thereafter. This is a must visit for all history enthusiasts.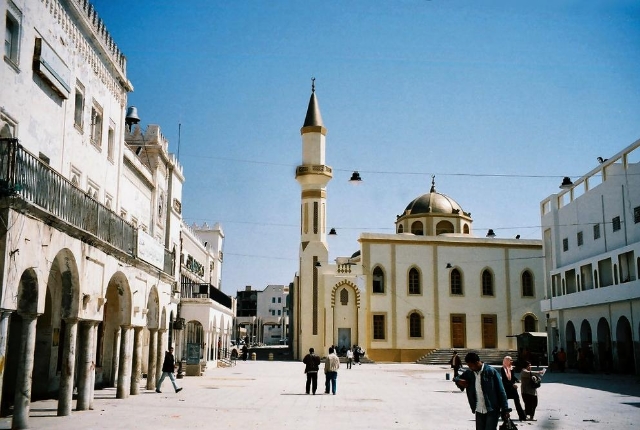 3. The Desert Cities And Traditions
The award here goes to the city of Ghadames. This UNESCO preserved city, hold good the old-fashion era and the old cobbled streets. Since 90% of Libya is sand, Ghadames is the perfect place to go for a caravan or camel ride along the sand dunes, and also experience the desert oasis. Another place in Libya which is more conventional in terms of the Libyan culture would be Dirj. Traditionally built houses in the villages of Dirj are the untapped tourist spots.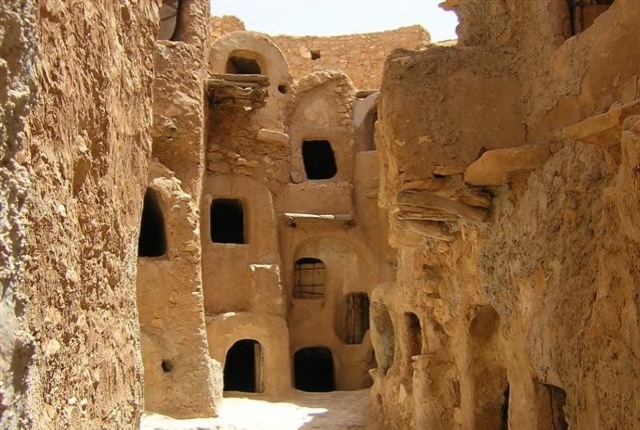 4. Assaraya Al-hamra Or The Market City
This place is also known as Red Castle or Red Saraya. Located in Tripoli, the figurines in the Red Castle Museum are that of the Ottoman period. The museum is a reflection of the prehistoric times to the independence (1953) revolutionary era. Must visit for those who are inclined towards the history behind this country. The place is also popular for its Bazaars.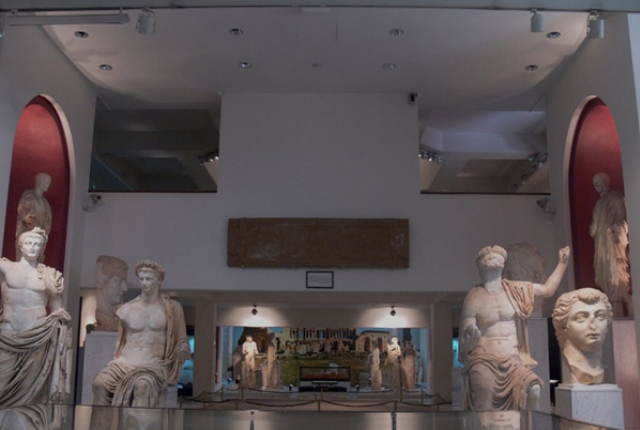 5. Greenery And Scenic Beauty
Jebel al-Akhdar also popularized as Green Mountains is a place where one can be certain that Libya is beyond desert. It's one of those places which is ideal for a weekend getaway simply walking around leisurely through Italian farmhouses and atop a hill can be such a respite!