Czeh Republic or Republic of Czechoslovakia is one of the most important and beautiful countries of central Europe. Surrounded by other great nations this country is an important tourist destination for tourists who love to visit historic place. This country became a part of Dutchy of Bohemia in 9th century which continued for sometime. Later it was included into Holy Roman Empire. Much later Austro-Hungarian empire claimed the land. Czech Republic was formed in second decade of last century. Now there are several important and remarkable historic sites connected with these rich heritages. The capital city Prague has some popular and great historic sites that visitors usually visit. But there are other remarkable sites in Prague and outside Prague as well. Here is a list.
5 Remarkable Historic Sites Of Czech Republic:
1. St.George's Basilica
It is one of the old historic monuments or sites of Czech republic. It can be seen within the Prague castle complex of Prague which is a must visit location for all visitors in the country. This basilica according to historians bears some prime architecture of Bohemian rule. it was founded by prince Vratislav 1 in early 10th century. Lots of reconstruction and additions were done later on. It suffered heavily in the hands of enemy army also. What is seen to day is careful rebuild of the original church done from late 19th to early 20th century.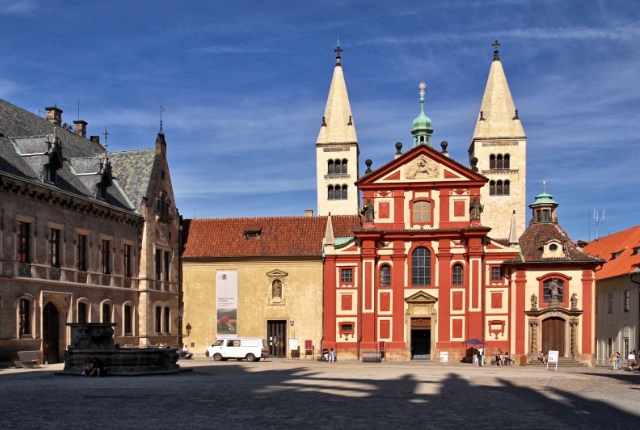 2. Austerlitz Battlefield
The battle of Austerlitz which took place in early 19th century was an important eent in the history of Europe and rule of Napoleon Bonaparte. In this battle the army of Napoleon defeated Russians and Austrians and forced them to retreat or sign treaty. At present you can see an impressive monument called The Cairn of peace in the battlefield. There is a museum for visitors to inform about the battle also. Modern most technology is applied here to provide information about the historic event. Located near the town of Brno.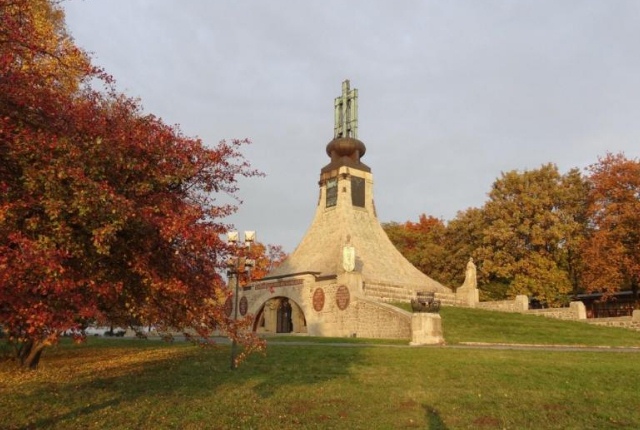 3.  Cesy Krumlov Castle
The town of Cesky Krumlov is located near Prague. It is a Bohemian town that is also a UNESCO world heritage site of Czech Republic. The Cesky Krumlov castle is the biggest attraction of the town. Historians say that this castle can be dated back to 13 century. But what people see today like palaces, garden, theater etc are relics of 17th century. None the less it has almost the same importance of Prague castle.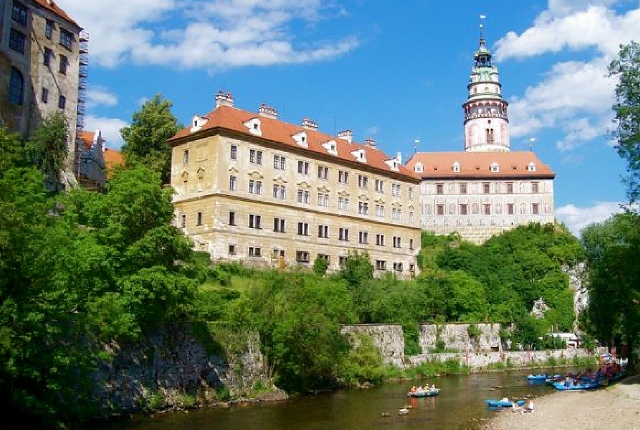 4. Kutna Hora
Kutna hora is another historic town located at a distance of 80km from Prague. This town has a heritage of mining.  You can visit some great church or basilicas in the town. The most famous is St. Barbara's cathedral. This impressive looking 14th century place of worship has some great murals and fresco. Apart from this other places you can visit in Kutna Hora are palace of Bohemian king, the local mint etc. The cathedral of St. Barbara is a UNESCO site of the country.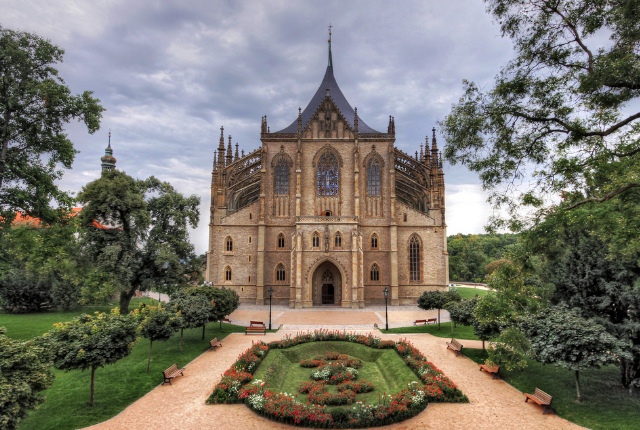 5. The Old Jewish Cemetery
The old Jewish cemetery is one of the most important  cultural history landmarks of Czech Republic. This cemetery of Prague is the largest Jewish cemetery in Europe. It started operation from mid 15th century. Now if you count the gravestones the number reaches 12000. But it is said that there are many graves in this cemetery that have no gravestones. The graveyard is arranged in layers too. If you visit this one you will just be amazed to see so many graves with almost no space in between. Notable figures of Jewish community include famous 16th century Rabbi Jehuda Liva ben Becalei was buries here. The oldest grave belongs to Avigdor Karo a 15th century scholar.