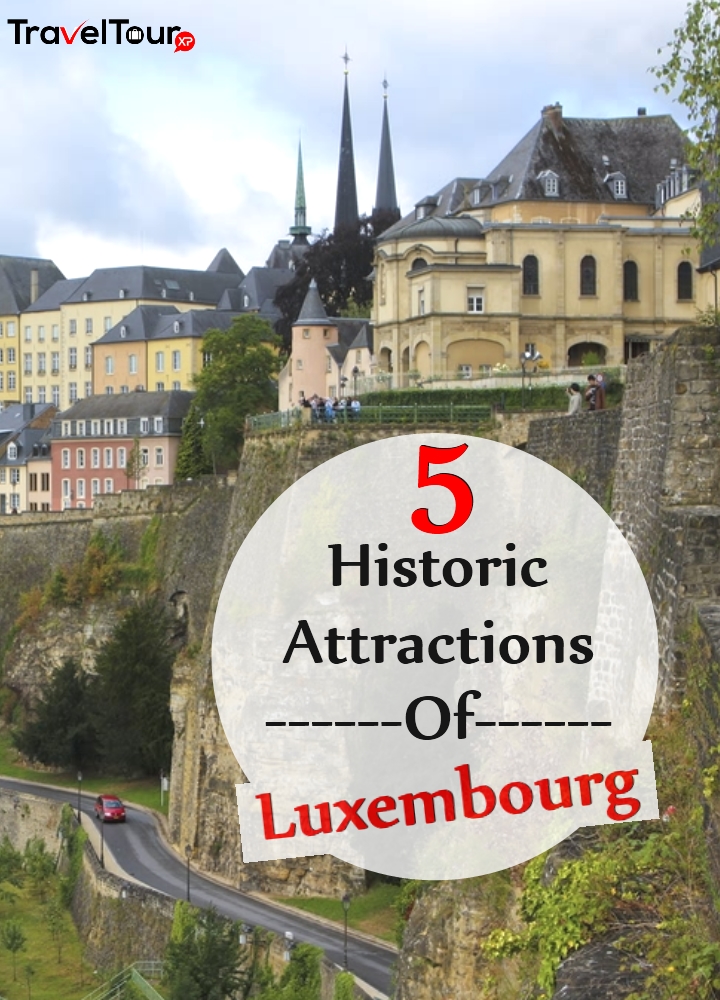 Although it has almost the same size of Northamptonhire of England the historic importance of country of Luxembourg is no less in Europe. This country is surrounded by neighbors like Germany, Belgium and France. This strategic position has made it a center where mixed culture of French German has grown up. The country was founded by Romans in the past. Since then had been invaded by neighboring cultures several times. For this reason it has great places connected with rich European history.  A history loving tourists should not miss these places or sites during his or her visit to Luxembourg.
Here Are 5 Best Historic Attractions Of Luxembourg:
1. National Museum Of  History And Art Of Luxembourg City
it is always the best idea to visit the museum of a particular place you are visiting if you do not know too much about it. In this regard you can start your tour from the National museum of history and art situated in the capital city of Luxembourg. The museum building is a mixture of modern as well as medieval architecture. The collection of articles and objects are adequate and impressive enough to inform you about the country in ancient, medieval as well as modern age. The art section is also very good. It has art works of artists of Luxembourg too. A must visit place for a history lover.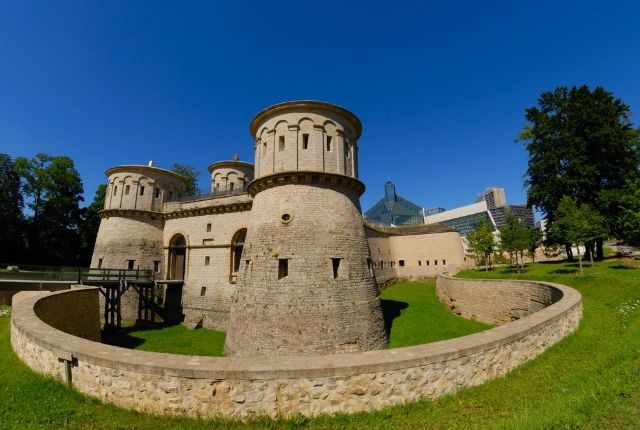 2. Bock Casemates Of Luxembourg City
The old Luxembourg city was one of the most famous cities of Europe that had great fortification and ways to defend itself. One of such defense was the underground tunnels and passages of Bock Casemates. It is said that this whole casemates or tunnel system was 21kms long and could provide shelter to thousands of people with belongings and horses. The tunnel system was more than 130 feet deep too. It was used during World War also. Now tourists can see remains of this amazing tunnel system. It is a part of the old Luxembourg city that has been designated as World Heritage Site by UNESCO.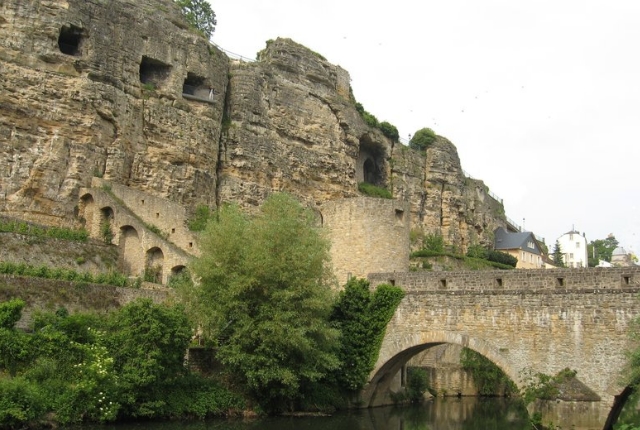 3. Bourscheid Castle, Bourscheid
Every historic European country has several spectacular medieval castles which tourists visit frequently.  Luxembourg also has a few great medieval castles which are favorite to tourists. Vianden is such a frequently visited old site. But this Bourscheid castle near village of Bourscheid is also very old and looks quite impressive from outside. The castle is situated on a hill top. It was established in 11th century and was renovated several times after that.  According to historians and archeologists the site has shown historic activities that can be dated back to Roman era also.  Now audio guided tour is available inside the castle for the visitors.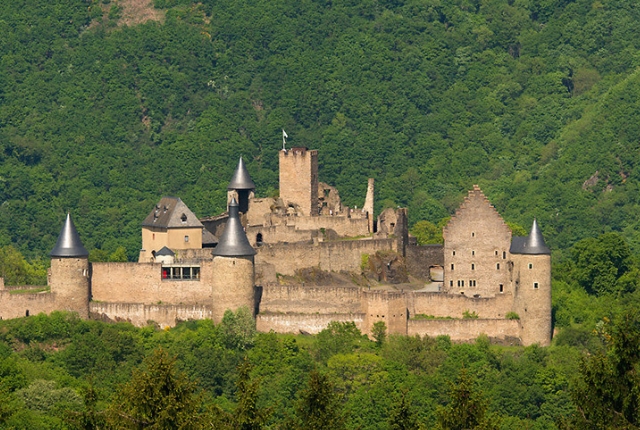 4. Beaufort Castle, Mullerthal
Like Bourscheid the Beaufort castle of Mullerthal region of Luxembourg also attracts history loving tourist from all over the world. This castle was built in 11 or 12th century and was renovated several times by  local lords of Beaufort. Though the castle looks imposing from outside a major part of it lies in ruins today. Still people pay it a visit for its glorious history. The beauty of the surrounding area also can mesmerize a tourist who loves to stay close to nature.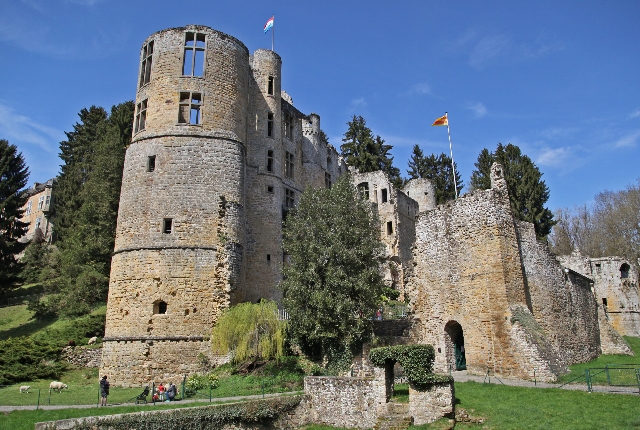 5. Gen. Patton Memorial Museum, Ettelbruck
With ancient and medieval time Luxembourg has historic attractions of World War also. In second World war this country was captured by Nazi Germany. It was freed by American troops led by general George S Patton from Nazi occupation. To commemorate this victory and memory of that war a museum is set up that can be visited in Ettelbruck of Luxembourg. It is filled with objects, articles like uniforms, weapons, models etc that can enrich a visitor about that particular conflict of WW2. A history lover should not miss this museum.