Finland a northern European country is bordered by neighbors like Sweden, Russia, Estonia. For this reason Finland has definite influence of Sweden and Russia in its culture. The country was under the rule of Sweden as well as Russia. Besides Finland due to its proximity to arctic region is a place of amazing natural phenomenon and has natural beauties related to snow. Apart from this there are natural beauties surrounded by vast waterbody like lakes in Finland too. In a word it has many attractions for tourists of all kind of tastes. A tourist can start his or her journey or tour from Helsinki, the capital of Finland.
Here Are 6 Not To Be Missed Attractions Of Finland For Visitors:
1. The City Of Helsinki
Helsinki is the largest city and capital of Finland. The city looks spectacular and gorgeous. It is situated on the bank of gulf of Finland. There are excellent hotels for tourists to stay and visit the city. The city has some incredible architectures. But a tourist should visit the Finnish National Museum first to gather information on the country. The museum has excellent exhibits that depict the history of Finland starting from prehistoric times.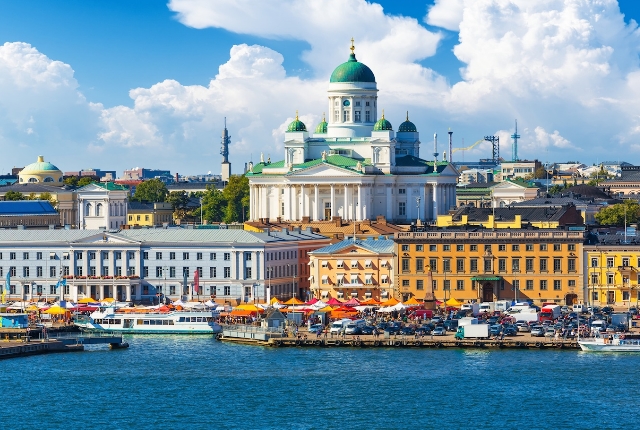 2. The Rock Church
Every tourist has seen magnificent church in every great city of the world. The uniqueness of this church in Helsinki is that it is entirely made of different rocks and metals. The second striking thing is, this church is entirely situated underground. People can see only its dome from above. The ceiling of this dome is made of copper wire. This is really a place that must be seen to be believed.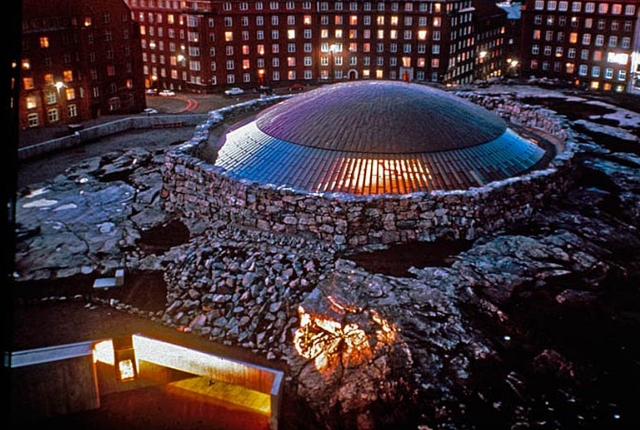 3. The Sibelius Monument
Another unique architecture in Helsinki that needs to be mentioned alone. It looks like a bunch of pipes that are hanging together from air. It really is difficult to describe. Completed in 1967 this otherworldly monument is erected in the memory of famous music composer of Finland Jean Sibelius. It is one of the interesting attractions of Finland.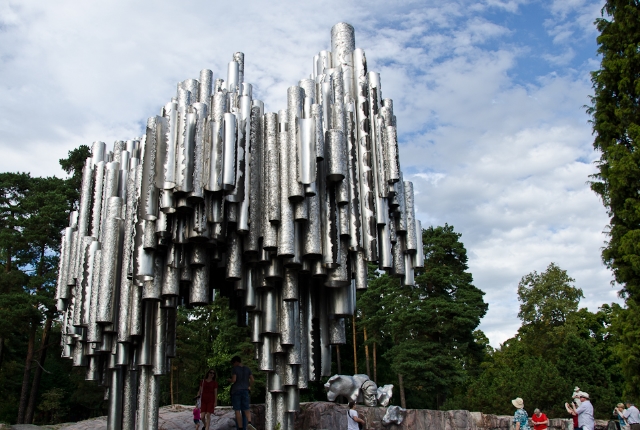 4. Uspenski Cathedral
It is already told that Finland has enormous Russian influence in its culture. One of the greatest of the influences can be seen as Uspenski cathedral in Katajanokka near Helsinki. The massive and impressive looking 19th century church has definite Russian influence in it. It is said that Uspenski is one of the largest orthodox churches in Europe. Experts say that this cathedral has 13 domes which are built keeping in mind Jesus and his disciples.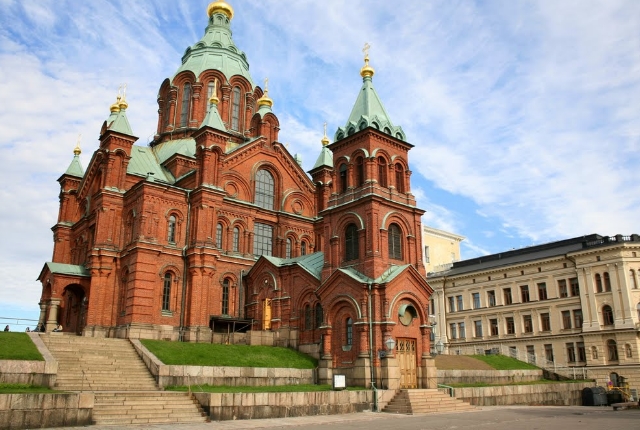 5. Aurora Borealis Or Northern Light
Some tourists just visit Finland to witness this natural wonder. This northern light can be seen from Lapland of Finland finely. The best time is from March to September. Though thisnatural wonder also can be seen from other European countries too but Finland's strategic position makes it a place to view this with more proximity.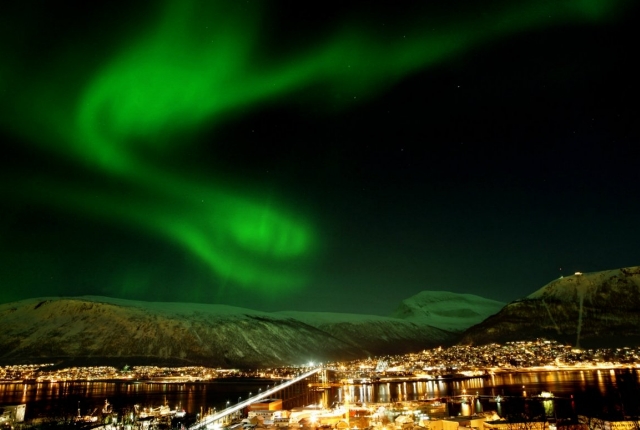 6. Turku Castle
Finland was under the rule of Sweden in medieval times. There are some relics in the country that belong to that era. This Swedish castle of late 13th century is one of such very important attractions of Finland. A tourist who has weakness for historic relic should not miss this castle. When it was built it was a military fortress. Later after a few centuries royal people started to live in it. Historians say that once this castle was used as a prison too.Many important political persons were imprisoned here. Now tourists are mesmerized to see the inside grandeur of this castle in Finland.