Caribbean islands are the best getaway to relax and rejuvenate yourself. The white sandy beaches, swaying palms, cool water, picture-perfect sunset, compelling music and untouched nature are all so inspiring. However, there are so many amazing islands in the Caribbean. Which one has the best natural beauty, luxurious spas, best culture, deep history, and thrilling activities? Well, every island is unique and beautiful yet we have some of the most visited islands to help you out.
Most Visited Caribbean Islands
1. St. Martin
The turquoise blue waters, white sand beaches, tantalizing underwater world, breathtaking views, delicate local cuisine, and lively nightlife make the island a perfect vacation destination. The climate and the unspoiled nature make the place perfect for adventurous activities and sports. In addition to fun, exoticism and recreation, the island is completely safe and people are very friendly. You can enjoy more than you expect in this beach lover's paradise.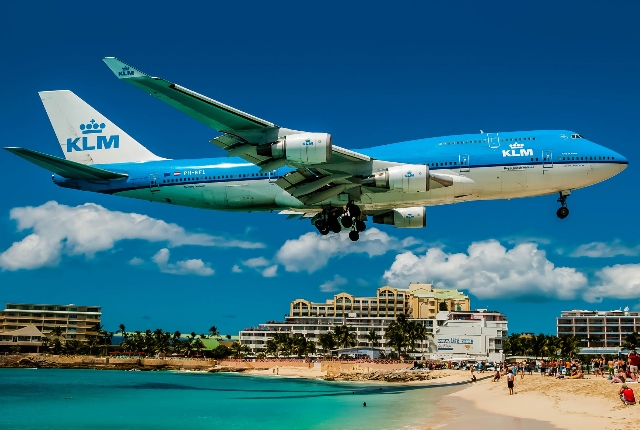 2. Aruba
The island with miles of blond beaches, aqua seas, and gentle waves, spectacular views of sunset, sunny days, bracing trade winds, and lot of space make the island the best and most touristic destination in the Caribbean. Water sports such as scuba diving, windsurfing, and many more that you can imagine in a sun and sea retreats are so exhilarating. The barely credible nature preserve, Spanish gold mine remains, cacti, iguanas, rocky cliffs, sand dunes, welcoming people, will make you have the best experience in life.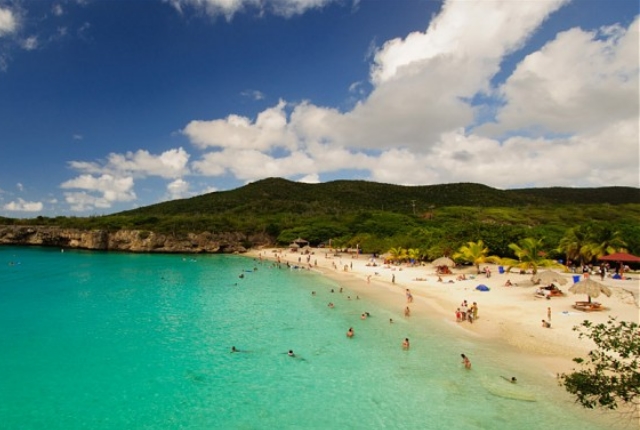 3. Nassau
If water and ocean life are your choice, then there cannot be a fun-filled vacation destination than Nassau. The capital of Bahamas, Nassau is popular for its coral reefs and water sports. The island is full of go with modern facilities and urban culture. The casinos, resorts, shops, golf courses, historic buildings, nightlife and aquariums are amusing.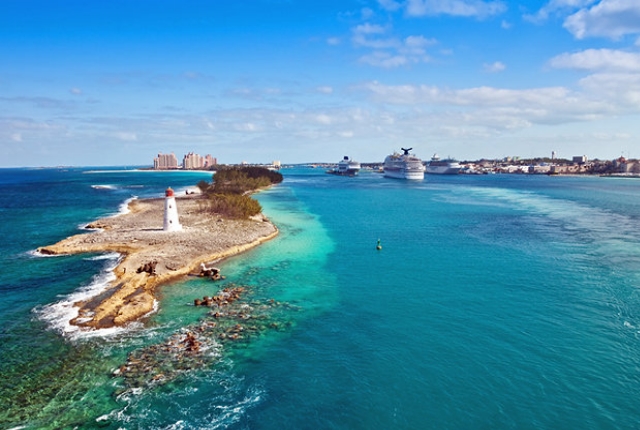 4. Puerto Rico
The endless beautiful beaches, swaggering history, diverse landscape, bioluminescent bay, rich history, delicious food, rousing outdoor activities and many more exciting things make the island forget yourself and discover yourself as a new person and pick your pleasure in the land. From culture to luxury to water sports and exciting trails, a traveler can find anything on the island. The warm people, striking landscape and wonderful food will remain imprinted in your mind forever.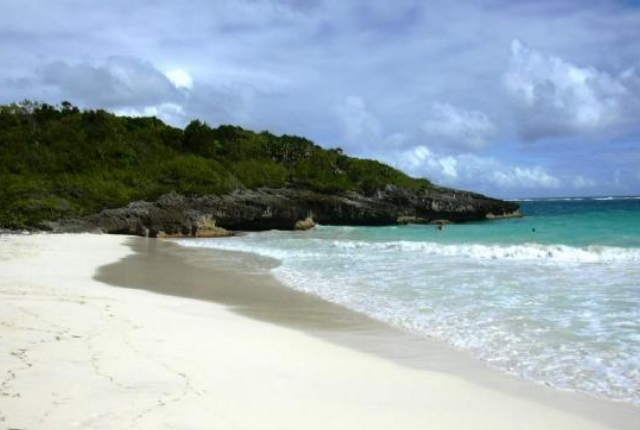 5. Barbados
The hometown of rum is an activity rich island for those who want to have an enjoyable and electrifying holiday. The British influence makes the place an ecstasy for history lovers. The pristine beaches, breathtaking water activities, calypso music makes the place a true paradise on earth.