Spain is a famous country and favorite destination of tourists from all over the world. Tourists like Spain for its pleasant weather, excellent natural beauty and rich historic heritage. There are many places in Spain favorite to tourists which are famous historic places. One of such places is Avila in middle Spain. Avila is a major city in the province of Avila that has largest number of ancient churches and places of worship in Spain. It is mainly a medieval city that was establisihed by the Romans in past. After Roman era ended the city was destroyed that was again revived by Christian kings in medieval time and prospered. Now it is a UNESCO world heritage site of Spain. Here is a list of great activities that a tourist can engage him or herself into while staying in Avila.
5 Interesting Things That You Can Do In Avila, Spain:
1. Enjoy The Splendor Of Ancient City Wall:
The massive wall that still encircles city of modern Avila is the most important relic of ancient time. Though a very few places of that era have remained. This 20 meter high wall was established mostly to hold against attacks of outside invaders. In hands of Christian rulers of late 11th century major additions and renovations were done to this wall. Now it has nine gates through which people can enter or exit the city. This wall has several towers in between its 2.5kms stretch. The wall is said to be 3 meters thick also. You should start your tour of Avila from this wall.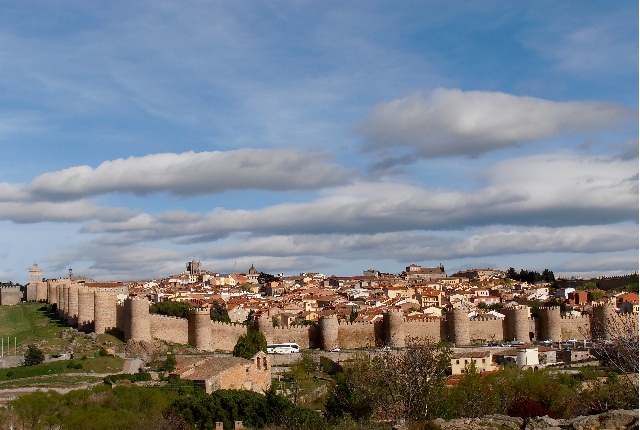 2. Pay Respect In Basilica Of Saint Vincent:
Outisde the city wall lies the most interesting church of Avila that has connection to Roman occupation and Roman style of architecture. This basilica was built in 11 or 12the century. The construction took full 200 more years to complete. It is said that here in this spot St. Vincent along with two others were martyred in the hands of Romans in 300AD. The church is full of amazing artworks that depict important portions from Bible. The crypt is said to hold the stone on which bodies of the martyred Christian Saint and others were laid upon.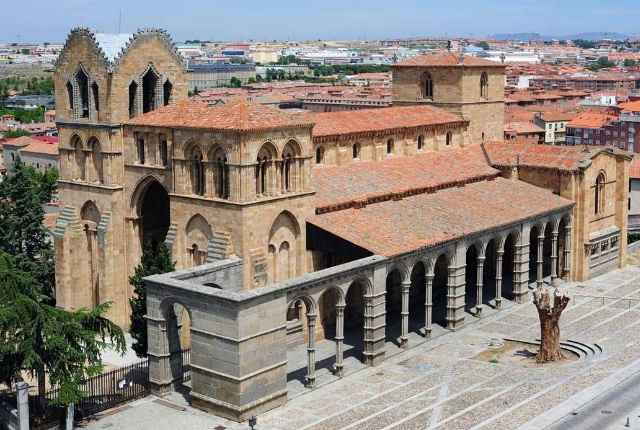 3. Step Into Cathedral Of San Salvador:
This massive and spectacular cathedral is the most visited attraction of Avila. This church is said to be the oldest one that had followed Gothic architectural style. Construction was started in late 11th century that took 300years to complte. Since then it has been connected to the great city wall. Apart from the size this religious place has several important and eye catching artworks done by renowned Sapnish artists in different parts of the cathedral. These include sculptures, painting etc.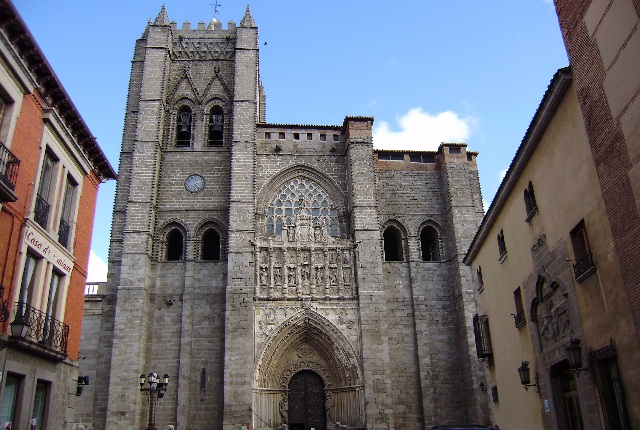 4. Experience The Convent Of Saint Teresa:
This is a beautiful looking convent that is dedicated to the memory of Saint Teresa. The place is for nuns. Saint Teresa was born here. That room is the prime attraction of this convent that has been excellently preserved. Apart from this there are some Baroque style architecture in outside. The convent has a museum for tourists to visit also. This building was built in 17th century.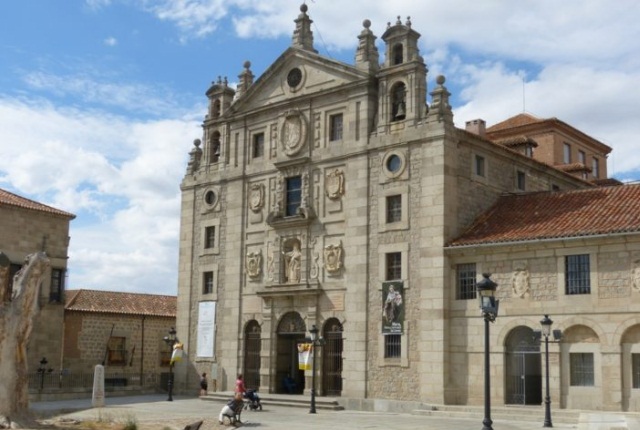 5. Visit The Four Posts:
This is an unique attraction of Avila that can be seen outisde city or city walls on a little bit high ground. It is called Los Cuatro Postes or the four posts. The relic here is a big cross inside an open roofed four posts. It was done in order to commemorate the memory of attack of plaque and its aftermath in Avila in 12th century. it is said that when the plague was over the town's people in large number visited this already sacred spot to thank god when Islamic attackers invaded the city and vandalized it. The view of the city from this spot is an added attraction too.