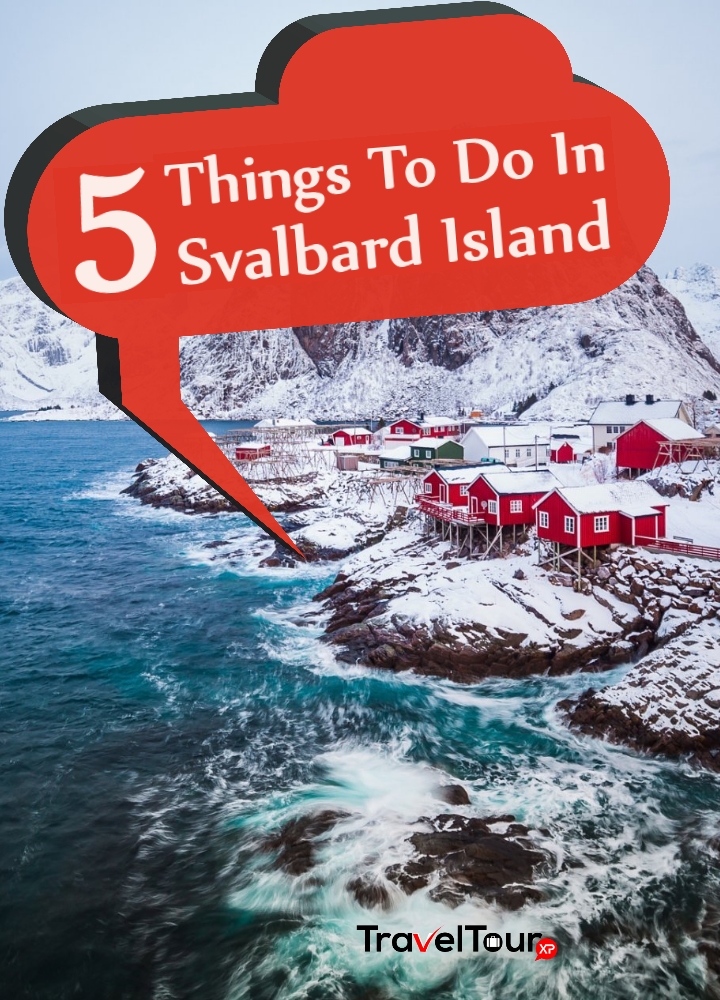 In recent years touring parts of Arctic and Sub Arctic places which normally remains accessible is becoming popular day by day. One of such places is the Svalbard islands formerly known as Spitsbergen. This group of islands or archipelago is situated in between Norway and North pole. Like other such places this island group has snow covered natural features like glaciers, fjords , mountains etc. For this reason it also has animals that can survive in this harsh environment. Svalbard is almost an autonomous geographical area assisted by the govt. of Norway. Big cruise ships come here with visitors to enjoy different attractions this island group offers. There are quality hotels, lodge and guest houses where tourist can stay.
5 Exciting Things You Can Do While In Svalbard Island:
1. Enjoy The Ride In A Dog Sledge
Every place that is perpetually remains under snow has developed a transport system in which small carts or sledges can be driven by dogs. To attract more visitors and for providing fun to them arrangements have been made in this island to ride sledges driven by dogs. A tourist can enjoy such ride by driving his or her own sledge. Besides riding dog sledges you can also take part in activities like riding snowmobiles, hiking, skiing, riding horses in summer time, riding kayak etc. Tourists are taken to different places in transport like boats or kayaks to visit attractions like fjords etc.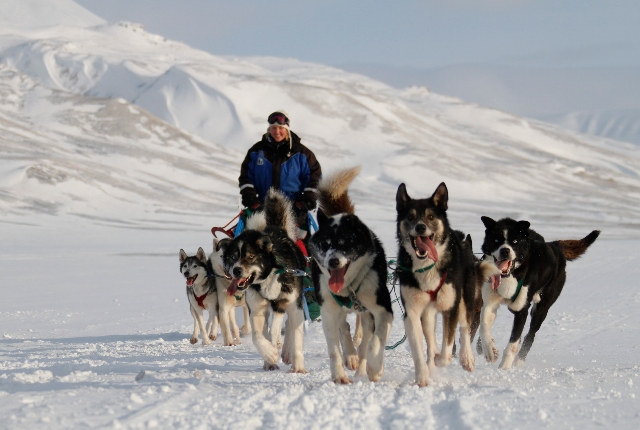 2. Catch A Glimpse Of Polar Bear
Catching a glimpse of a polar bear is one of the main tourist activities in Svalbard islands. Polar bear is the primary wild life of this snow covered place. Best time for visiting this creature is from May to Spetember. Tourists are taken to places from where they can enjoy polar bear moving or eating fishes from sea. Tourists can photograph these animals too. If you are lucky you can see a cub with a  mother too. Though this creature is a natural asset to this island but general people are advised to carry some sort of arms to drive these animals away if necessary.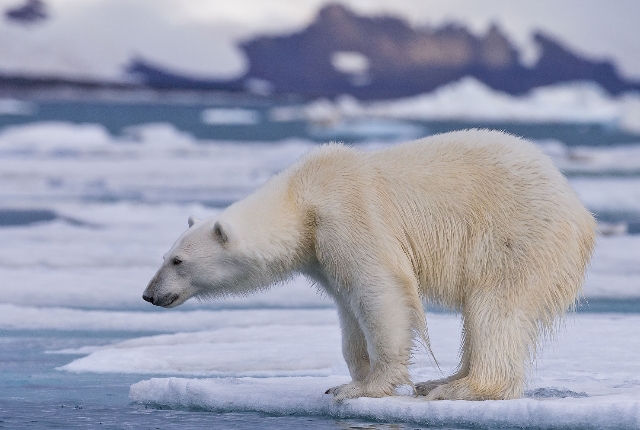 3. Go On A Fossil Collection
Certain island and place of Svalbard archipelago has yielded fossils of prehistoric ages. Seeing these fossils of marine creatures of prehistoric time or sometimes collecting a small one is a great thing that tourists do while in Svalbard. Tourists are taken to a place like Deltanese in boats or kayaks to enjoy this activity.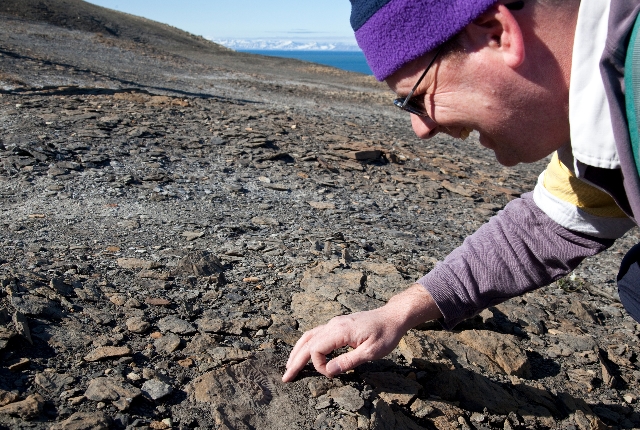 4. Get Mesmerized Seeing Northern Light
Visiting a place near polar region and leave it without seeing northern or polar night light is a thing that a tourist should not do. There are camps in vicinity of administrative center of Svalvard Longyearbyen where you can stay, enjoy good food and get mesmerized seeing the spectacular light show of nature in polar nights. In summer time tourists are taken in snowmobile to view midnight sun also.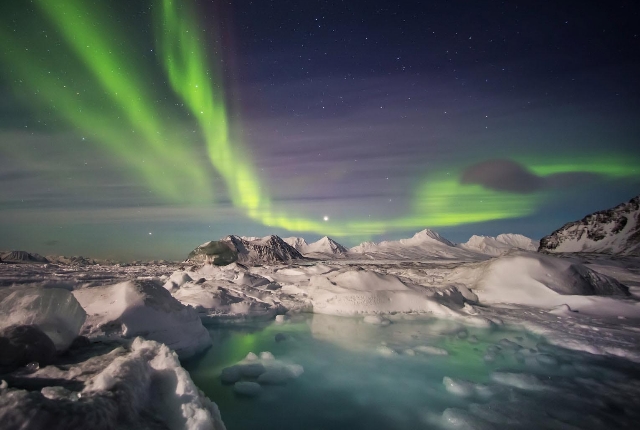 5. Visit The Museums And Art Gallery
Longyearbyen in Svalbard  has some interesting museums and art gallery that you can pay a visit to know the island group more closely. The main museum known as Svalbard Museum provides information in forms of articles, objects and models about past history and present natural resource of the place. The island was a renowned whale hunting place long agop. You can have information on that here also. Besides the North Pole Expedition Museum is also interesting. The Art Gallery has collection of art objects and antique books too. You can visit the local Brewery to have a taste of locally produced wine.