Sahara desert is spread over 12 countries in northern Africa. It is the biggest desert in the world covering an area of 3.6 million sq. miles. It has sand dunes, rocks and oasis. About a quarter of Sahara is mountainous with the highest peak touching 3415 m. Some mountain peaks are snow clad. 25% of Sahara is composed by sand dunes and sheets. Many oases dot Sahara desert. There are pyramidal dunes which rise up to a height of 150 m. The mountain dunes change shape according to wind.
There are also few rivers flowing through Sahara but Nile River and Niger river are the two consistently flowing ones. Other rivers are seasonal and temporary ones. Most of the time they are dry. Once upon a time Sahara desert was lush green land with plenty of lakes and water bodies. But Ice age seems to have destroyed that and what remains today is only sand and some oases.
Nevertheless Sahara Is Repository Of Many Manmade & Natural Attractions And Landmarks Which Make Sahara A Great Tourist Spot. To Enumerate:
1. Fayoum Oasis:
After hectic work and tired week if you want unwind and relax totally Fayoum oasis is the place you should visit. It is near to Cairo and away from maddening crowds. It brings a breath of fresh air and has rejuvenating effect. It has ancient monuments and so perfect for sightseeing and for those who want to be lost in time. All in all a perfect gate-away for a relaxing and rejuvenating time.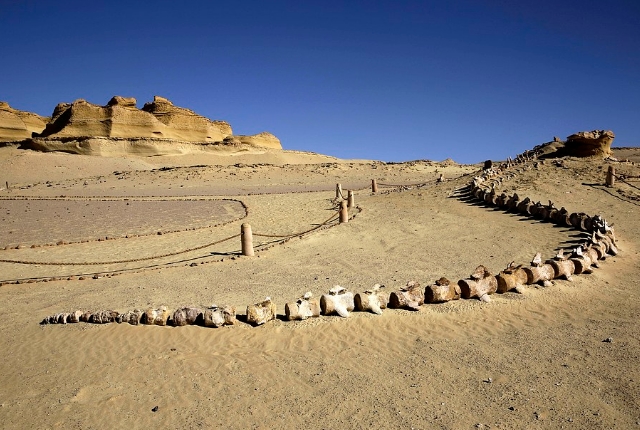 2. The White Desert:
Unlike many man-made marvels of Sahara this one is a natural and marvelous beauty. Basically it is a collection of chalk and limestone boulders which have been eroded by time and wind. It is near to Farafra oasis and Crystal Mountain which are also worth seeing.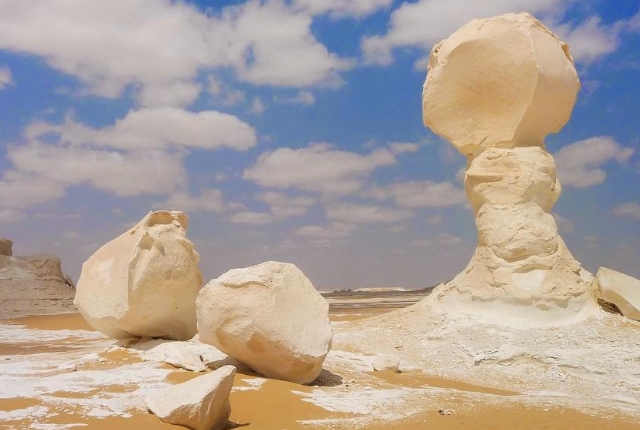 3. Temple Of Qasr Dush:
It is one of the ancient monuments in Kharga Oasis. This monument is frequented very much by tourists. It is built with mud & brick in 177 A.D by Romans. It served more than a temple with military sector, religious site and a place for people to live in. Much of the temple stands till date.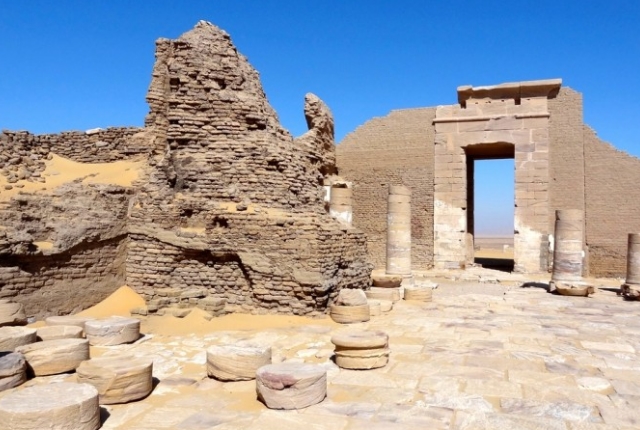 4. Siwa Oasis:
It lies in the far Eastern region's of Egypt Sahara desert. It is filled with Olive and Date trees. Ancient oracle temples abound there along with natural springs and blooming gardens. It's history is steeped with fascination.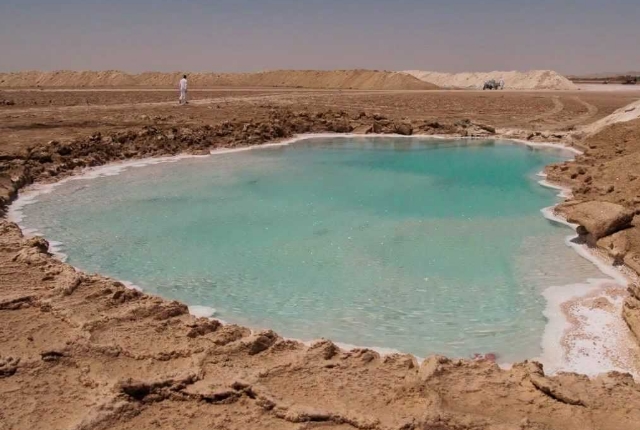 5. Bahariya Oasis:
This is a base point from where explorers and tourists start exploring Sahara desert. In 1996 a cache of mummies were discovered by an expert and since then tourists are on the increase. It is really a good place to see the desert. Also it was once a place where dinosaurs roamed.