Sandwiched between the tourist havens of Morocco, Senegal, Mali and Algeria, Mauritiana still remains an unexplored gem largely due to its arid climate and the societal desolation. Mauritiana don't have much to offer to its tourist, but it doesn't mean it don't have anything for tourist to enjoy. Although the country lacks in tourism economy, it offers a unique experience on a platter!
Here Are 5 Top Places To Visit In Mauritiana
1. Arguin Bank National Park
A world heritage site, it is a breeding site for migratory birds and varied species of fish. The park allows tourists to camp near the banks for a very reasonable price. Enlivened with a variety of flora and fauna, it is also the center point of historic revolutions and battles between the French and the Dutch.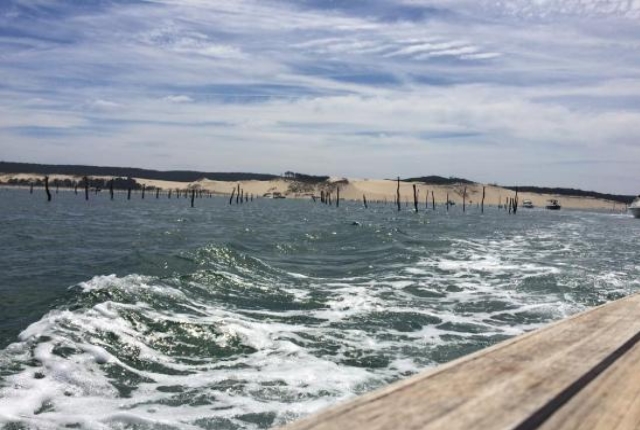 2. BibliothequeHabott
Located on the outskirts of Chinguetti, it is one of the oldest libraries in the world, with texts dating back to the third century, along with beautiful illuminations. It provides an insight into the high culture of Mauritiana 1500 years back. Not just a historian's delight, it is a marvelous architectural gem with winding alleyways and huge boulders guarding the entrances.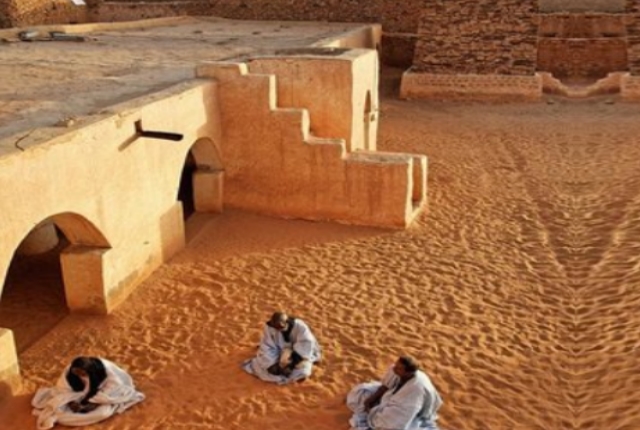 3. GalerieZeinart
Situated in the heart of the capital city Nouakchott, the art gallery truly portrays the African culture and its symbolisms. Featuring exhibitions to showcase indigenous art, it the art gallery is a must visit when in the capital city!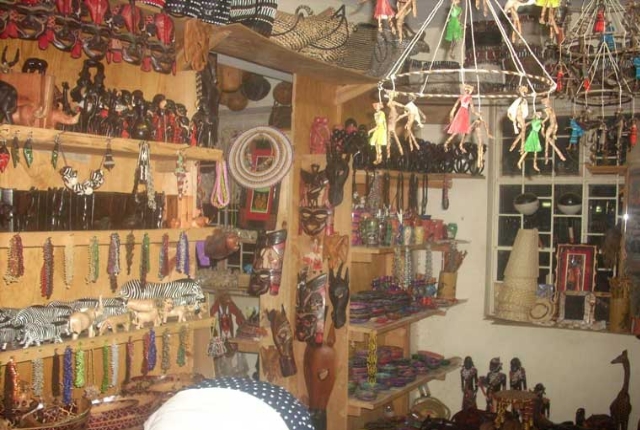 4. Saudi Mosque
Tucked away in the capital city, this absolute gem is known for its architecture and attention to detail. Handcrafted stones, huge pillars, overlooking arches and the distant rhythm of sacred rites provide the ultimate experience for any outsider. The mosque is in partial ruins which add to its charm of rustic veneration.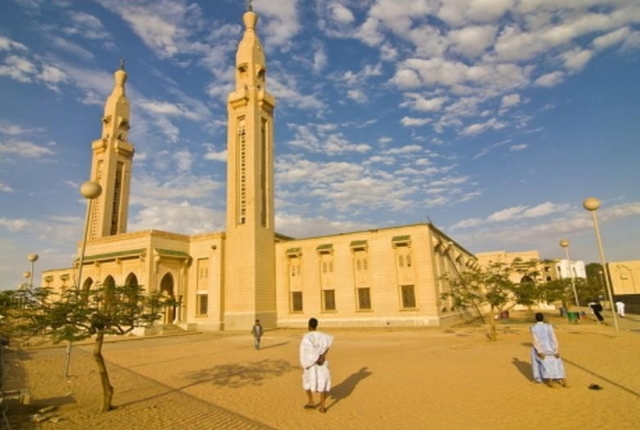 5. Centre Culturelfrancais St Exupery
When in the capital city, this is a place not worth giving a miss. There are plenty of cultural activities organized by the French Embassy at all times of the day. The restaurant at the Culture Centre is known world-wide for its dessert. Do give it a try to see the infusion of French culture into the Islamic state of Mauritiana.