Nairobi is famous as the capital of Kenya located in the East Africa. It is a prominent economic, educational, cultural, and communication center of Kenya. This bustling city of Nairobi is popular for a variety of enjoyable activities that attract tourists to spend their vacations here. So, let's have a look at some fun activities in Nairobi that you can enjoy when exploring this fabulous city in Kenya.
Find Below Some Exciting Things To Do In Nairobi That You Must Not Miss:
1. Explore Rift Valley
Make sure you visit and explore the Rift Valley in Nairobi. Watch amazing fauna, enchanting grassy plains, and learn about the history of the city at this tourist attraction. Capture panoramic naturally beautiful views that stretch over hundreds of kilometers in your camera. Visit this destination on a clear day to watch breathtaking views right down to Tanzania.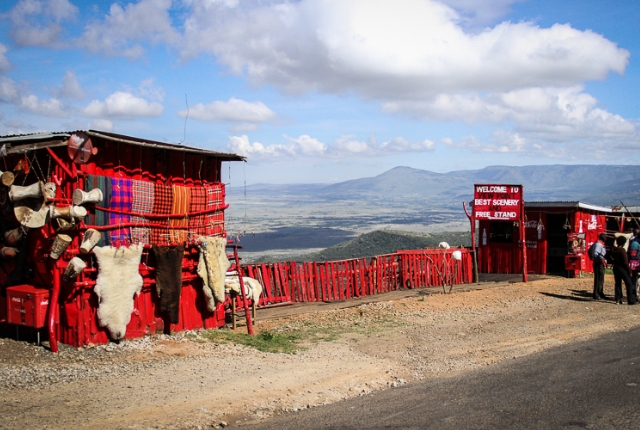 2. Visit Karen Blixen Museum
Make it a point to visit Karen Blixen Museum, which was a farm decades back. You can find books well-stored for ages in this museum. Tour through this museum to have an amazing experience and discover monogrammed books lined on the shelves. You can find a lantern that Blixen hung in one of the corners in her veranda.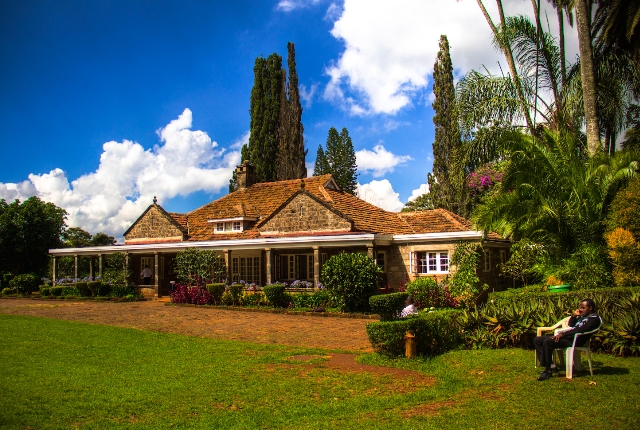 3. City Safari To Nairobi National Park
Don't miss visiting Nairobi National Park and going for the City Safari to watch incredible wildlife here. Watch giraffes, lions, zebras, amazing cheetahs, fabulous leopards, hippos, and other wild animals at this wild park. Get to see baby rhinos and elephants enjoying their daily mud baths. Explore Langata Giraffe Center when in Nairobi.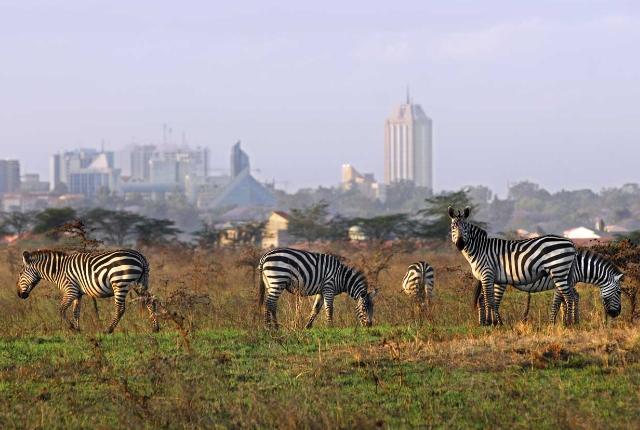 4. Have Coffee At Nairobi Java House
Are you fond of coffee? Then, don't miss paying a visit to the Nairobi Java House coffee café to taste the best coffee available on the continent of Africa. You can also pick some coffee beans from here and take them home.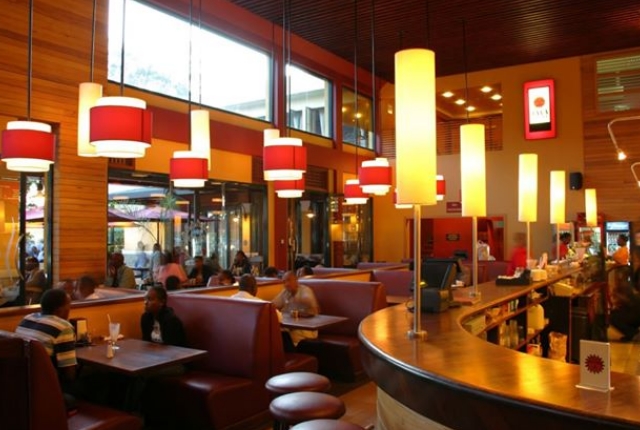 5. Tour To Jambo Kenya Deluxe
Don't miss traveling via Nairobi-Mombasa rail track, one of the world's fabulous rail travel, by traveling through the Jambo Kenya Deluxe. Enjoy several luxurious amenities as you travel through the cabin of this amazing train when in Nairobi. You can get a three-course meal, fresh breakfast, two beds, and one vanity sink in your cabin in this train.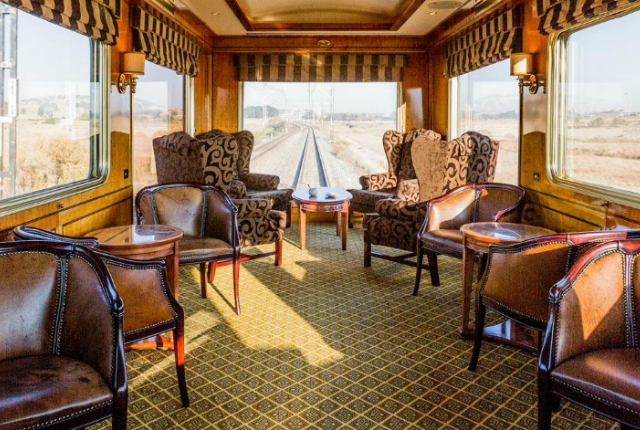 Now that you know these five fun things to enjoy in Nairobi, make sure you miss none of these when planning to spend your vacations in enchanting Nairobi.