The amazing beauty and the enchanting scenery of Totem mountain range or the ever quite nature of the ranges to play and spend time with. Are you planning to book a Hotel in Jackson Hole for your stay there while you enjoy the pleasure of the place? Are you a family man?
Listing For You The 5 Best Kids Friendly Hotels In Jackson Hole:
1. Teton Mountain Lodge & Spa:
Respecting its name, Teton Mountain Lodge's condo-style rooms and common areas have a distinct mountain-lodge vibe which leaves no stones unturned to keep its customers at height.
The rooms are amply supplied with modern and till date amenities such as smart TV, iPod docks and new appliances all over in the room, it gives you a feeling as if you are living in your own private cabin.
The cost is reasonable for the service it provides and very much in contrast compared to other Hotels in the same area. It is best choice for a family stay and with its cosy and sweet surroundings and atmosphere inside.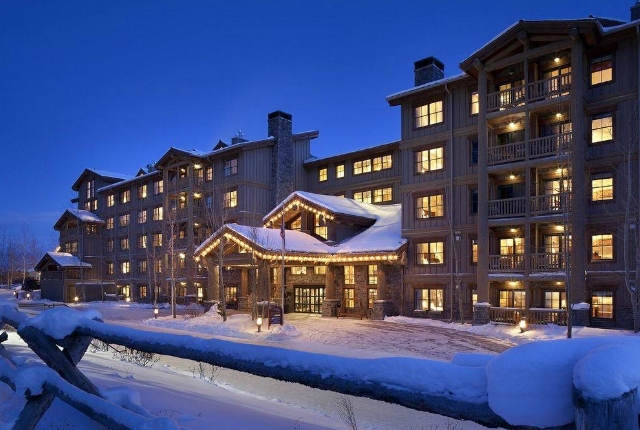 2. Snake River Lodge & Spa:
The Snake River Lodge's come with multi room condos. While kitchenettes are very much convenient for families, its Teton Village location is a two-minute walk, the same location where you find Teton Mountain Lodge and Spa.
Comfortable rooms and basic amenities installed with a beautiful room furnishing, the price is the best thing here.
The pool or billiards at the indoor is extremely fun and pass the time, and the one at the outside is a nature's treat and not to forget Jacuzzi. It is out and open Kids friendly Hotel and treat for the families who come to stay.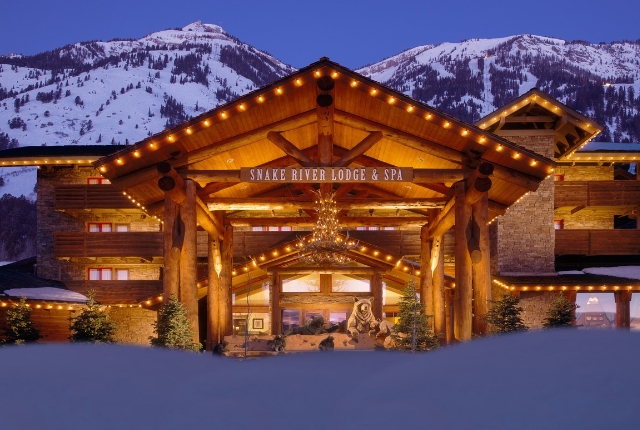 3. Spring Creek Ranch:
Set in a wildlife, remote yet a distinct and cosy place which is nearly 700 feet above the Jackson Valley, the Spring Creek Ranch has undeniably the most stunning views of the Tetons in that area which is something other Hotels can't give you.
The amazing scenario and the ever beautiful mountain range.
It has a wide varieties of categories of room to choose from, from standard hotel rooms which are good for Individuals to immense two-bedroom condos which are great for families, but the quality and design of each room varies greatly and your choice determines what you get. A hit or a miss, shot at the bull's eye or a miss to the pointers. This is one of the best choice you can make when visiting with a family.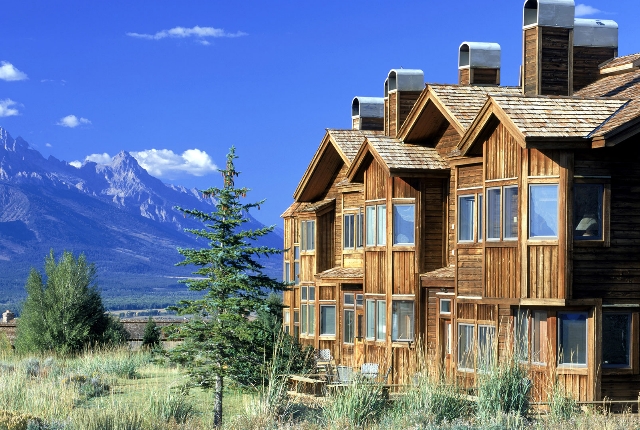 4. The Lexington at Jackson Hole Hotel:
The 89-room Lexington at Jackson Hole Hotel & Suites offers spacious and clean hygiene rooms with a great number of free perks that comes along with it.
Although the designs are ordinary, with white walls and standard furnishing and amenities equipped, it is still simplicity at its best.
This hotel's strengths lie in its opportune location in Jackson and its personal treats and giving, such as the homemade cookies which are served in the afternoon.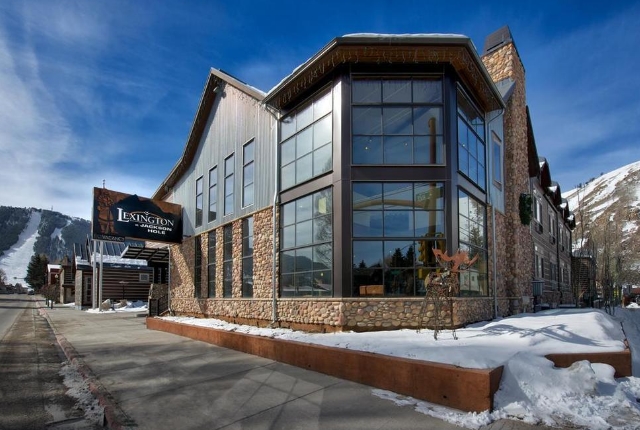 5. The White Buffalo Club:
This was originally built as condos, The White Buffalo Club boats of a luxurious, apartment-like feel. Rooms are very large and a number come with two king beds for the whole family.
Roll away beds are also provided to rooms with only one king bed.
Suits are with kitchens and a best fit for families who wish to dine and save some money. The price is comparatively low against the services which are offered and all rooms have washer/dryers and are equipped with large flat-screen TVs. If you happen to find a place for your family and are looking for a Kid- Friendly Hotel, this is your best set.