St. Barths or Saint Barthelemy is one of the chicest islands in the Caribbean. This island is the northern most island of the Lesser Antilles archipelago. This island paradise is a seductive blend of sun, sand and sea. With exquisite beaches and high end boutique stores, this Caribbean island has become the playground of the rich and the famous. There are numerous awesome things to do on this island paradise. To discover some of the exceptional things you can here, read on.
Here Are 15 Awesome Things To Do In St. Barts:
1. Go Beach Hopping
This island paradise is home to nearly twenty spectacular beaches. These pristine white, sandy beaches are scattered throughout the island. The warm turquoise blue waters which edge the beaches of this island are perfect to enjoy a variety of water sports which includes swimming, stand up paddle boarding, kayaking, kite surfing and surfing (to name a few activities). Corossol beach, Colobier beach, Toiny beach, Saline beach and Flamands beach are some of the popular beaches here.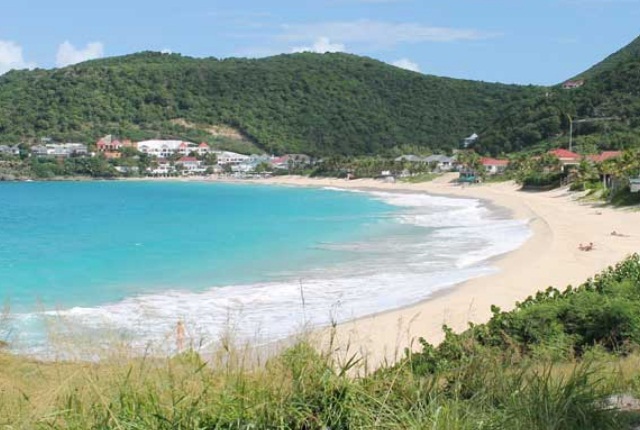 2. Tour The Inter Oceans Museum
Inter Oceans Museum is one of the must see attractions of this Caribbean island. This museum is located in Corossol. Inter Oceans Museum opens a window into the secrets of the oceans. This is a privately owned shell museum. The Inter Ocean Museum has a gigantic display of over 9,000 sea shells which have been lovingly collected from all over the world. Visitors can also study various sea creatures which are displayed in glass jars.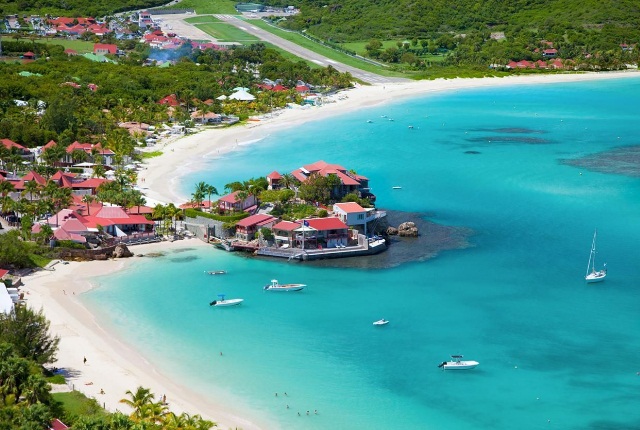 3. Party Till You Drop
St. Barts has an extremely vibrant night life. Here you can see business magnates rubbing shoulders with Hollywood celebrities. The constant flow of champagne and the lively music, ensures that the parties here continue well into the wee hours of the morning. Parties on this island vary in locales from the casual environs of the beach to upscale venues like five star hotels.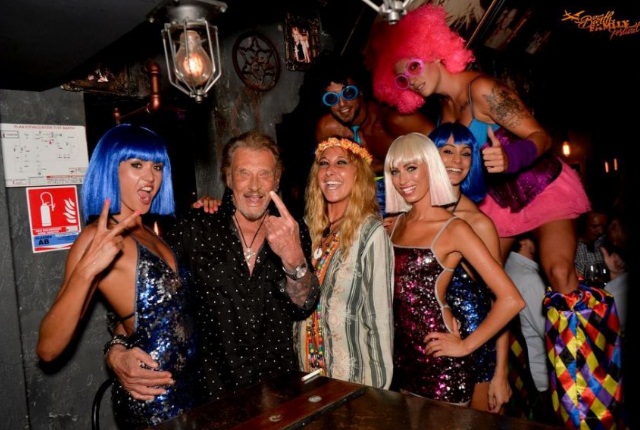 4. Examine The Exhibits At St Barth Municipal Museum
St Barth's Municipal Museum is located at La Pointe in Gustavia Harbor. The museum functions out of a building which dates back to the Swedish period. This museum is a wonderful repository of rare photographs and documents which gives visitors an in-depth insight in the rich history of this Caribbean island. There is also a separate exhibit which is a visual extravaganza of the plant and animal life of the island.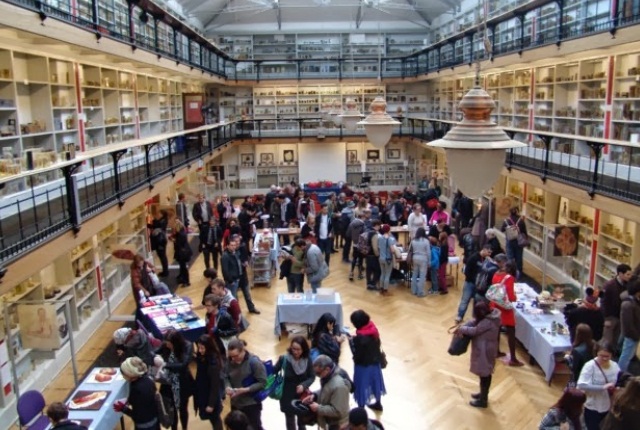 5. Tour The Iconic Fort Gustave
This remains of the impressive fort Gustave, which was built by the Swedish in the latter half of the 18th century (1787 to be exact), is yet another must see attractions of this island. Fort Gustave along with fort Karl and fort Olav are the three important citadels of this island. In the distant past these forts were used to spot marauding sea pirates. Today, a red and white lighthouse stands sentinel at the site of the former fort. Climb to the top of this disused light house to enjoy spectacular views of the sea.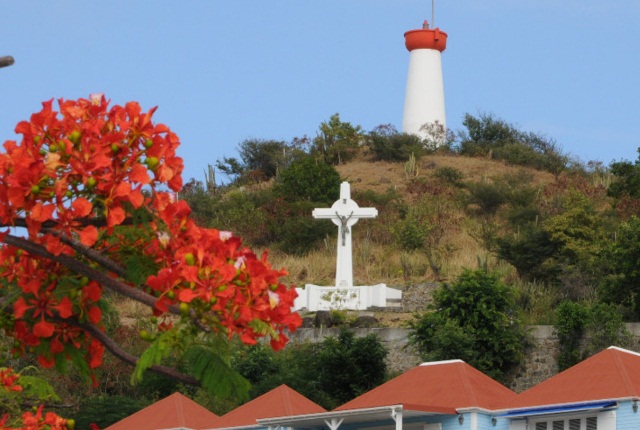 6. Participate In St Barth's Gourmet Festival
St Barth's Gourmet Festival is one of the top attractions of the island. This festival currently celebrating its fourth year attracts food aficionados from across the island and the world. This festival is held in the month of November. Visitors can enjoy live cooking sessions by some of the big names from the world of gastronomy. Lucky visitors to this festival may even get the chance to enjoy a superb four course meal cooked by these celebrated chefs.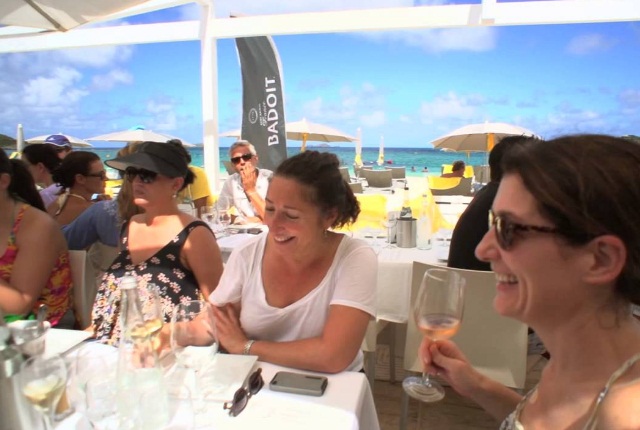 7. Tour The Swedish Clock Tower
A visit to this island is incomplete without visiting the iconic Swedish Clock Tower. The tower is situated in the capital city of Gustavia. This stone building is painted a fetching shade of green at the top. Perched on a small hillock, the Swedish Clock Tower offers visitors panoramic views of the neighboring countryside. This stone building was constructed in 1799 and typifies the Swedish architectural style.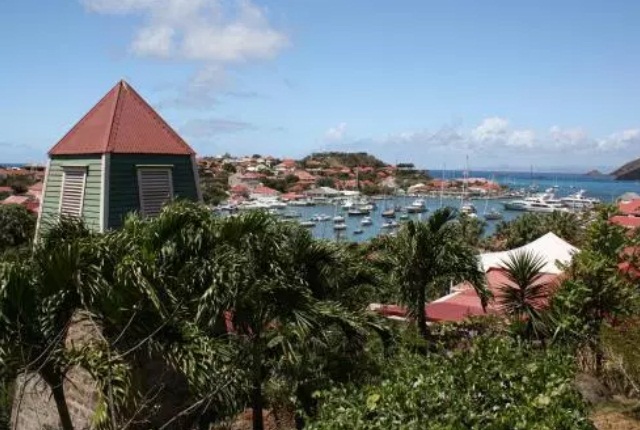 8. Swim With The Sharks
St. Barths offers some incredible scuba diving opportunities. For diving enthusiasts, this island nation is a veritable paradise. The warm waters of the Caribbean Sea, ensures that scuba diving is a popular pastime throughout the year. This nation has over 30 certified dive sites. Scuba diving at these sites gives visitors the unique opportunity to swim with nurse sharks along with a plethora of other colorful sea life.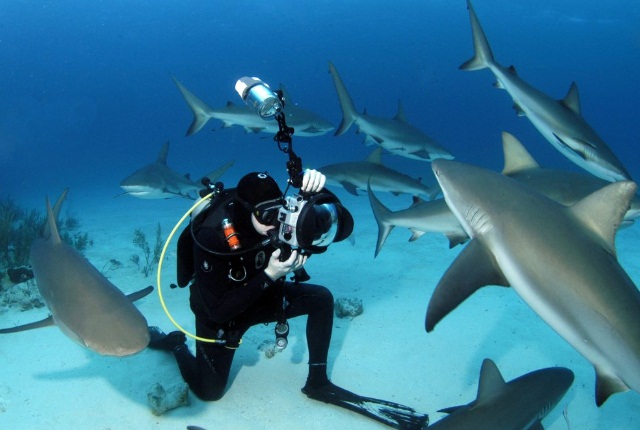 9. Tour The Neighboring Reefs
Tourists can sign up with a reputed dive company to tour the neighboring coral reefs. This island is situated on a coral plate. So there are numerous colorful reefs which visitors can explore. Tourists can either examine the reefs from a glass bottomed boats or scuba dive to get a better look at these beautiful structures.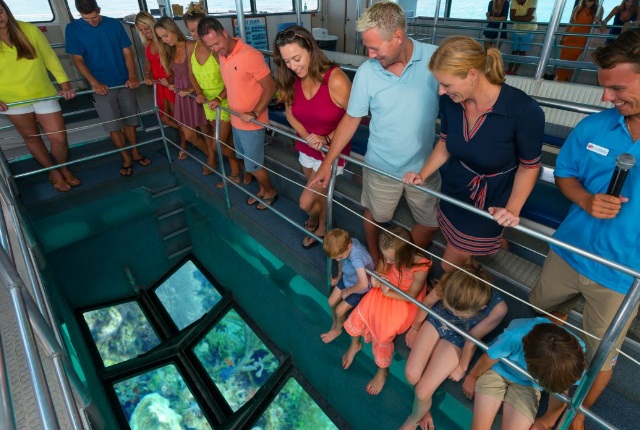 10. Enjoy The Local Cuisine
The local cuisine of this islands nation is basically a fusion of West Indian, Creole, Asian, Italian and French cuisine. Fish is a prominent item on nearly every menu. Fish is cooked in every possible way that one can imagine. Seared tuna, beef tartar, deep fried cod fritters and grilled mahi-mahi served on a bed of assorted vegetables are other popular local dishes.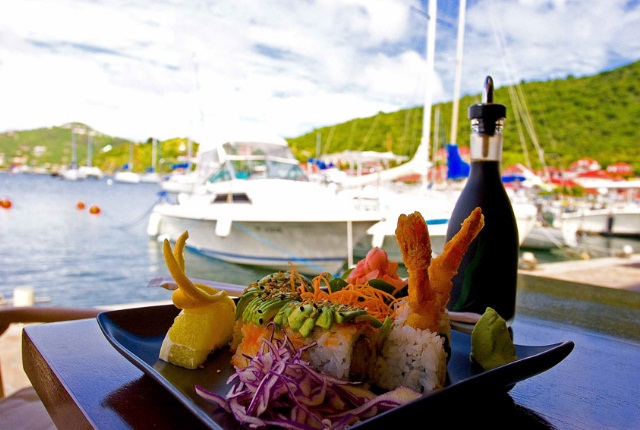 11. Enjoy A Picnic On A Secluded Beach
With so many beaches around, visitors have the luxury to handpick a beach of their choice to enjoy a romantic picnic. Visitors can choose to have a memorable picnic at Toiny, Petit Cul de Sac, Saline, or at Shell Beach. To take your picnic to a whole new level, pack your picnic basket with delicious local cuisine.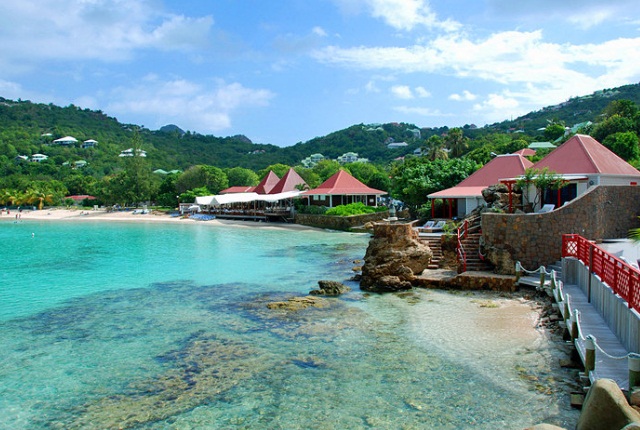 12. Hike To Washing Machine
The locals have lovingly christened a group of natural pools in Grand Frond as the washing machine. A quick hike to these pools is extremely popular with locals and tourists alike. The hike typically lasts for about 15 minutes. So, it advisable to carry a bottle of water and some energy bars with you. Once you reach these gorgeous pools, which are naturally sheltered from the sea by the amazing rock formations, you can keep a sharp eye for sea urchins.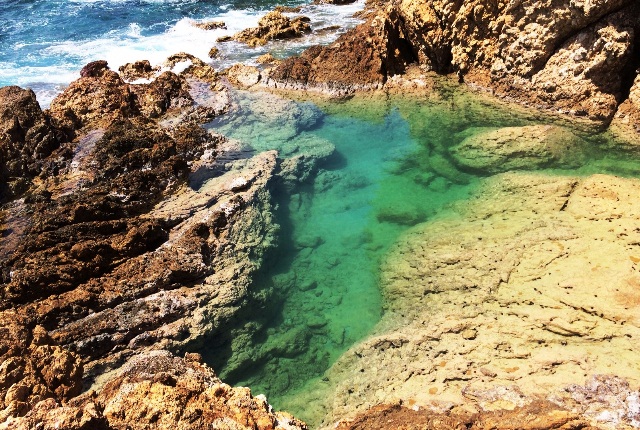 13. Go On A Shopping Spree
This Caribbean island is home to nearly 200 high end boutique stores. You can shop for high end brands like Cartier, Bulgari and Louis Vuitton (to name a few brands). St Jean and the capital city of Gustavia are known for their smart boutique stores.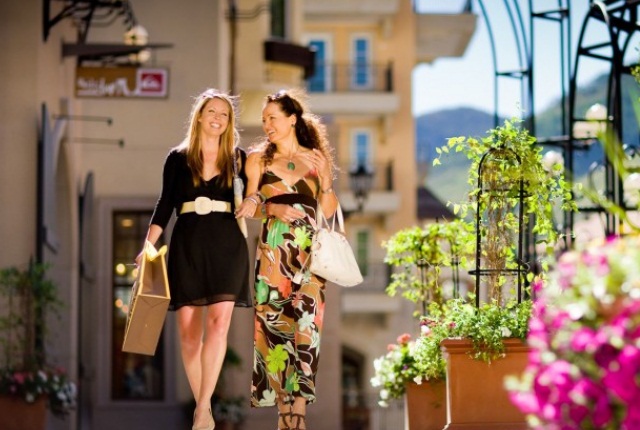 14. Spend Some Quiet Time At Church Of The Lady Of Our Assumption, Lorient
Church of The Lady of Our Assumption is a beautiful place of worship. It is located in the district of Lorient. This historic Catholic Church was constructed in the year 1850. The church is built atop a hill. Hence visitors to this place of worship can also enjoy panoramic views of the surrounding countryside.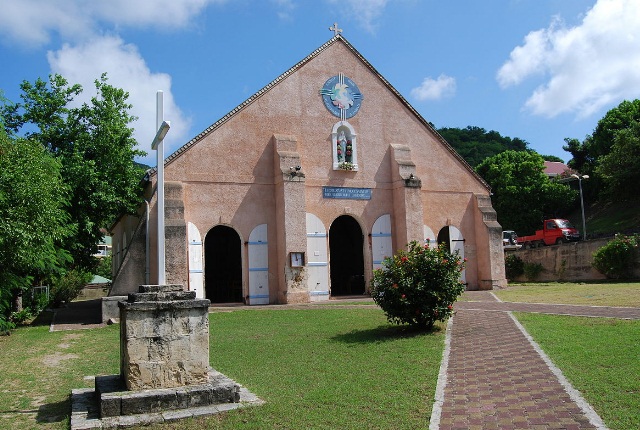 15. Attend The St Barth Film Festival
The St. Barth Film festival was launched in 1996. Currently this highly celebrated film festival is enjoying its 21st edition. This festival gives prominence to Caribbean cinema. The main aim of this festival is to showcase the cultural richness of the Caribbean islaes through its films.