Northern Ireland has become one of the favorite travel destinations in the world. There is a lot to be explored in Northern Ireland from museums to visitor centres to natural and historic attractions. Travelers enjoy every bit of this region if the United Kingdom. The place also offers antiques from Christian. Every county has superb examples of gravestones, monastic sites, round towers, Celtic crosses and round towers.
Following Are The Top 10 Travel Destinations In Northern Ireland
1. Belfast
Belfast is a large city and capital of Northern Ireland. This second-largest city in Ireland is located on the Lagan river that runs through the city. Initiated as a small hamlet, Belfast has blossomed to be a capital. The city is packed with culture, history, great food, shopping options, exciting event and a lot more.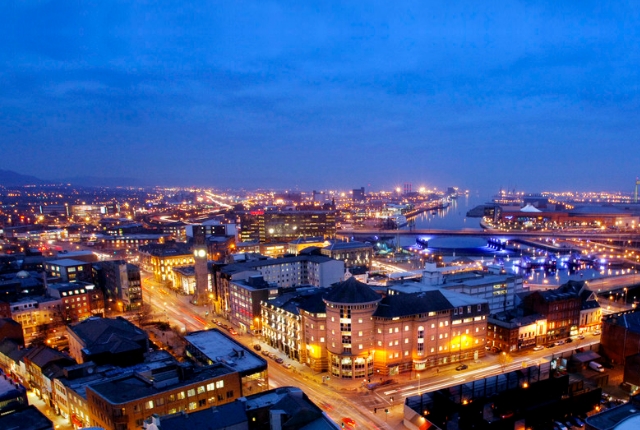 2. Derry
Derry is the second-largest city in Northern Ireland. This fourth-largest city of Ireland, officially known as Londonderry, is placed on a hill on River Foyle's west bank. There are many museums and places of interest in the city. The tourism mainly focuses on pubs chiefly around Waterloo Street. It has been called the world's fourth best city to be explored.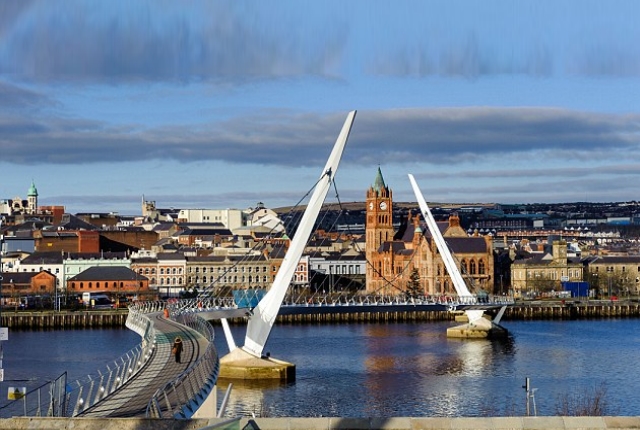 3. Portrush
Portrush is a resort town situated in County Antrim in Northern Ireland. The town is popularly known for three beaches White Rocks, East Strand, and West Strand. The town has a spectacular location, panoramic views of Donegal hills and ocean on the Causeway Coast. The world's best travel destinations such as Old Bushmills Distillery, Giants Causeway, Royal Golf Club of Portrush and the famous Rope Bridge, Carrick-a-Rede, are located nearby.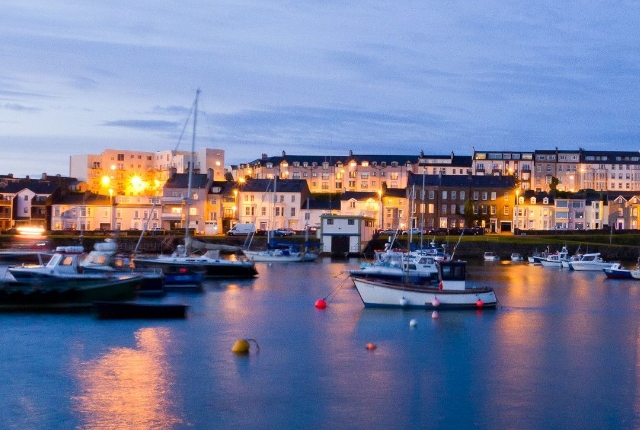 4. Ballycastle
Ballycastle is a small town of Northern Ireland. It is a popular travel destination located on Causeway coast, comprising predominately sand with few shingles. There are various museums and places of interest including Knocklayde, Fair Head, Pans Rocks, Devils Chum, Corrymeela Community, cycling route and much more. The Ballycastle Coalfield is one of the best exposures of coalfield in Ireland.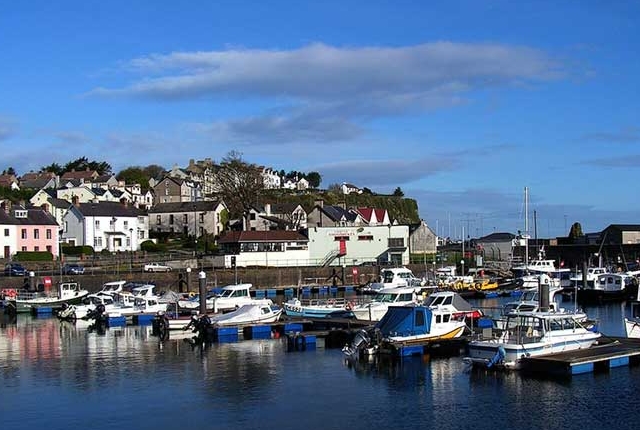 5. Bushmills
Bushmills is the major travels destination in Northern Ireland. Tourists can experience the village life while taking a walk along the Main Street at Bushmills. Visitors can explore the only legal distillery, the Bushmills distillery, in Ireland. They can taste wine or watch the making of famous tipple. The Giant's Causeway is located a few miles away that can be easily visited and enjoyed.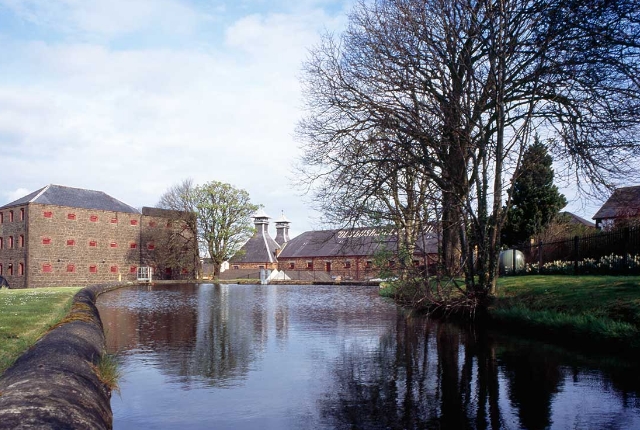 6. Armagh
Armagh is the county town in Northern Ireland. Although it is the smallest country of Northern Ireland, it has a lot of offer about culture, history, and scenic landscapes. It is popularly known as Orchard County as it is an apple growing country. Armagh is a heritage rich county where tourists can relive the Barossa Battle, Napoleonic Wars, etc at its Royal Irish Fusiliers Museum.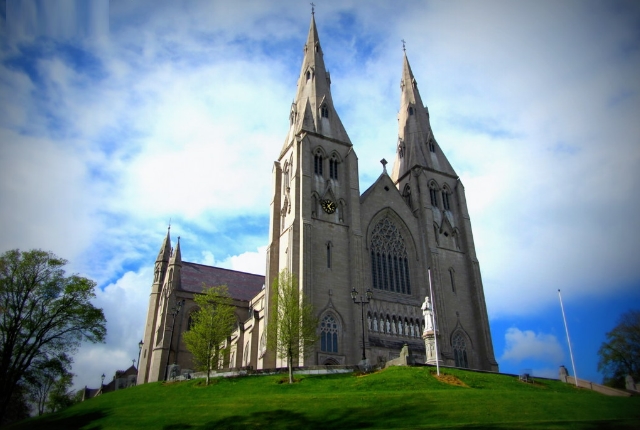 7. Limavady
Limavady is the market town of Londonderry in Northern Ireland. The town is steeped in legend and history and rich in natural beauty. It is an ideal place for the travelers who seek peace and serenity in the lap of nature. Visitors prefer visiting Limavady in order to explore mythical past of Causeway Coast, busy commerce of North West and Sperrins' rolling green hills. There is a huge variety of options whether the visitors look for journeys through the landscapes, fun-filled adventures or simply a family outing.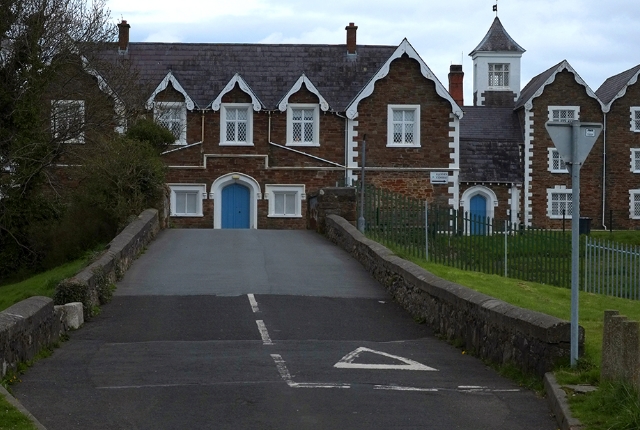 8. Omagh
Omagh is a town of the Omagh district in Northern Ireland. It has the best and reliable marketplace with restaurant, coffee shops and places to eat. There is a bustling range of clubs and pubs for the visitors who love nightlife. The Ulster American Folk Museum is the main attraction in the town for those who have interest in Irish heritage. The Gortin Glens Forest Park is another attraction for the visitors, families and walkers.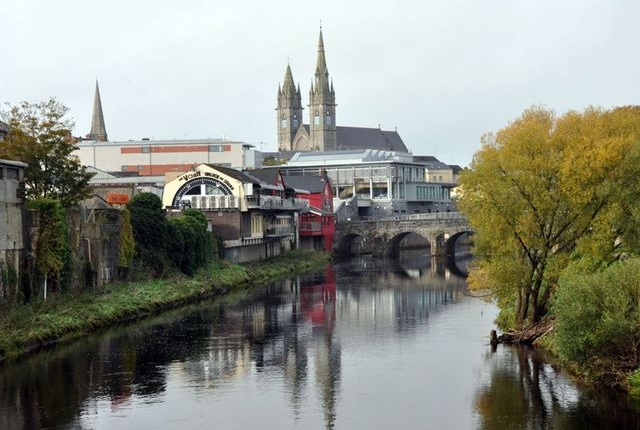 9. Hillsborough
Hillsborough is a townland, civil parish and village in the County Down in Northern Ireland. This small, southern town has a lot to offer from graceful architecture that spans from last three centuries, scenic beauty, cultural scenes, live arts and a lot more. This charming location is an ideal place to be explored for a day or two.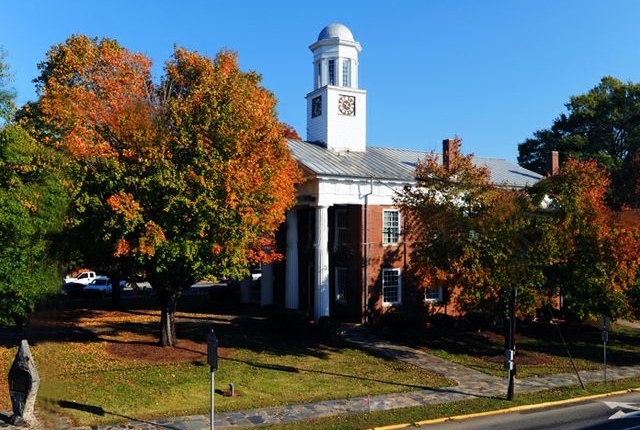 10. Lough Neagh
Lough Neah is a lake situated in the east-central location of Northern Ireland. The lake supports diverse and large assemblage of water birds all over the year. The visitors will love the site during winters when it becomes an important site for various species including dabbling and diving ducks, geese, swans, and waders. During summers, the site supports various seabirds like gulls and turns.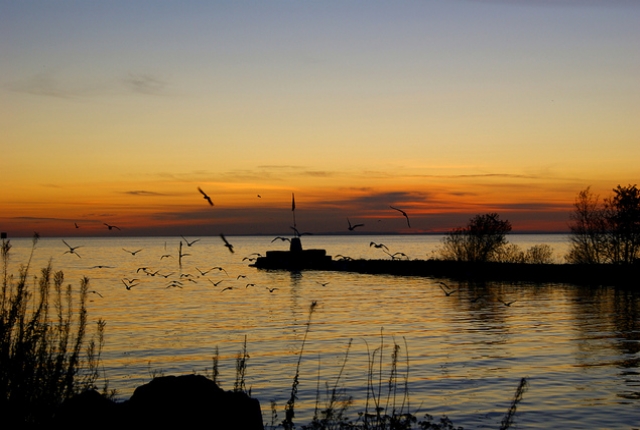 This article will guide you in visiting the most popular destinations in Northern Ireland. Hope you enjoyed it.