Zagreb, the Northwestern capital of Croatia, is a small town that contains many Parks, Museums, Shops and Cathedrals, all which portrait the Hungarian architecture belonging to the 18th and 19th century. Despite its size, the town has many interesting things to offer to the locals as well as tourists.
We Have Enlisted 10 Things You Must Not Miss To Do In Zagreb
1. Delve Upper town
Housing the Croatian Parliament building, this oldest part of town is always mildly crowded. The many historical landmarks, museums and secret passages make this part of Zagreb very special. It is a pleasant experience to enjoy the Art Galleries and Fun bars situated here, making this area a truly romantic one. In this oldest part of town one can witness the remains of towers and walls of the medieval times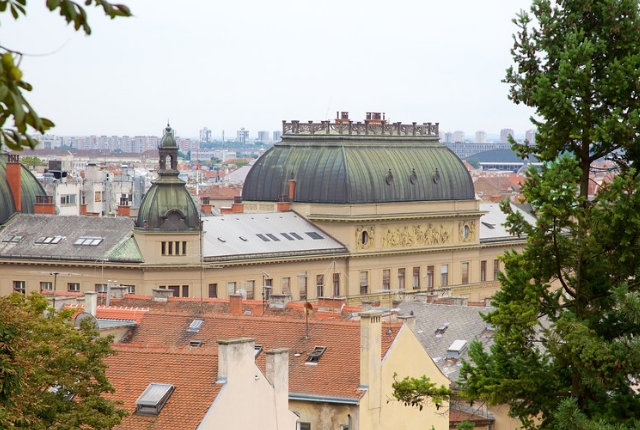 2. Visit Museum Of Broken Relationships
Dedicated to failed love relationships in particular, it exhibits many personal belongings of lovers of earlier period with brief descriptions about them. The concept being an innovative one, this Museum, which was once dependant on the donated items, got the Most Innovative Museum Award in the year 2011.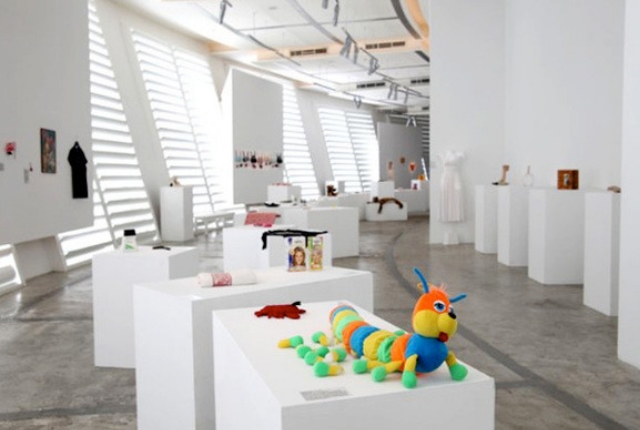 3. Shop At Zagreb's Farmers' Market(s)
Dolac, as it is called, is one of the most famous and visited markets in the Zagreb area of Croatia. A mix of Traditional Markets, Sheltered Markets and Open Markets, Dolac is located near the Main Square of the Zagreb town. The freshest of the Vegetables, Fruits and Homemade food stuff are sold in this market on a regular basis since 1926
4. Explore Zagreb Parks And Forests
The Parks in Zagreb are not 'yet another park' kinds but are considered standing examples for Park architecture. For this reason, many beautiful Parks are under special protection. The serenity of these parks not only attracts the tourist but is also a favourite place for the locals. The forests in Zagreb have unique variety of trees like Pedunculate Oak, European Beech and Silver Fir that are preserved with extreme care as their pride.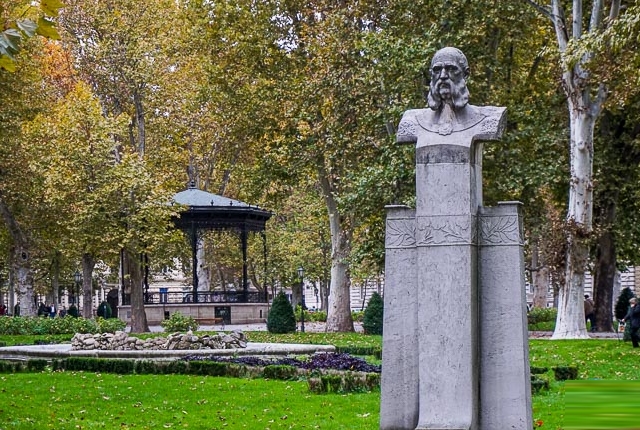 5. Visit Museums
Zagreb Town is filled with countless museums across all aspects of tradition and culture. The Archeological Museum, Museum of Contemporary Art, Museum of Arts and Crafts and Mimara Museum all reminisce the contemporary beauty of Croatia and in particular Zagreb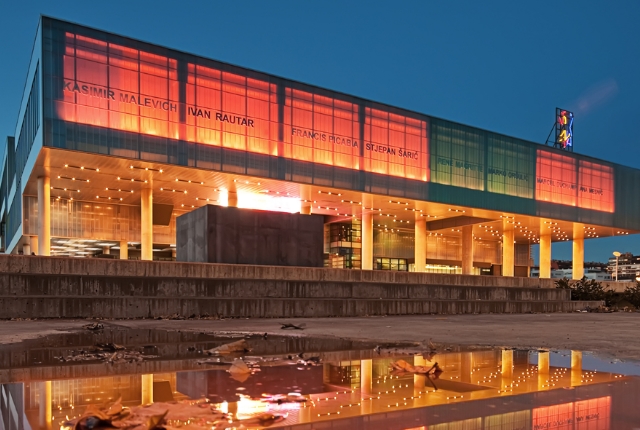 6. Hike Medvednica Mountain
Located in Central Croatia, the Medvednica Mountain is mostly a nature Park since nearly only 63% of this total area is forest. 'Bear Mountain' being the meaning of the word Medvednica, the mountain offers great views that comprises of vivid colours. The Medvednica Beech Forest and Medvednica Trees with their yellow leaves is a colourful feast to eyes one must never miss to see in their lifetime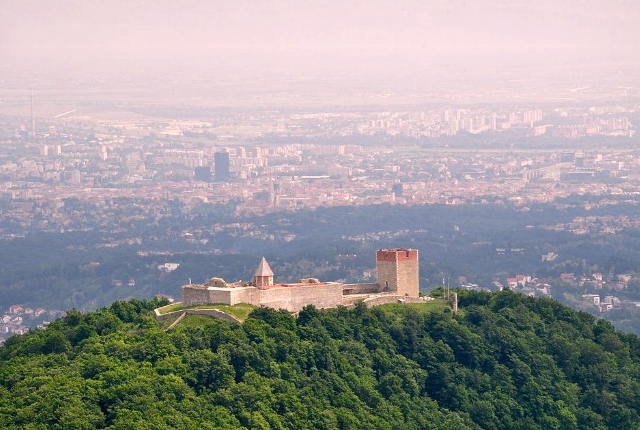 7. Visit Zagreb Cathedral & Cemetery
The cemeteries in Zagreb do not really look like a typical cemetery but beautiful mansions that are great tourist attractions. The tombs, Pavilions and Arcades are more of architectural monuments making it appear like an open air art gallery. These Cemeteries that whisper beauty in every nook and corner not only has an important place in the history but their natural splendor and elegance stay forever in our minds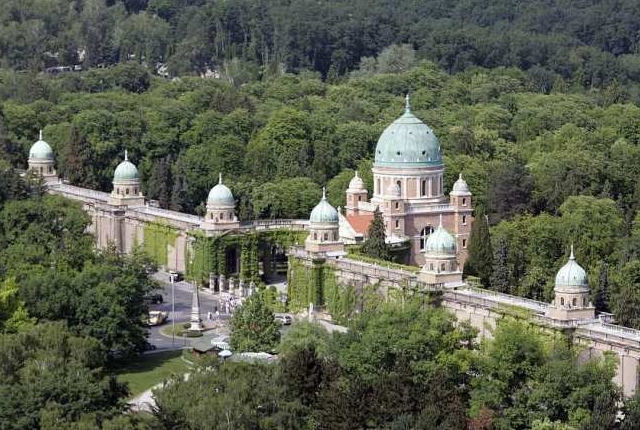 8. Skydiving In Zagreb
A perfect location where many fun things can be experienced apart from Sky Diving, Skydiving area is very near to the central place. Always packed with Sky enthusiasts, Pilots, Sky Divers and Aviation lovers, Wing Suit Flying, Formation Skydiving, Free Flying and much more can be experienced here. However, minimum documentation for 50 jumps and a B License or higher is insisted upon to prove experience in Sky Diving.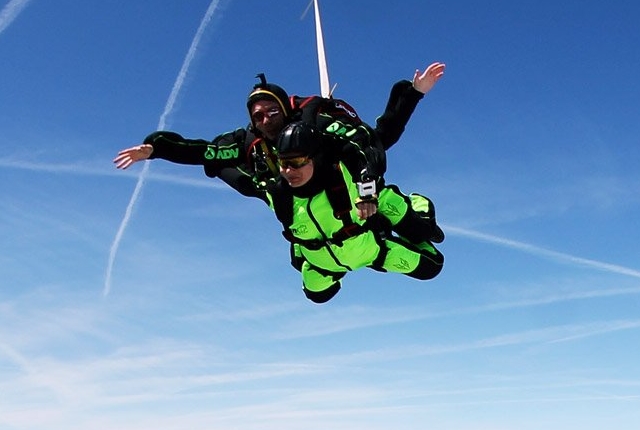 9. Participate In Escape Games
Escape Games are 'beat the clock' kind of thrill based fun games played out of a locked room from where in the participants is supposed to escape within 60 minutes. There can be 2 to 5 players in every team. The escape from the room within 60 minutes is possible only through Solving Puzzles and Breaking Codes working as a team. This "60 minutes to Escape" games offers pure fun and relaxation from a typical hectic life style and one of its kind in Croatia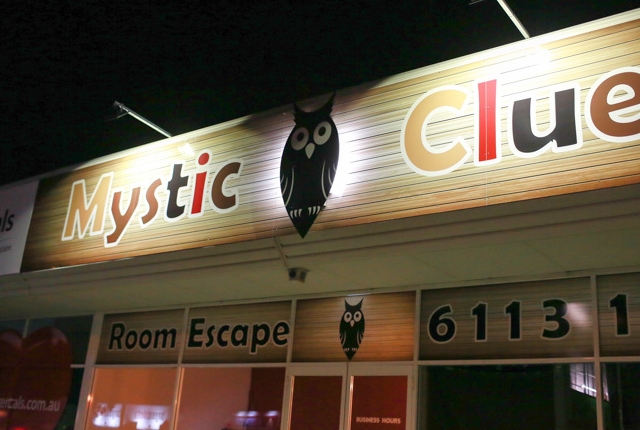 10 Cycling & Wake boarding At The Jarun Lake
The wide safe Cycle path in the Jarun Lake area offers an excellent peaceful cycle ride sharing the path with co-cyclists, Roller Skaters and Roller Bladers. It is a great place of leisure not only for the tourists but also to the locals who are seen skating, cycling, walking, rowing, jogging, drinking coffee, water skiing, walking and having all sorts of fun.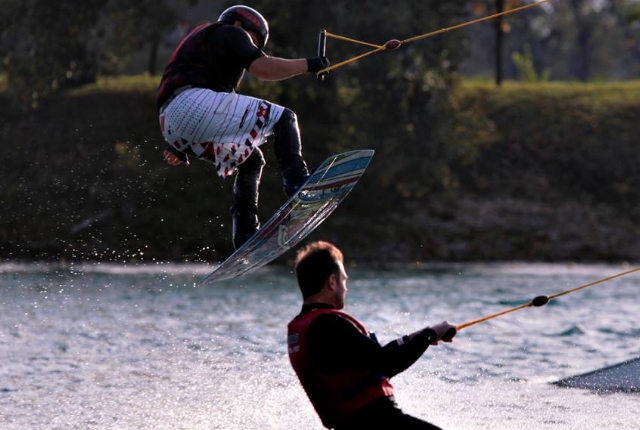 The places mentioned above are worth visiting in Zagreb. These laces will make your trip surly a memorable one. So, try them out whenever you visit Zagreb.