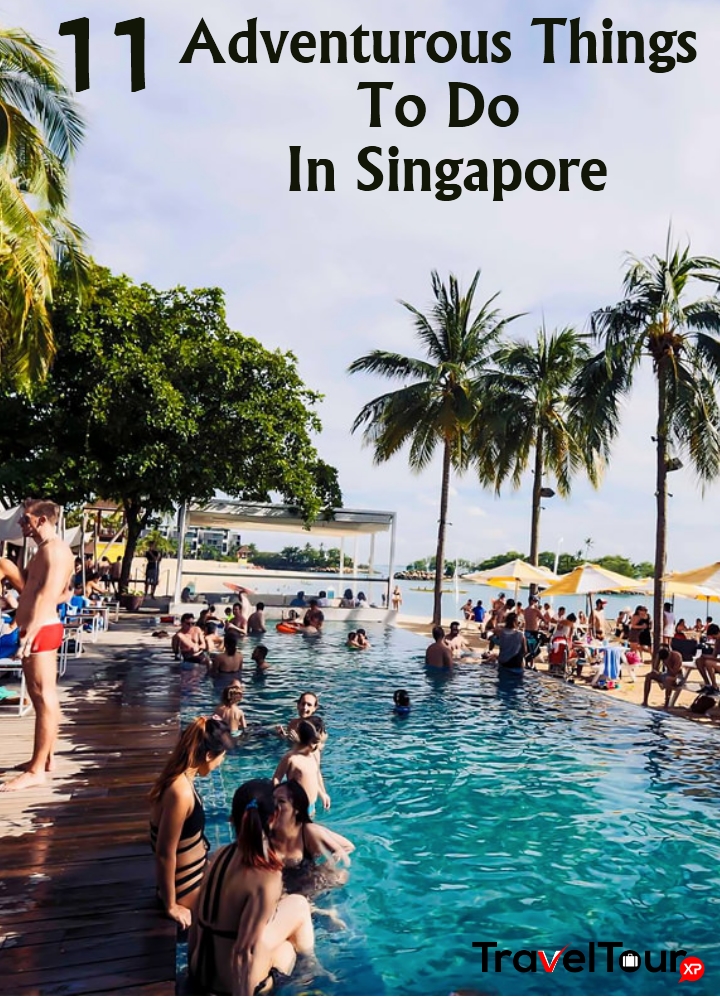 Do you want to spend your coming long vacations in Singapore trying a host of adventurous activities? Well, that's a brilliant idea! Singapore is a beautiful island that you can find in the south of Malaysia. Blessed by spectacular beaches and several natural attractions, Singapore is a perfect holiday destination that offers you a wonderful opportunity to you to enjoy a plethora of activities. Attractive shopping venues, luxury hotels, and restaurants help make your stay in this amazing country more comfortable and enjoyable. So, if you are planning an adventurous tour to Singapore, let us have a look at a list of thrilling things to do in this fascinating city state. Scroll down to discover all about it.
Find below 11 adventurous thing to do in Singapore.
1. River Safari
Make sure you go for adventurous River Safari in the Asia's only river-themed wildlife park to watch incredible wildlife. River Safari is one of the best activities that you can enjoy in Singapore. You get to see greater than 5,000 animals when enjoy the River Safari. Explore amazing Giant Panda Forest to watch giant pandas here.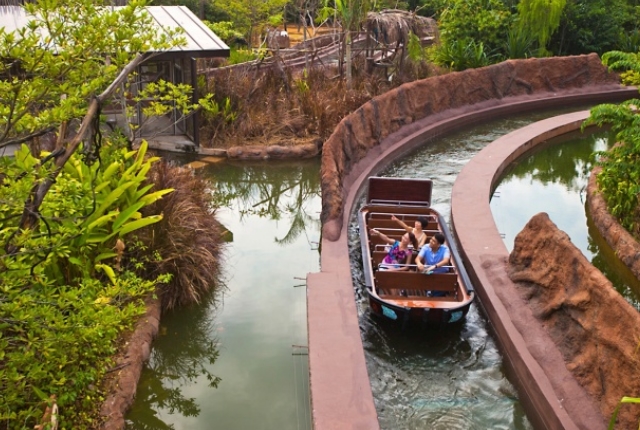 2. Snorkeling
When vacationing in Singapore, you simply can't miss the thrill of encounters with incredible marine life. Have fun of snorkeling in amazing waters with about 20,000 tropical fishes over a magnificent colorful reef. Come face to face with fabulous fishes. Wade among the rays. Have fun exploring the water full of wonderful life at Adventure Cove Water Park.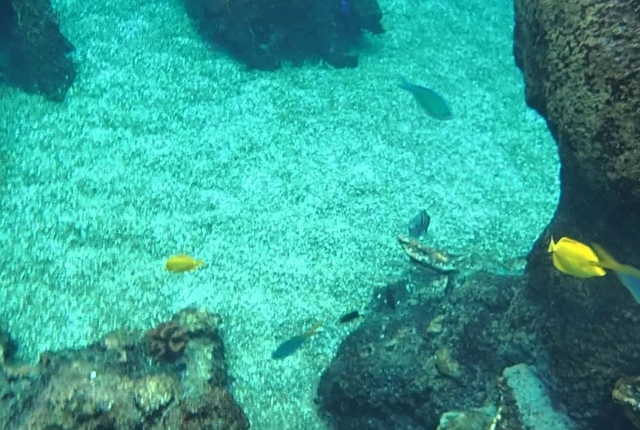 3. Indoor Skydiving
Are you excited for skydiving activity but scared of heights? Then, a visit to Singapore can offer you a great opportunity for enjoying the activity of skydiving indoors. Enjoy the thrill of about 10,000 feet freefall in a gigantic indoor wind tunnel in the safest way. You can have the fun of indoor skydiving in the world's biggest tunnel when visiting iFlySingapore in Sentosa Island of Singapore. Do not miss this wonderful opportunity of indoor skydiving.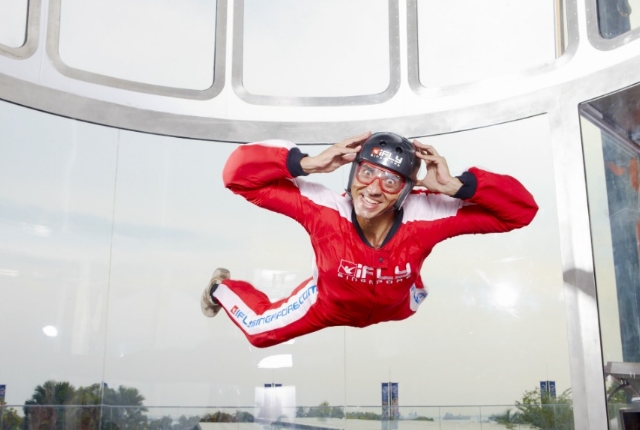 4. Formula One racing
If you are fond of formula one racing, you should not miss the opportunity to drive a Lamborghini or remarkable Ferrari on eye-catching Formula One circuit when holidaying in Singapore. This is one of the most thrilling activities to enjoy on this island.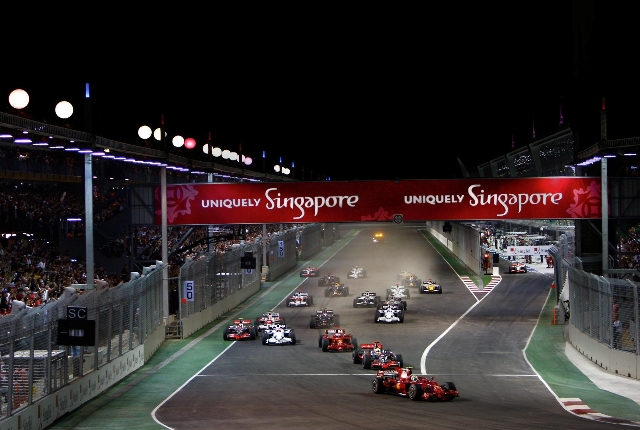 5. Zip ling adventure
Another adventurous activity that you simply cannot miss when touring through Singapore is zip lining adventure. Visit Bedok Reservoir Park here to enjoy this breathtaking activity of exploring nature to the fullest. Swing like a Tarzan over the forest and scenic reservoir. In this park, you can find about 34 obstacles that include logs, bridges, trapezes, and four giant zip lines that let you fly over spectacular reservoir.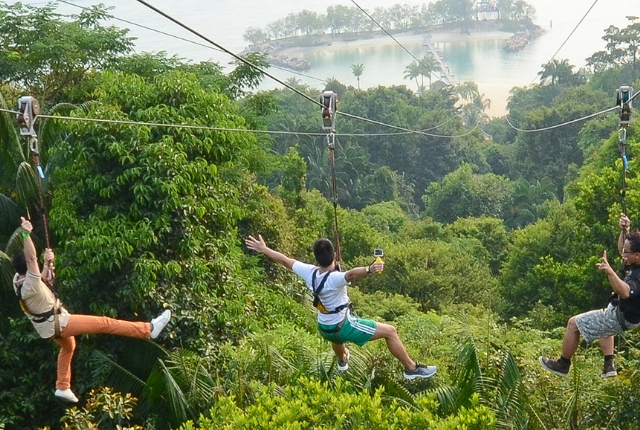 6. Rock climbing
Are you a adventurous climber? Then you must visit old Bukit Timah Quarries to enjoy the sport of rock climbing when in singapore. You can find about 50 routes here to make a choice. Even though the activity of rock climbing is fairly new in Singapore, you can enjoy it to the fullest.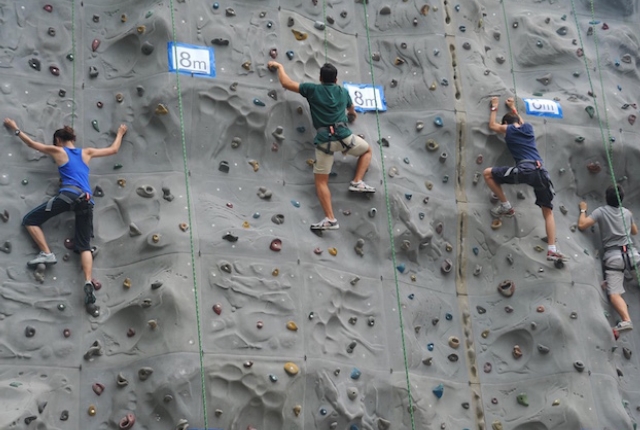 7. Night Safari
Even though you might have visited zoo several times, watching wildlife at night is a completely different experience. When in Singapore, do not miss the rare opportunity to go for night safari to watch greater than 2500 nocturnal animals hunting and grazing in natural environments. In fact, night safari is one of the best activities on this island city-state that make your trip more entertaining.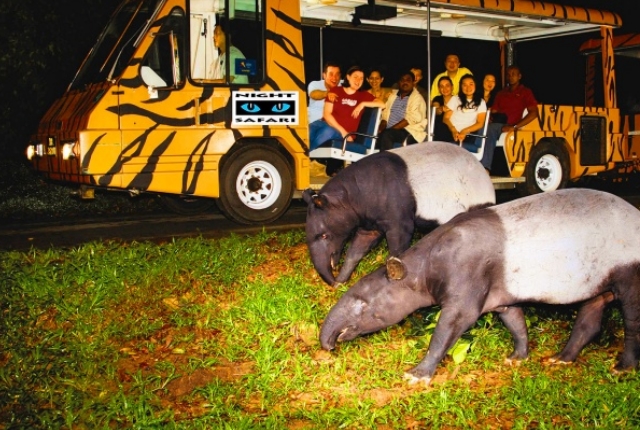 8. Surfing
Are you find of water surfing? Make sure you visit Wavehouse Sentosa to experience the fun of surfing. Have fun riding the waves safely. Wavehouse Sentosa offers you sprawling 70,000 sq feet beachfront complex comprising a wonderful pool and exciting wave rides.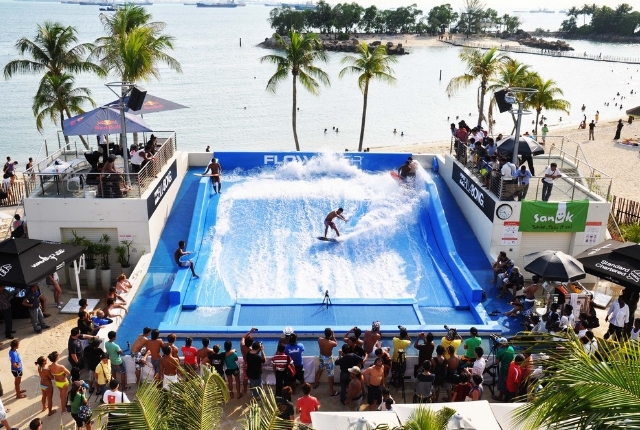 9. Paragliding
Singapore is one of the fabulous tourist destinations where you can enjoy the thrilling activity of paragliding. Enjoy the thrill of being on heights and adventure of flying in the sky as you paraglide here. Going for paragliding in Singapore will make your vacations more happening and more enjoyable.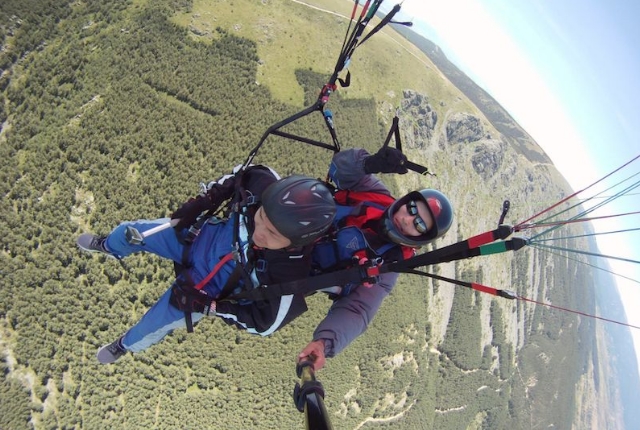 10. Tree Top Walk hikes
Make sure you go for TreeTop Walk, an exciting tourist attraction in Singapore that offers you several extensive hiking routes to explore the lush green forests via a free-standing suspension bridge, which is situated in the MacRitchie Reservoir. Have a bird's eye view of amazing community of animals and plants present in the forest. Spot some exotic birds and monkeys here.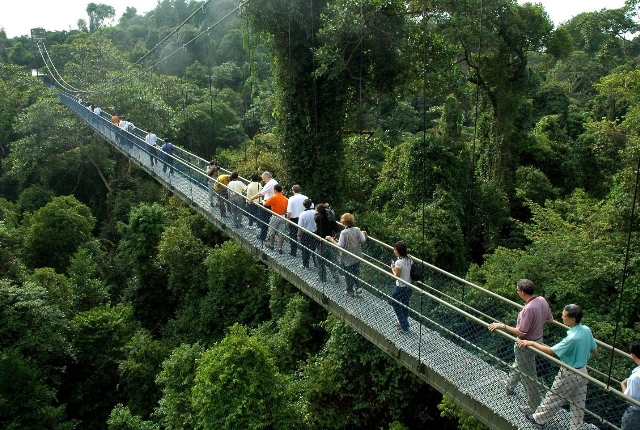 11. Zorbing
Another adventurous activity that you must not miss when in Singapore is zorbing. Zorbing is a exciting sport where you are inside an orb, which is usually of transparent plastic, and roll downhill on a gentle slope in a safe way. Both children as well as adults can enjoy the sports of zorbing when vacationing in Singapore.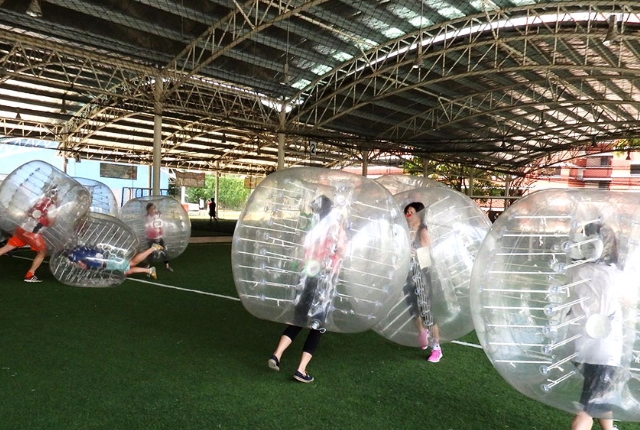 Now that you know these 11 thrilling activities to enjoy in Singapore, make sure you miss none when you are enjoying a pleasant sabbatical on this beautiful land.