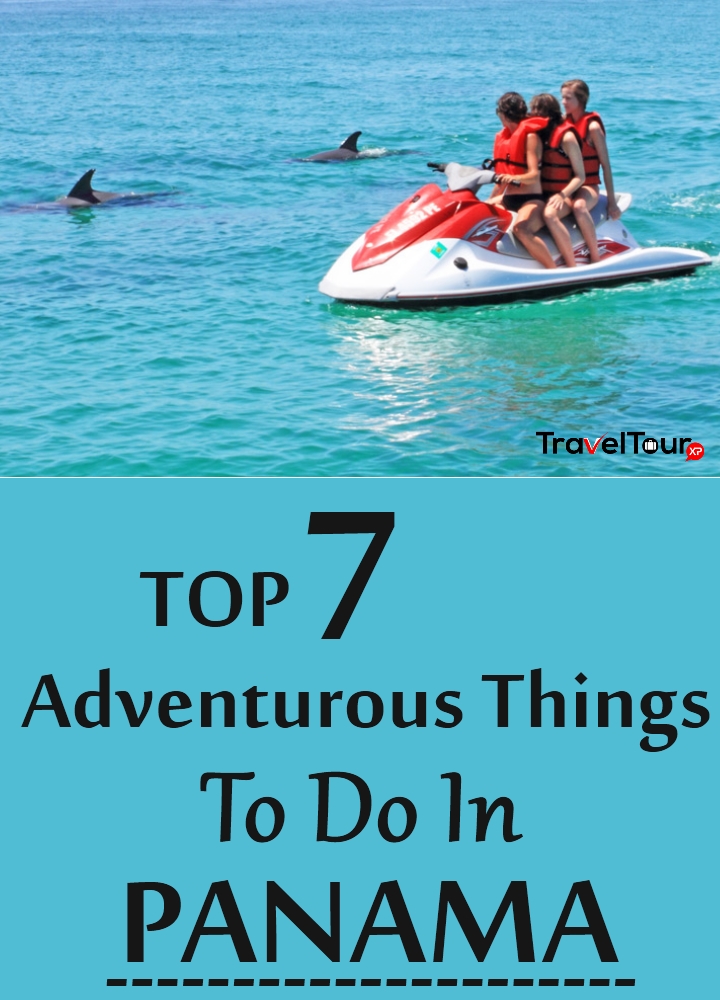 Situated on the fabulous isthmus that links South and Central America, Panama is a fascinating country that you simply can't miss to visit during your vacations. Popular engineering feat of Panama Canal links gigantic Pacific and Atlantic oceans forming a prominent shipping route. Modern skyscrapers, colonial structures, and lush green rainforest, such as Natural Metropolian Park, adorn Panama offering you numerous opportunities to enjoy a host of fun-filled activities. So, if you are planning to spend your coming vacations in Panama, you need to have a list of enjoyable activities that you should not miss. Read on to learn all about amazing things to do in Panama.
Find Below Seven Interesting Things To Do In Panama During Your Vacations:
1. Ziplining
Going for ziplining adventure and canopy tours is a breathtaking way to explore eye-catching forests of Panama via bird's eye view. You can find big platforms attached to some tallest trees and these platforms being connected with ziplines. Watch incredible nature that includes lush green vegetation, beautiful rivers, deep canyons, tranquil lagoons, and enchanting scenery as you enjoy the thrilling zipling adventure in Panama.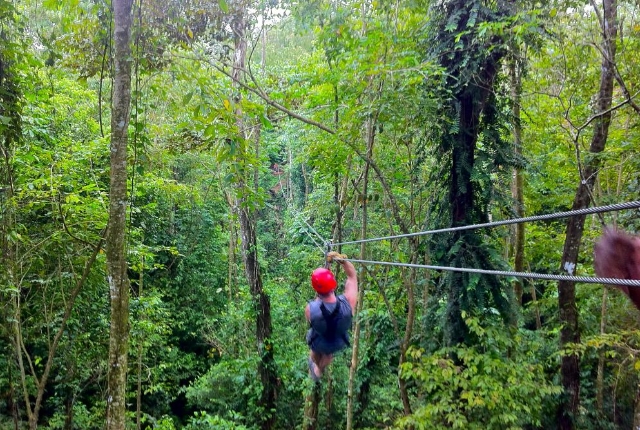 2. Kayaking
Panama is home to many tranquil lakes and might rivers present in the Central America. So, you can find numerous opportunities to enjoy the fun of kayaking in Panama. View stunning natural beauty of the country by kayaking. View a scenic sunset from the mid of a charming lake, test your kayaking skills, and have wonderful kayaking expedition. Do not miss going for kayaking in the Chiriqui River. Watch spellbinding scenery and diverse wildlife here.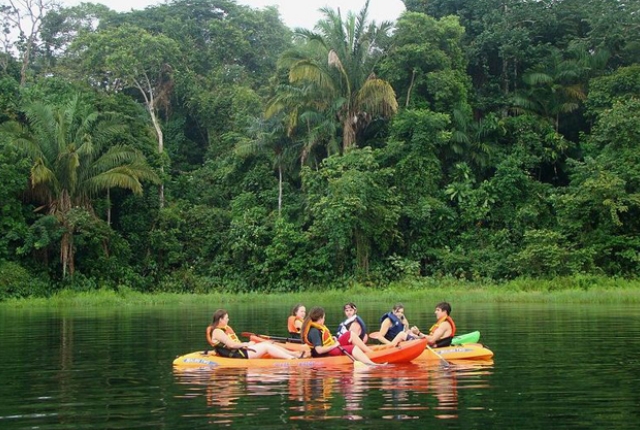 3. Hike Near Baru Volcano
Make sure you visit the dormant Baru Volcano, that the straddle Costa Rica's border, when in Panama. Take a day out to go for hiking or thrilling horseback riding. You can get a rare opportunity to spot quetzal, Central America most spectacular bird.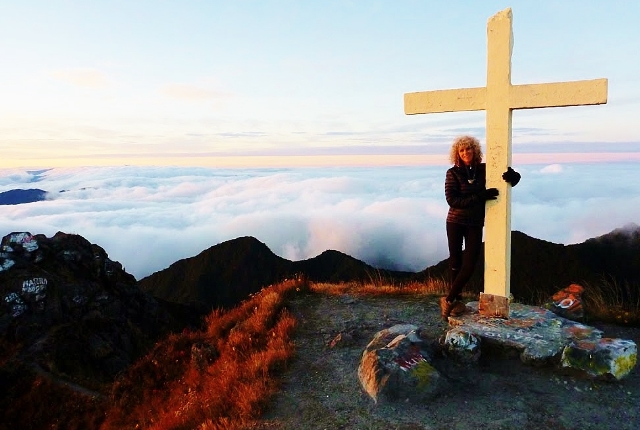 4. Snorkeling And Diving
Are you fond of water sports and activities, such as snorkeling and diving? Then, make sure you visit the Bocas del Toro archipelago when in Panama. It is the most popular snorkeling and diving destination in this attractive country. Stunning Caribbean locations and water surrounding offer you lots of diving and snorkeling opportunities. Do not miss visiting diving hotspots, such as Isla Grande. Explore some of the best reefs here.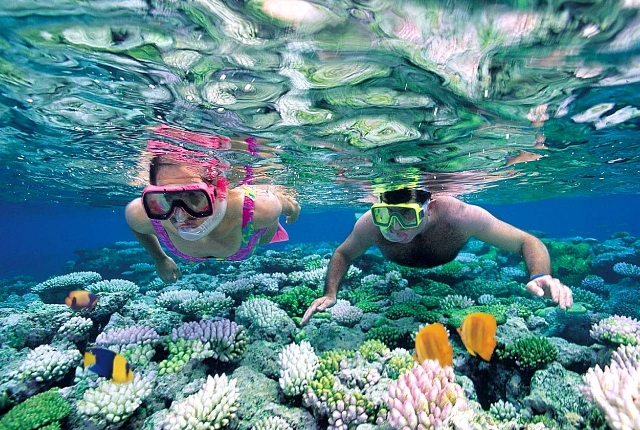 5. Cruise Along The Panama Canal
Do not miss the wonderful experience of cruising along the amazing Panama Canal. Watch spectacular scenery and the fascinating canal as you cruise along. Plan to pay a visit to the outstanding Panama Canal Museum offers you a great opportunity to learn about this brilliant canal's spectacular engineering.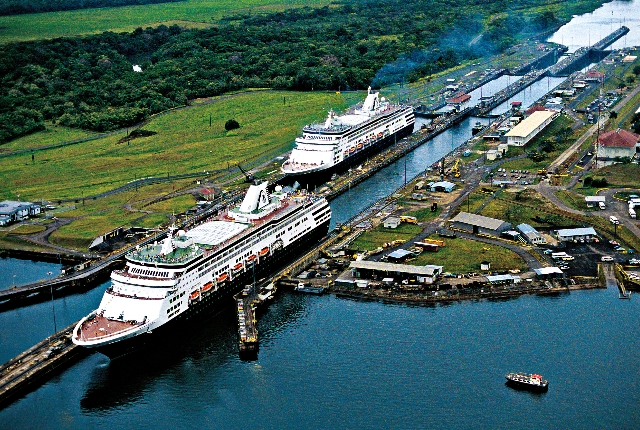 6. Enjoy Surfing
If you are fond of water surfing, then Santa Catalina is one of the popular surfer's spot that you can find in Panama. You can enjoy the thrill of surfing with the incredible waves reaching 15 feet high. It is an year round surfing destination. Besides it, Isla Grande in Atlantic and Rio Mar in Pacific make panama well-known as outstanding surfer's paradise inviting lots of tourists to enjoy the sport of surfing.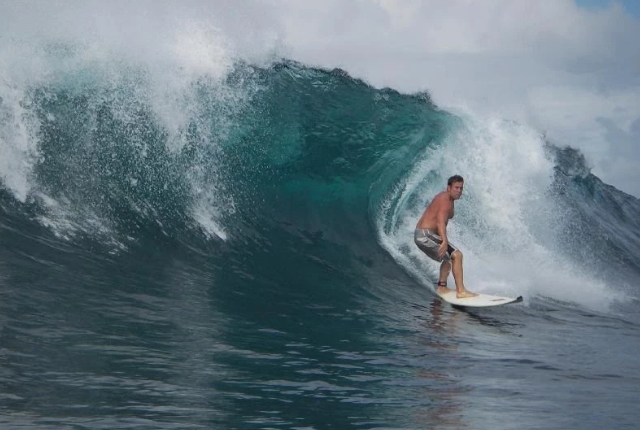 7. Explore Gamboa Tropical Rainforest Reserve
When vacationing in Panama, plan to explore spellbinding Gamboa Tropical Rainforest Reserve, which is home to outstanding tropical wildlife. You can find this fabulous rainforest reserve amid Panama Canal and Charges River, just one hour from Panama City. Enjoy a luxurious stay in a five-star resort that you can find here. Also, you can find a tree-top eco-lodge.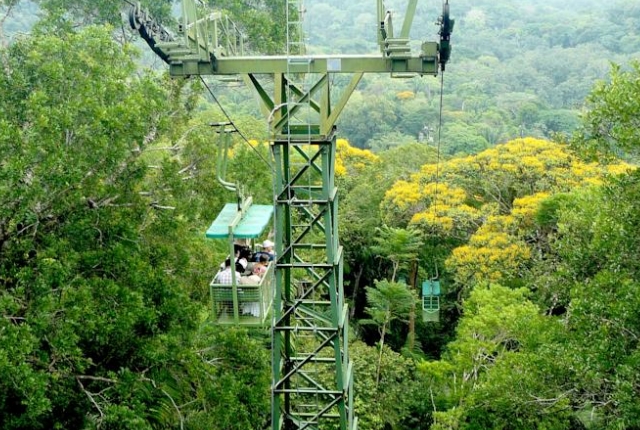 Now that you know these seven adventurous things to do when exploring Panama, make sure you go for each one of them to have a thrilling excursion in this Central American country and get wonderful memories to cherish for the lifetime.