Romance is an integral part of our lives. Couples are always looking out for places where they can enjoy some quality time, and undertake some romantic activities together. If you are looking to nurture, rediscover, or simply repair your love story, China is the place to be. Couples from around the world are heading to China for the ultimate romantic experience. Following is a list of the most romantic destinations to visit while in China.
Top 5 Romantic Destinations In China
1. Dali
One of China's most romantic escapes, Dali offers couples mountain and lake vistas, laid back ambiance, charming cafes, and mysterious temples. Home to the Bai ethnic minority, Dali retains its old world charm with local culture and cuisine. Couples can enjoy boat trips across Erhai Lake, shop in the colorful markets, or simply enjoy the Three Cups of Tea service in a traditional teahouse.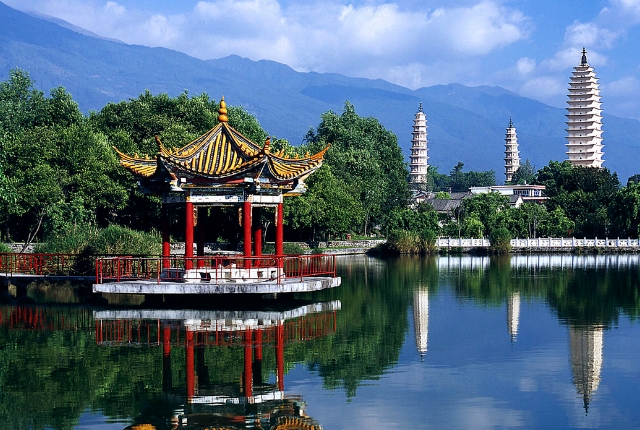 2. Sanya
Sanya offers couples some of China's best beaches. Full of beautiful bays with white sands and luxury hotels,
Sanya is famous for its seafood.
You can relax on beaches, visit rare Macau monkeys on Monkey Island, or visit the Buddhist temples around the tropical gardens. Couples can enjoy the local spa, or opt for the traditional Chinese body treatments and massages.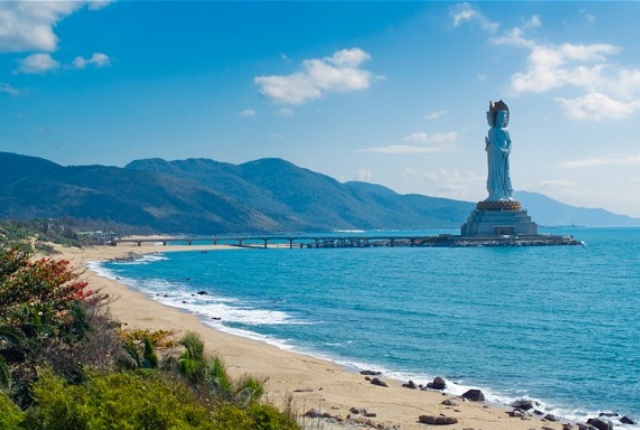 3. Shangri-La
A remote mountain kingdom, Shangri-La offers its visitors a taste of Himalayan splendor. The place offers couples a complete fairytale setting complete with snow capped mountains, lakes, forests, and monasteries. When in Shangri-La, don't forget to explore the flowers blanket in autumn, enjoy a visit to the nearby villages, take a dip in hot springs, and visit the Pudacuo national park.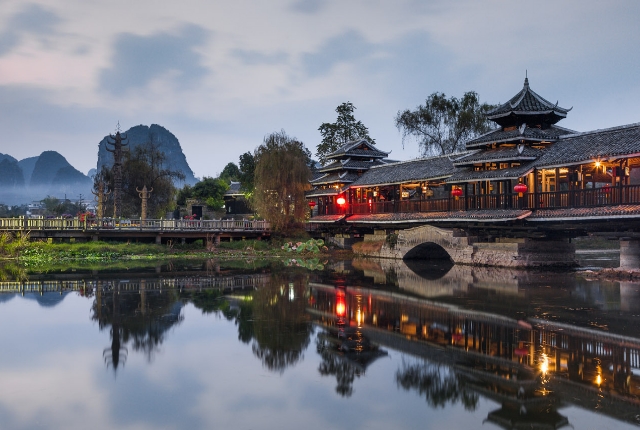 4. Huangshan
The most famous and the most romantic mountain in China, Mt. Huangshan offers a classic Chinese landscape scene with oddly shaped rocks, hot springs, pine and bamboo trees, and spectacular sunrise and sunset views. Mt. Huangshan is an ideal destination for couples looking for some peace and serenity.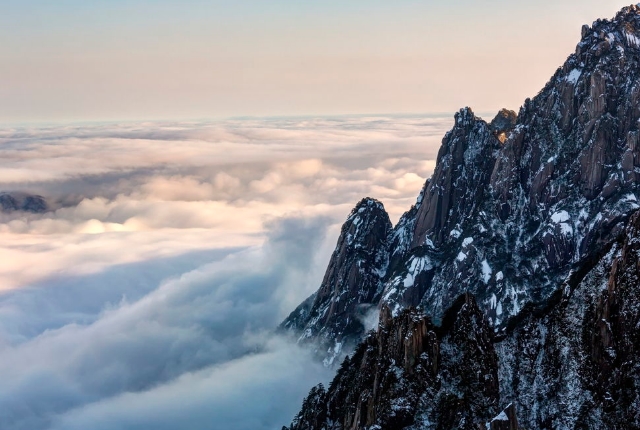 5. Yangshuo
A great tourist destination, Yangshou offers traditional Chinese architecture, clear rivers, and lush vegetation. A perfect place for couples, Yangshuo is home to the famous Li River. Surrounded by bamboo forests, rice paddies, Li River is a perfect place for couples seeking outdoor fun and natural beauty. To explore the area, couples can take the traditional bamboo raft, or go biking or hiking. Enjoy!