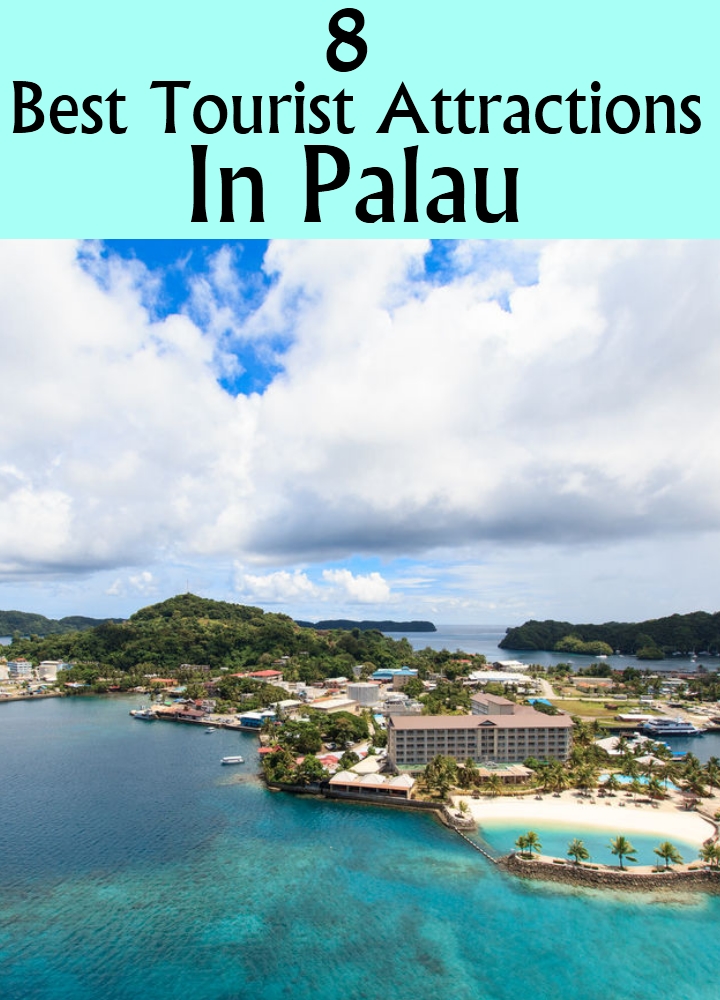 An enchanting paradise for snorkelers and divers worldwide, Palau is an incredible archipelago comprising greater than 500 islands that jut out from crystalline waters of gigantic Pacific Ocean. Palau is known for being home to some of the most amazing reefs that are listed in UNESCO. You can find luminous corals adorning the waters around the islands here as the corals swirl. Ngerulmud is popular as the capital of Palau. A sabbatical in Palau offers you a wonderful opportunity to enjoy a host of water sports and activities, such as scuba diving, snorkeling, interacting with dolphins, and swimming, in the magical seawater here. So, if you want to explore Palau in your coming vacations, you need to know popular tourist attractions in this spellbinding archipelago country. Read on to discover more about amazing attractions in Palau to explore.
Find Below Eight Popular Tourist Attractions In Palau That You Must Not Miss Exploring When Vacationing Here.
1. Ngerulmud
Plan to visit Ngerulmud, which is popular as the capital of beautiful Palau. This capital is present on Babeldaob, the biggest island in Palau, in the vicinity of the Melekeok village. Watch spectacular government buildings here. Also, you can find several significant stone sights in Ngerulmud. Make sure you visit Did el Bad er a Beriber, which is a well-known stone bridge here in the vicinity of an ancient dock. Watch Odalmelech Stone Faces, where you will find traditional Gods are skillfully carved from stone. Also, explore an ancient stone path here.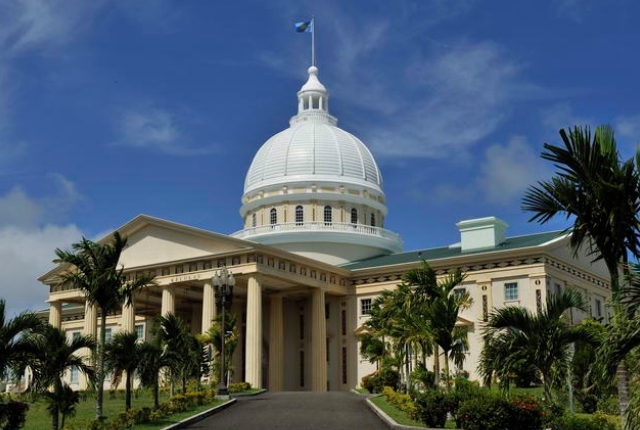 2. Jellyfish Lake
Do not miss visiting the Jellyfish Lake, which is a popular marine lake in Palau that you can find on Eil Malk Island. Do not miss the fun of diving at Jellyfish Lake, as this lake is one of the most popular diving destinations in this remarkable archipelago. Also, this incredible lake is widely famous for horizontally migrating millions of golden jellyfishes.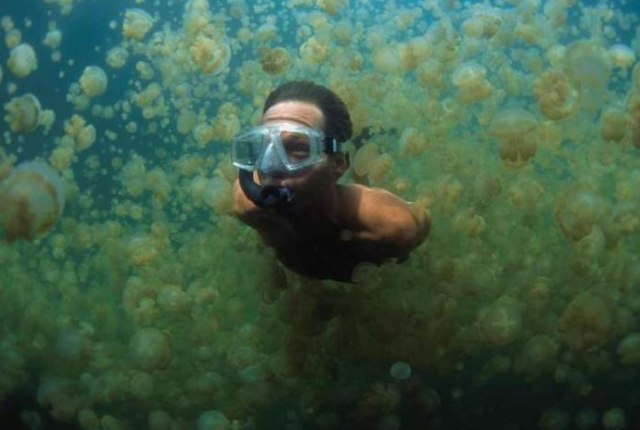 3. Rock Islands
Another wonderful destination that you must not miss when exploring Palau is the Rock Islands, which comprises a small collection of coral or limestone structures jutting out of the water and ancient coral reefs. According to various sources, you can find about 250 to 300 islands in groups occupying about 47 sq. km area and having about 207 m height. Most of the parts of these islands are uninhabited, but they are quite popular for their beautiful beaches, spellbinding lagoons, and peculiar shapes resembling umbrella.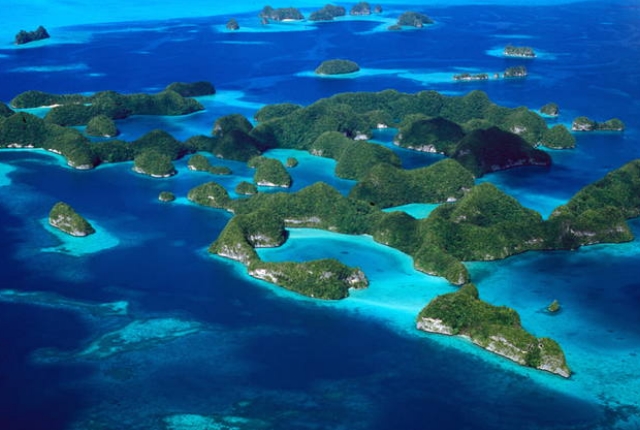 4. Meyuns
Tour through the second most populated city having about 1,000 population in Palau by visiting Meyuns. You can find this city on the Ngerekebesang Island, and it is joined by a causeway to amazing Oreor Island. You can find the Belau National Hospital, which is well-known as the biggest hospital in the nation, located in Meyuns.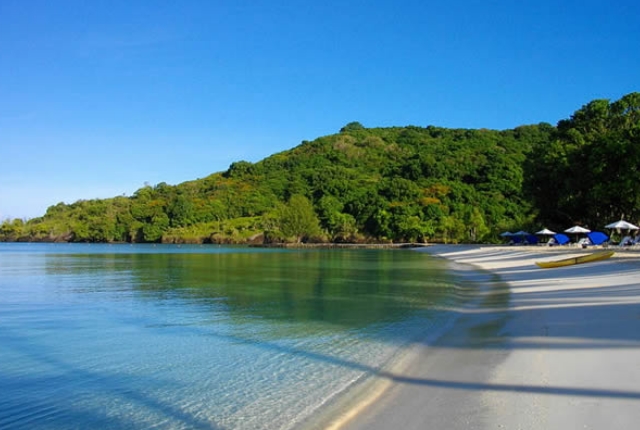 5. Clear Lake
Pay a visit to Clear Lake, which is popular as the oldest of all meromictic marine lakes that you can find in Palau and one of the 200 saline of this kind on the planet.. This incredible lake is about 12,000 to 15,000 years old and linked to the ocean through tunnels and fissures present in the ancient Miocene reef's limestone. But, the lake is effectively stands alone with different conditions. You can find that the Clear Lake comprises two layers i.e. upper oxygenated water layer and lower anoxic water layer. The concentration of oxygen reduces from 6 m to 16 m. You can find that the golden jellyfish, which is famous as Mastigias cf. papua salii, and various other species in the Clear Lake has been evolved significantly different from their related kinds that live in the lagoons in the vicinity.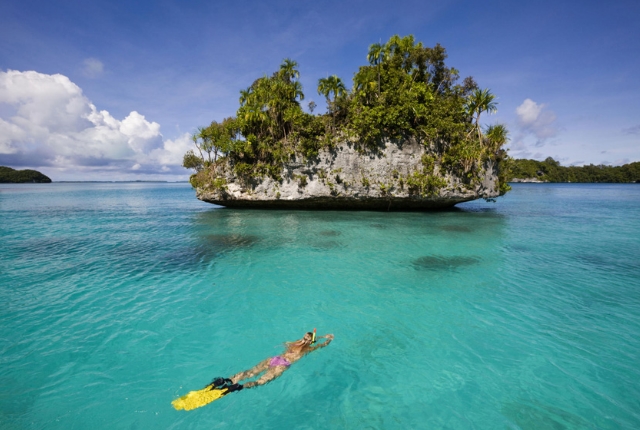 6. Lake Ngardok
Explore Babeldaob Island in Palau to pay a visit to the biggest natural freshwater lake popular as Lake Ngardok. This amazing lake and its adjacent marshes are home to endangered species of saltwater crocodile. This sprawling 493 hectares lake is known for being habitat for various endemic plants, birds, and incredible wildlife. Ngerdorch River help crocodiles in this lake to connect with the sea. Make sure you spot Palau Fantail, Palau Flycatcher, eye-catching Palau Fruit Dove, amazing Micronesian Imperial Pigeon, and fruit bat species here.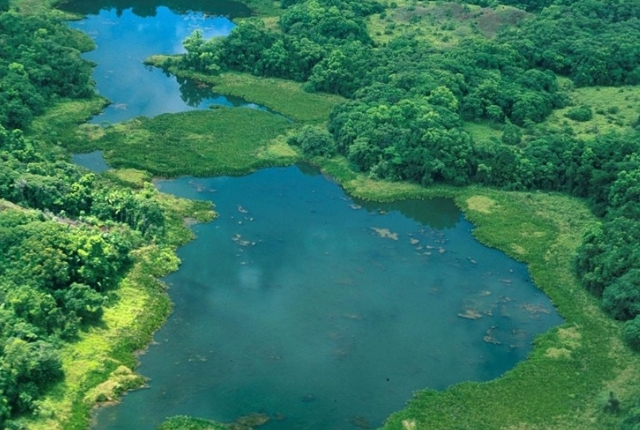 7. Melekeok
As you tour through the east coast of the poplar Babeldaob Island, make sure you visit Melekeok which is state of the Republic of the country. Have a great time here exploring long, spectacular beaches along with mangrove forests, rivers, rolling hills, steep ridges, and the Lake Ngardok, the biggest natural freshwater lake in Melekeok.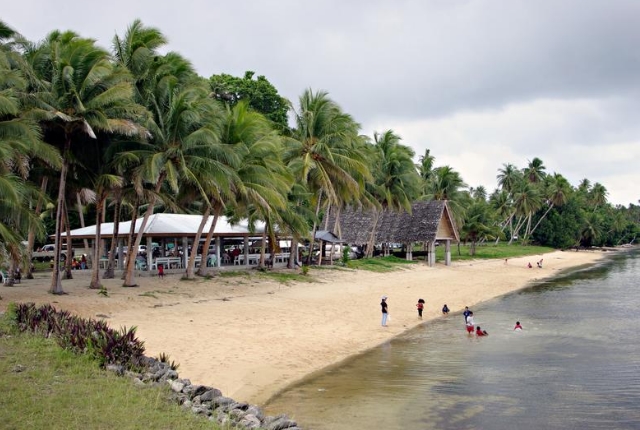 8. Koror
Do not miss visiting Koror, which is a state in Palau where you can find main commercial centre. It comprises several islands and Koror Island is the most important. Koror was initially the capital of the country and it comprises town known as Koror.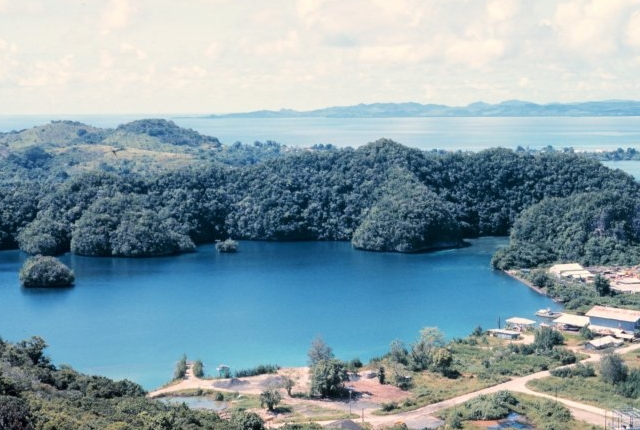 Now that you know these eight amazing attractions in Palau, plan to visit each one of them when vacationing in this amazing archipelago in Pacific Ocean.