Wales is mainly a Celtica country that is a part of United Kingdom. Wales has a gorgeous rugged but beautiful natural beauty. This country was occupied by Romans in past. After Romans barbarians and other European nations also had occupied it or tried to occupy it from time to time. This had resulted in bloody war and carnage. All these have given birth to tales of mysterious ghost haunting and supernatural happenings around Wales. Mostly different castles of ancient and medieval age of this castle infested country are connected with such legends or back story. There are some haunted pubs too. A tourist who is interested in such attractions can opt for haunted or ghost tours around Wales.
Here Are 5 Most Scary Haunted Attractions Of Wales:
1. Skirrid Inn
Talking about Wales pub this heritage pub in Monmouthshire is perhaps the most ancient place that has story of ghosts behind it. Long ago this pub used to a court. In such a court rule once 180 people were hanged in this pub. People say that ghosts of that judge who gave the judgement and the hangman who carried out the sentence still haunt this place. Visitors have claimed to feel a sensation of choking to death here. Besides there are some ghosts of local people like clergyman etc here also. These ghosts do not pose any threat to living population.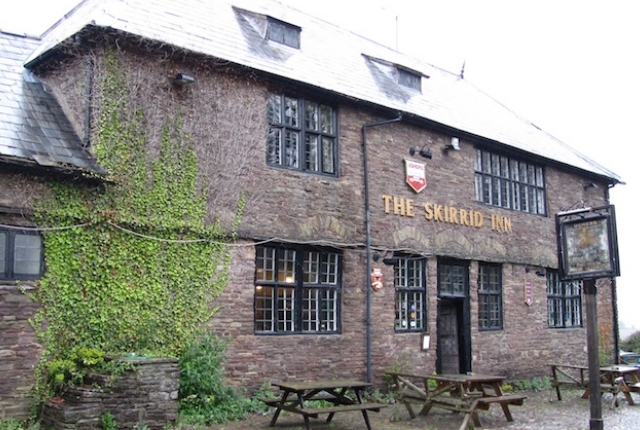 2. Roch Castle
This castle of Pembrokeshire is a heritage hotel at present. But guests have complained of ghostly footsteps that run around the hotel. But the most famous ghost of this place is a lady consort of royal people of 17th century. She was Lucy Walter. People claim to have seen Lucy floating in air in the castle in a white dress.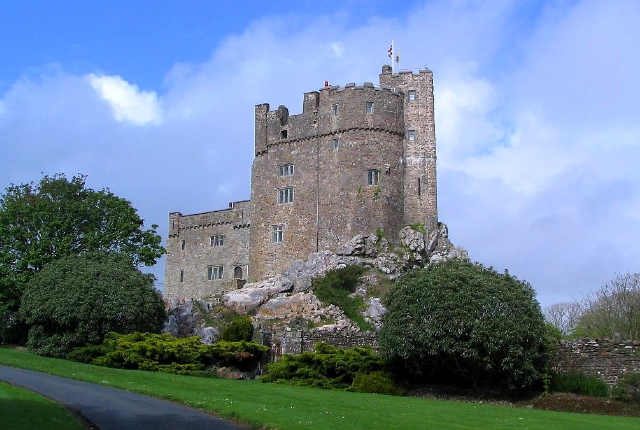 3. Tredegar House
After a heritage pub, castle now time for a heritage house in Newport that is a tourist attraction of Wales and at the same time has background of ghost haunting or supernatural activity. People say that whoever reaches its upstairs room can feel touch of a ghostly hand. Besides apparitions or ghostly figures of a gentleman in Victorian outfit, a girl in white dress and a group of nuns are also reported here. Strange ringing of bell is also heard in this house and museum.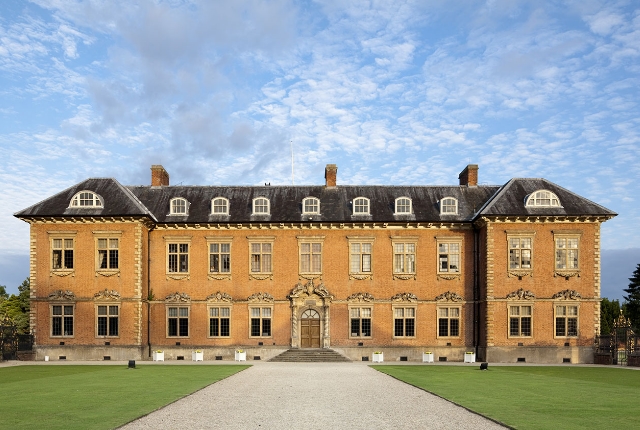 4. Sker House
A place or house that had a past of mass murder, had sigh of a lady who did not have her lover in life and ultimately died here in agony must have an atmosphere of sickness and grim around it. That is why people who visited this almost 900 years old house in Porthcawl have report an atmosphere of dread here. Besides some people even have claimed to see dark mysterious figures here too. Moreover screams and cries are also heard in Sker house.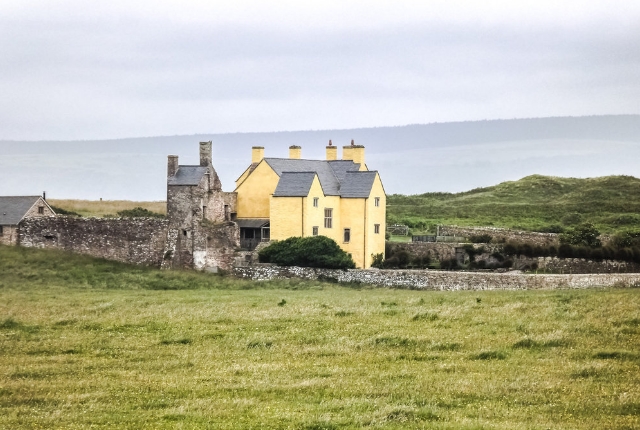 5. Margam Castle
Another historic site that has intense tale of ghost haunting behind it. A beautiful example of castle built in Gothic style this Margam castle in port Talbot is said to be haunted by Robert Scott. He was a  game keeper in the castle. Robert was murdered here. That is why his ghost is a bit agitated always. It attacks people with stones. There are other amusing supernatural reports also come from this castle. Some people have claimed to see small children playing in corridors of the castle. These children appear or disappear at will and play in different rooms also. They are said to move objects and create other mischief here too.