Toronto, capital city of Ontario State, is one of the most popular cities of Canada. This is the place which is loaded with daily adventures. This place draws the attention of millions of tourists every year. Toronto is a city of multi-cultures. Tourists of various interests such as nature lovers, sports lovers, foodies and culture lovers get attracted to this place as this place is loaded with various activities and attractions that are suitable to the needs of tourists. This place is blended with many attractions as well as events and you will be in a dilemma in deciding the things you have to do as you visit this place. Film festivals, live music, league sports, culinary events and number of interesting activities of Toronto play a major role in attracting the tourists globally.
Here Are The 5 Tourist Attractions Of Toronto:
1. CN Tower
This is one of the architectural wonders. It is one among the most well-known tourist attractions of Toronto. In fact, CN Tower is regarded as Toronto's Landmark. This tower successfully occupied an important place in the hearts of locals as well as among tourists. Here, you can take pleasure in going for an adventurous edge walk on safe mode. You can enjoy the thrill of walking on heights. Edge walk gives you a breathtaking experience that stays with you forever. Thousands of tourists climb CN tower to enjoy the peak view of the city. Visitors have an option of testing their bravery by taking a walk on the glass floor which is above 113 stories from the ground.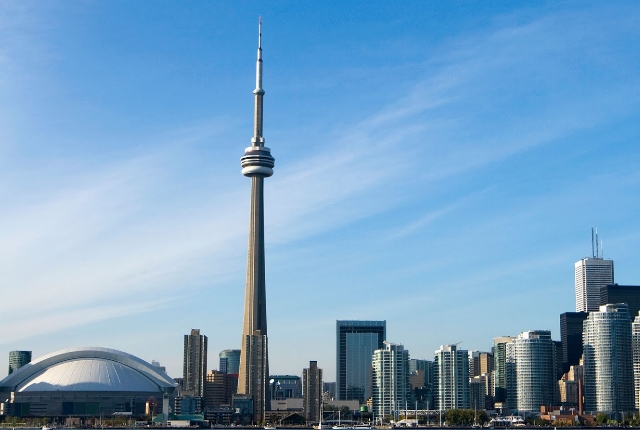 2. Royal Ontario Museum
This is one of the major attractions of Toronto, Canada. Your trip to Toronto is incomplete if you miss this museum. This museum is the largest among the museums of North America and Canada. Millions of visitors are attracted to this attraction. This museum is the house of natural history, world culture and art.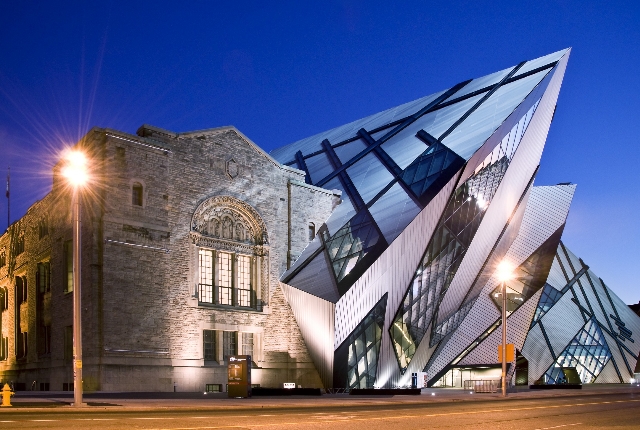 3. Rogers Centre
This place is nearby to CN Towers. Guided tours facility is offered by this centre which helps visitors to understand the amazing factors of rogers center. This center serves as a venue for all kinds of sports. Particularly, this venue is famous for volleyball and foot ball. Also, pop and rock concerts take place in this centre. This venue is capable of accommodating number of spectators.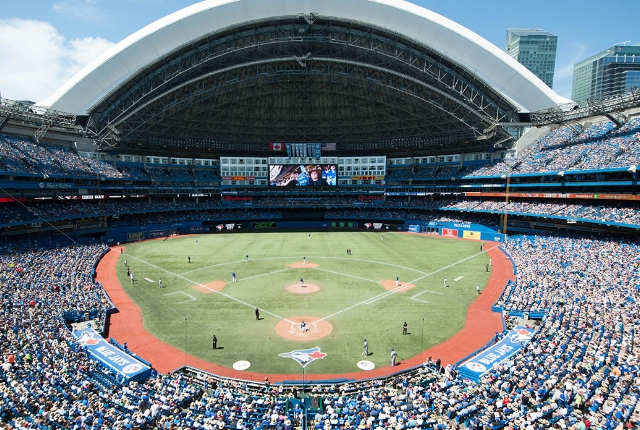 4. Casa Loma
Casa Loma is the most popular tourist attraction in Toronto. It draws the attention of millions of tourists. It is located in the heart of the city. Sir Henry Pellatt, a Canadian financer built this amazing castle. He spent almost $3.5 million dollars to complete this construction. Secret passageways, sweeping staircase, breathtaking towers, tunnel with 800 foot in depth are the few of the interesting features of Casa Loma. This attraction must be part of Toronto tour to add completeness to your trip.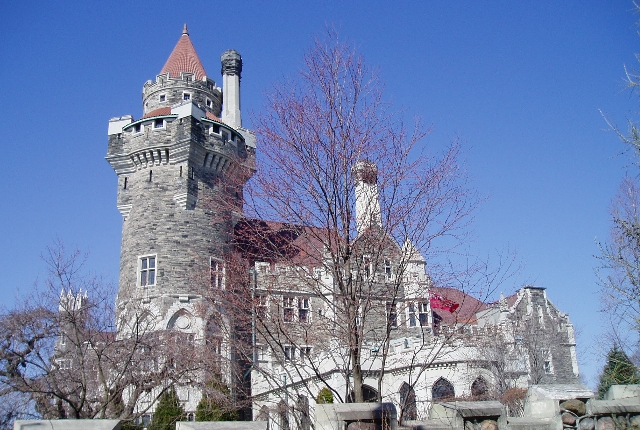 5. St. Lawrence Market
This market place is the house for various varieties of products. It was built in the year 1850 and is serving as a place for public meetings. Also, this place is serving as venue for various concerts. This hall retained to maintain its majesty charm and the building is loaded with unique market atmosphere. Gas lighting chandelier and grand staircase are the interesting features of this market.