With a background of great cultural heritage and rich history the state of North Carolina has very few equals in US. It is the north eastern state of the country that has seen almost every chapter of history the country underwent, The state was inhabited by different tribes thousands of years ago. It has seen great chapters during colonial era and during subsequent Revolutionary War took place in the country.  Before civil War it was one of the states that had almost one third population of slaves. For this reason it engaged itself in civil war as a state of Confederacy. Now a history loving tourist can visit several gorgeous historic sites connected with such historic events in the state. Here is a list.
5 Gorgeous Must See Historic Sites Of North Carolina:
1. The State Capitol, Raleigh
This is one of the oldest state capitols of US that can be seen in the state capital city of Raleigh. A fine and gorgeous example of great Greek Revival architecture construction of which was started in 1833. It was completed seven years later. The design was done by several renowned architect and an architectural firm called Ithiel Town. If you are a history enthusiast then you should start your historic tour from this building. There are many things to see in the building also.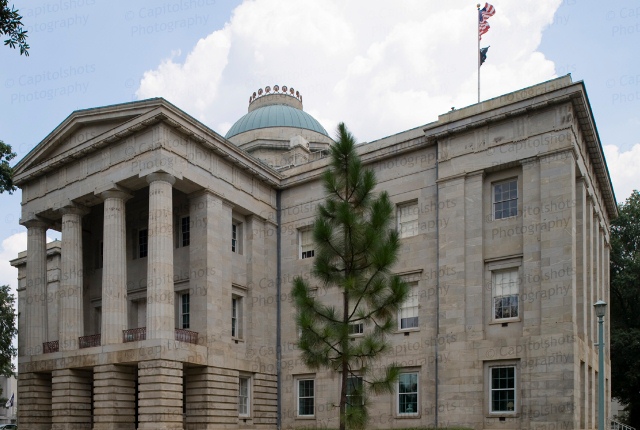 2. Town Creek Indian Mound, Montgomery
it is already mentioned that NC was inhabited by indigenous ancient tribes thousands of years ago. This site in Montgomery county is a recognised site where signs of such a culture can be seen in the from of a flat topped mound. The culture according to historians is called Pee Dee. it belonged to the Appalachian-Mississippian group of people. Now you can visit the site to see signs of this culture. There is a visitors center to facilitate your tour. The nature of the mound is ceremonial. It can be dated back from 12th to 15th century AD. After that it was abandoned.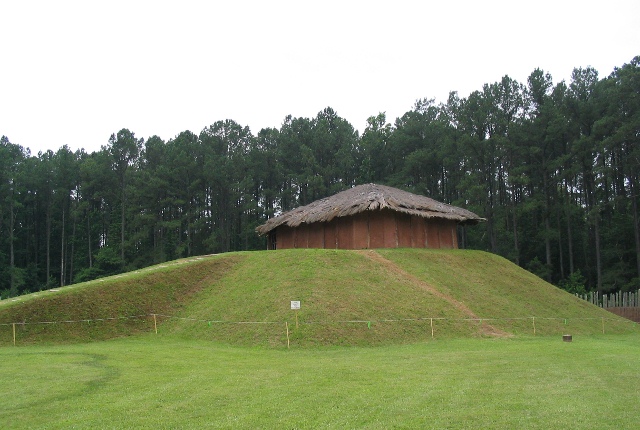 3. Fort Anderson, Brunswick
If you want to see remains of a fort that had served Confederate army during civil then you have to visit the Brunswick town of Brunswick county. Historians say that this particular point came into prominence during Revolutionary war also. British troops lodge a devastating attack on Brunswick then. Later the fort was founded during civil war by Confederate troops to defend the town from Union attack. Now you can see gorgeous remains of the Fort Anderson in Cape Fear river area.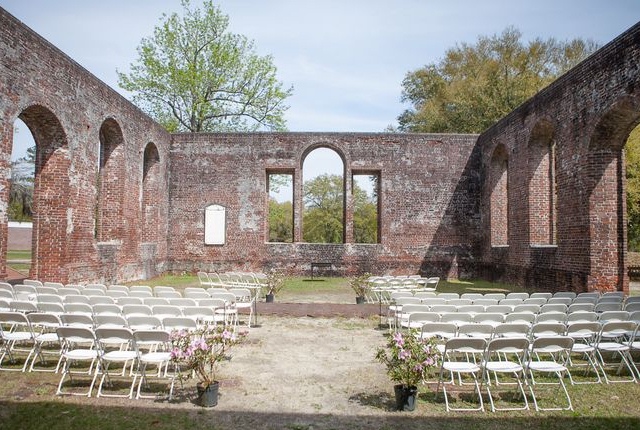 4, Tryon Palace, New Bern
There are several beautifully restored old historic houses around NC. This Tryon palace in New Bern is one those. It was constructed in late 18th century and during colonial era. It used to serve as a place for important political gathering at that time. But revolutionaries captured it later on. It is said that when the capitol building was founded in Raleigh this building was burned down. Later realizing its historic importance it was reconstructed following the old structure. Now it is opened for visitors to see.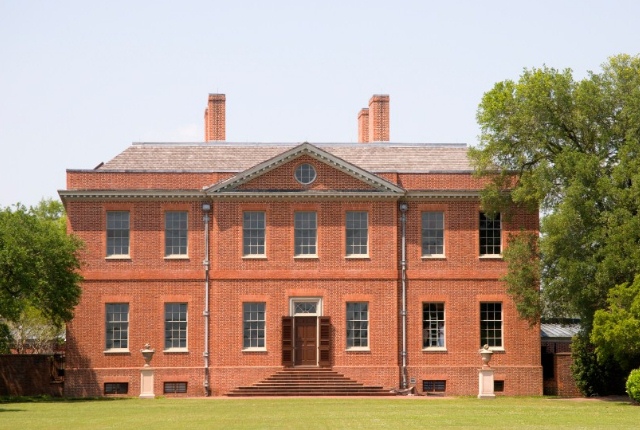 5. Reed Gold Mine, Cabarrus
You like the stories of gold prospecting around United States. Then this mine in Midland of Cabarrus county that is said to be the first place where gold was found in US is  must viisit for you. The mine belonged to Reed family. The headman was John Reed. His son Conrad found a piece of yellow rock in their family property which was identified as gold in 1802.  This place became a state historic site much later. Now visitors can visit this mine to be a part of historic heritage of gold finding in US.