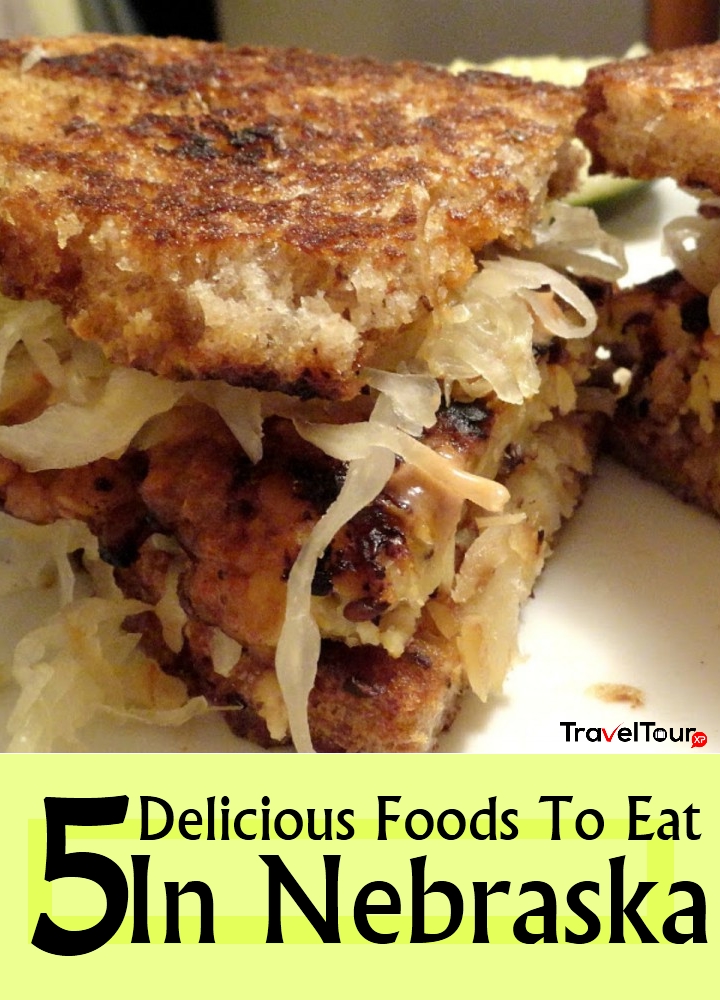 Are you a foodie planning a sabbatical in wonderful Nebraska? Then you should be aware of scrumptious delicacies that you can enjoy eating when vacationing in Nebraska. Nebraska is a beautiful state that you can find in Midwestern USA. Pleasant, spectacular plains of green grass well-known as prairies of the Great Plains, incredible rock formations, and soaring, peculiar dunes of the Sandhills adorn the land of this amazing state in US. Vibrant Lincoln is popular as capital of this outstanding state of Nebraska. Omaha is the biggest city in this state that you can explore to pay a visit to incredible Durham Museum. And, if you are wondering which delicacies you should not miss when touring through Nebraska, think no further. Read on to find a list of scrumptious foods in Nebraska.
Find Below Five Savory Foods In Nebraska That You Simply Can't Afford To Miss.
1. Reuben Sandwiches
When vacationing in Nebraska, you simply can't miss eating Reuben sandwich. Reuben sandwich is one of the most popular American hot sandwiches which comprise rye bread, Swiss cheese, fermented finely chopped cabbage called sauerkraut, onions, and other ingredients, and garnished with Russian dressing. The sandwich is grilled till the both sides of the bread turn golden brown in color. The residents of this US state simply love to eat Reuben sandwiches, which is why this is highly popular delicacy here and you can find it easily while touring through the state. You are sure to enjoy eating this delicious grilled sandwich.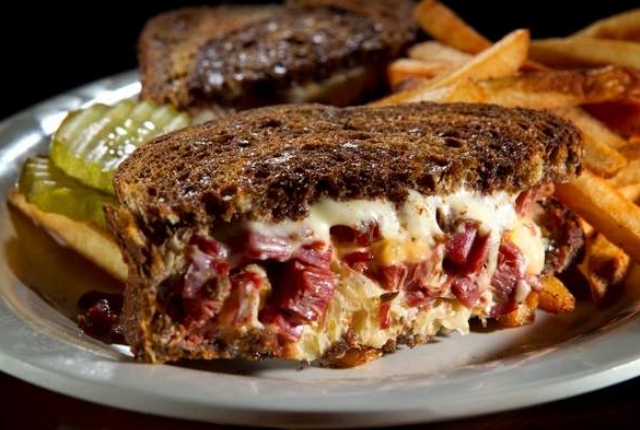 2. Runza
Another well-known delicacy that you simply can't afford to miss when touring through Nebraska is Runza. It is one of the most famous delicacies in the Midwest. Runzas are bread stuffed with cabbage, meat, onions, and, at times, cheese. Make sure you order this delicacy when exploring this state in the US. You can also find some exotic filling combinations when you choose to eat Runza in Nebraska.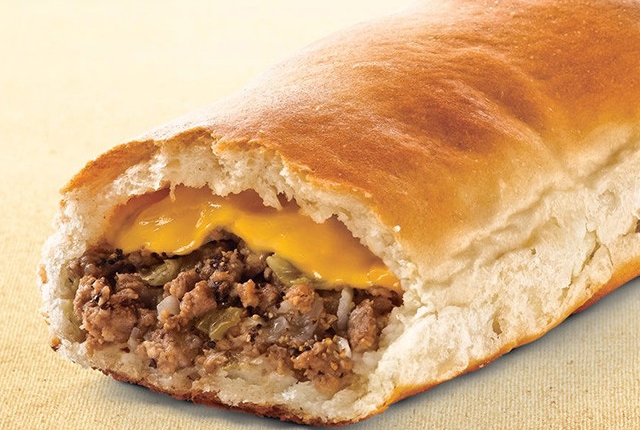 3. Cornmeal-crusted Onion Rings
Enjoy eating delicious, crispy, cornmeal-crusted onions rings when vacationing in the state of Nebraska. You can find these onion rings are fried extra crispy when touring through the amazing city of Omaha here. You will find that the unique blend of cornmeal and crushed pumpkin seeds impart these scrumptious onion rings crunchy covering and peculiar blend of tempting flavors. Enjoy eating these crispy onion rings by dipping them in your favorite sauce as a snack or side dish.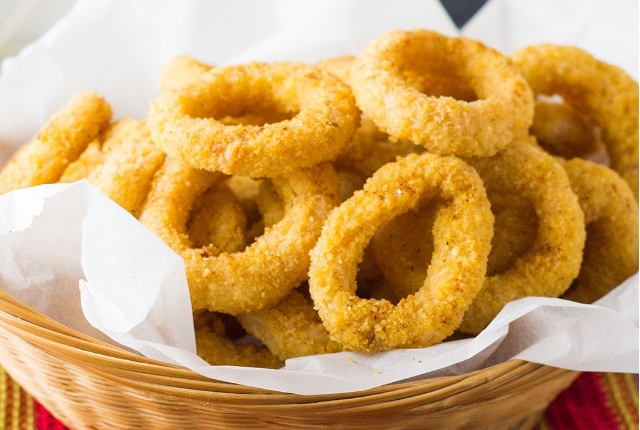 4. Cheese Frenchees
Make sure you enjoy eating deep-fried cheese sandwiches which are widely popular as Cheese Frenchees in the state of Nebraska. These deeply-fried grilled cheese sandwiches are sure to please you. These scrumptious sandwiches comprising American cheese and garnished with salad dressing is dipped in egg batter and crispy cracker crumbs and then the sandwich is fried till it turns golden brown in color.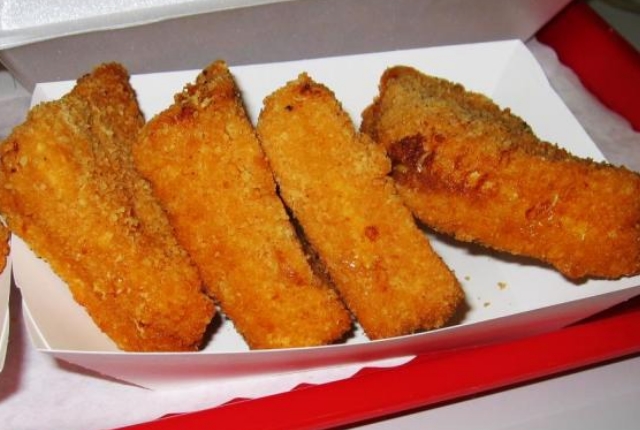 5. Cheeseburger Pizza
If you are a great foodie, you simply can't afford to miss eating Cheeseburger pizza when spending your long holidays in the fascinating Nebraska in the US. You can find amazing combination of two popular, best fast foods now in this state to eat. Once tasted, you are sure to order this delicious cheeseburger pizza again and again when you are exploring various tourist attractions here. It serves as a perfect, filling meal after a hectic day. You can add savory ketchup to it and enjoy eating it to your heart's content. Also, you can enjoy eating Nebraska desserts when vacationing here.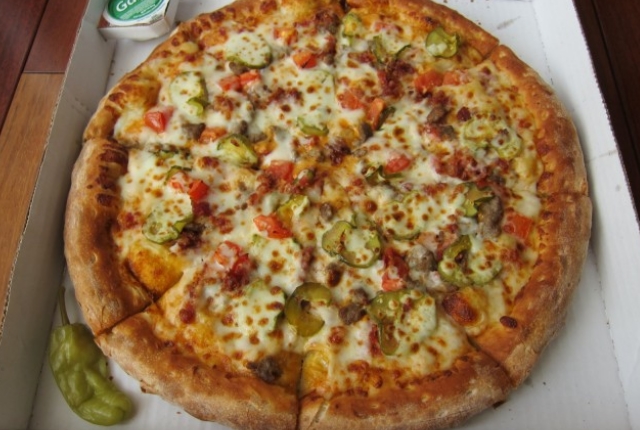 Now that you know these five popular foods in Nebraska, make sure you enjoy eating each one of these delicacies when you are in this state for your holidays.