Fiji is a country with spectacular natural beauty. Its lovely beaches, ancient culture, fabulous eco-system, exotic plant and animal life, beckons thousands of tourists from all over. The country is a collection of 300 islands each offering opportunities for coral diving, zip lining, mountain climbing and other such adventure sport activities.
Here Is A Look At Top Places To Visit During Your Stay:
1. Viti Levu
This is Fiji's largest island as well as its capital city. It has the Country's International Airport and is home to 70 percent of its population. Known for its outstanding natural beauty, this is the place to come to experience Fiji's wilderness and primal beauty. It's also a bustling metropolis as it features exciting shopping malls, entertainment venues, bars, restaurants and much more. Visit the famous Namosi Highlands which served as the back drop of the famous Jurassic Park movie. Enjoy exciting rafting adventures in the Navua River and experience the island's rustic lifestyle at Navala village.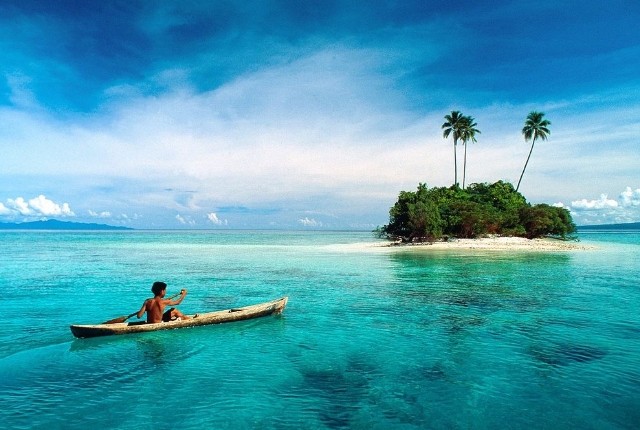 2. Kula Eco Park
You can explore the native beauty and astounding wilderness of Fiji in this park. You get to see the most exotic wildlife here and the park is also a center for breeding animal species that have become endangered. As you walk through its trails, you also come across bridges that are overlooked by huge trees. Enjoy feeding sea turtles in this award winning ecological park and experience the wild side of the island's natural ecosystem at close quarters.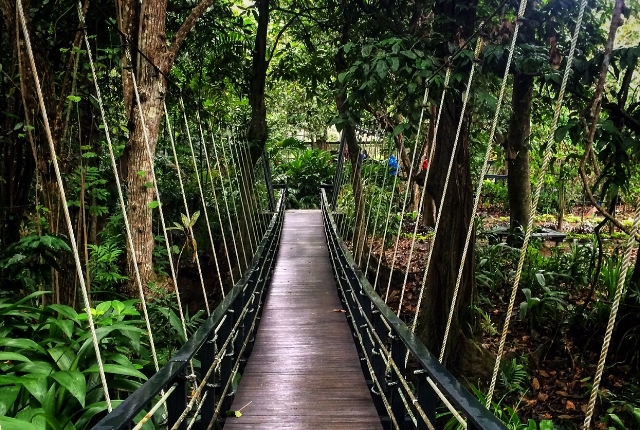 3. Garden Of The Sleeping Giant
This is a vast garden, lying just north of Nadi. It has the largest orchid's collection in the world and a remarkable 2000 plant varieties, which are simply a feast for the eyes. The guide will tell you how this mountain valley was transformed into the breathtaking garden that you see today. The loveliest sight here is the lily pond with fountains, landscaped lawns and canopy covered boardwalks.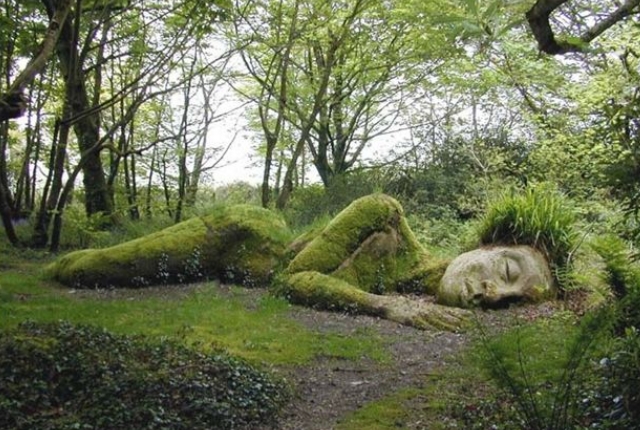 4. Sigatoka Sand Dunes National Park
This park showcases the most exotic sand dunes which were created due to soil erosion in the coastal hinterland. The dunes spread over 650 hectares and they are categorized according to age and activity. As they have been forming for more than millions of years, many archeological excavations have been undertaken here, resulting in the discovery of pottery and other ancient artifacts.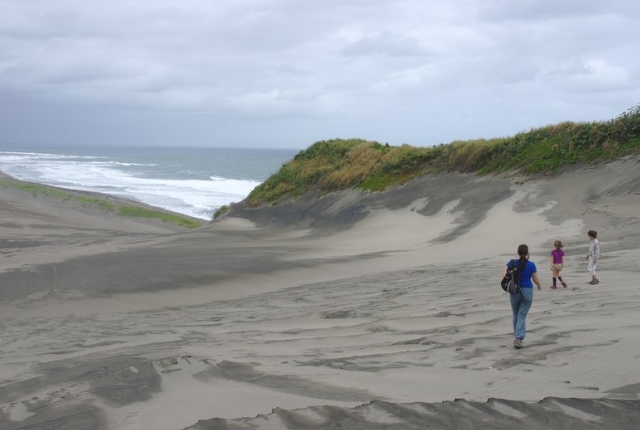 5. Tavoro Waterfalls
This is a place of spectacular beauty because the falls here are not single, but made up of a series of three waterfalls. They are located inside the Bouma National Heritage Park and are a must to see for nature lovers. You have to climb a path leading to the first fall and from there to the second and from this point to the third. At each fall, you can see natural swimming pools.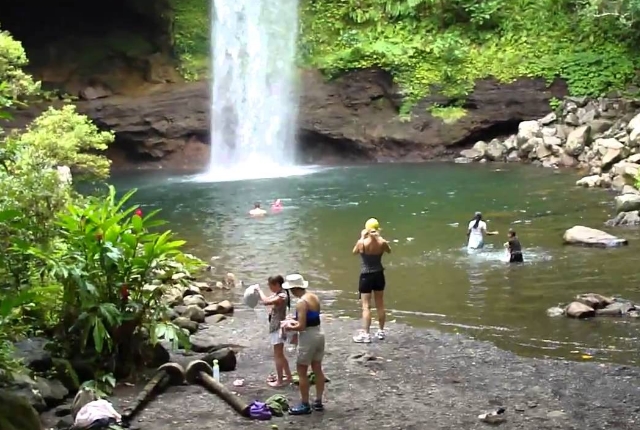 6. Mamanuca Islands
This is a group of 20 beautiful islands, lying west of Nadi. Visit them to enjoy their spectacular natural beauty and indulge in exciting water sporting activities. Interestingly Monuriki, one of the islands, here is featured in the film Cast Away.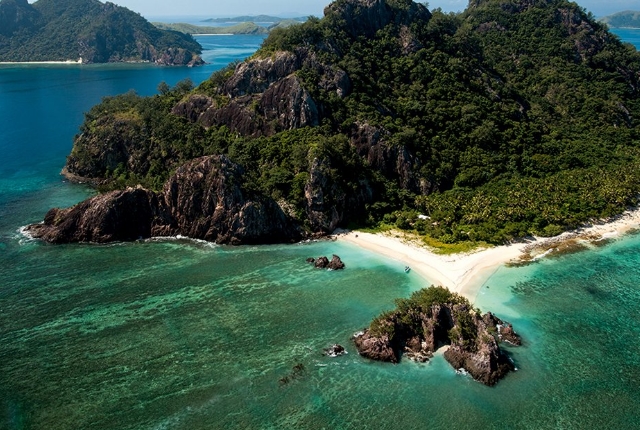 7. Savusavu Town
This town is located in the island of Vanua Levu and is a must to visit for its breathtaking natural beauty. Visit J Hunter's pearl farm, go dolphin watching else hiking.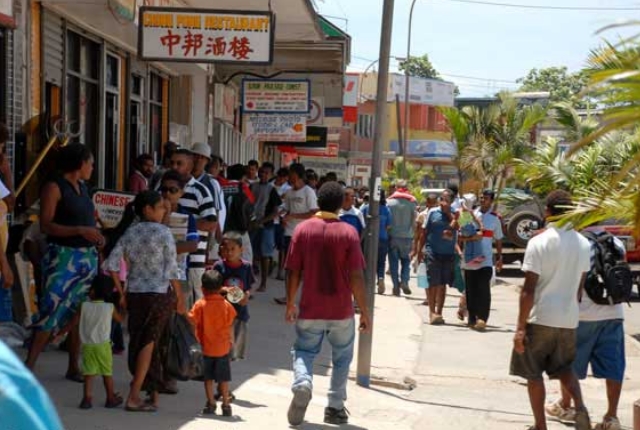 8. Fiji Museum
The museum lies in Thurston Garden and has an extensive collection of objects, many dating 3700 years back. It gives insight into the country's ancient culture, history and traditions.