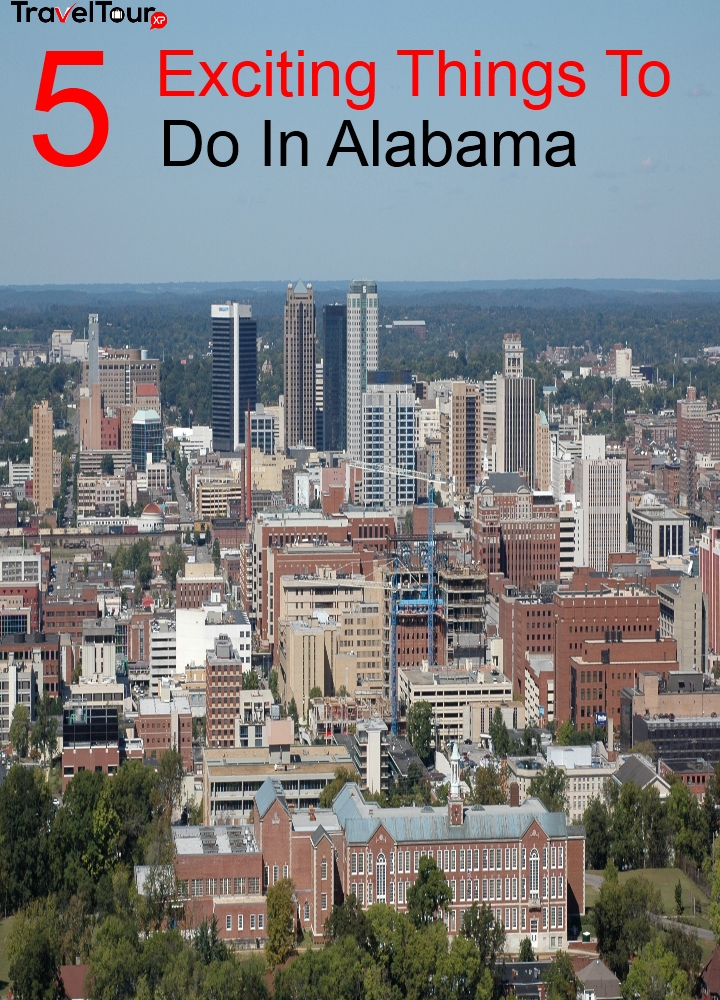 The state of Alabama is situated in the southeast of US. This state is sometimes referred to as the Cotton State. Primarily an agricultural state Alabama is rich in other economic sectors too. Tourists from US as well as other parts of the world visit Alabama for its diverse attractions. It has place with natural beauty, rich historic and cultural heritage. There are other interesting attractions or things that can be also that can be seen or done in Alabama. If you are looking for something that is a bit exciting and offbeat you can find it here too. Here is a list.
Here Are 5  Exciting Things To Do In Alabama
1. Pay A Visit To The State Capitol Building, Montgomery
Civil war and other political movements had made this state to shift and change its capitol building several times in different places. The latest capitol building in capital city of Montgomery was founded in middle of 19th century. The supervising architect during the construction was renowned Barachias Holt. The architectural style was done following Greek Revival mixed with Beaux Art. Tourists can see several interesting things inside this place including the great spiral staircase. In outside the most striking thing is the Confederate Memorial Monument dedicated to the memory of dead soldiers of civil war.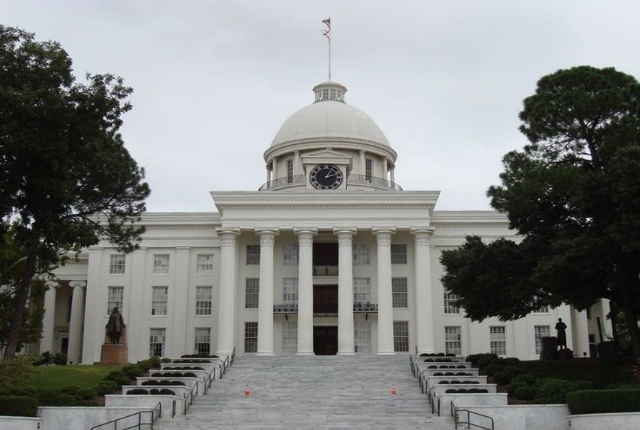 2.  Be Amazed To See Bamahenge Of Elberta
You have not visited England yet, then you have not seen the Stonehenge. Stonehenge is the prehistoric site with vertical rocks arranged in some order by ancient people for purpose supposedly religious. Some people have other opinions too. Such a Stonehenge site exists in Elberta of Alabam on a field known as Bamahenge. The stones of Bamahenge are not stones but these look exactly like stones. These are 21 feet high and resemble the original site very closely in arrangement and in nature. These can mesmerize kids as well as adults. The site is designed by Mark Cline with inspirations  from George Berber a local wealthy man of Alabama.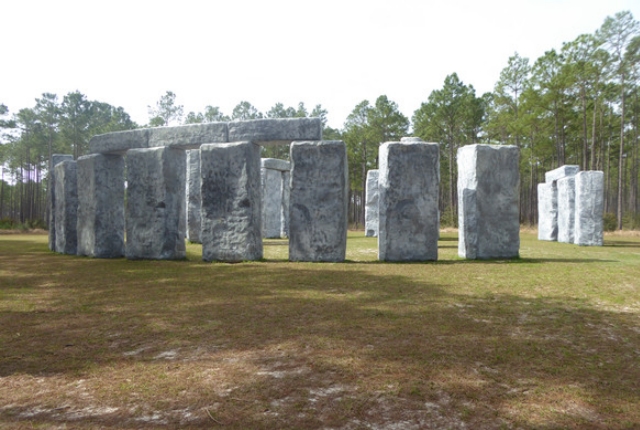 3. Get A Close Look At The Statue Of Vulcan, Birmingham
Vulcan is the blacksmith god of Roman mythology. A massive statue of Vulcan can be seen atop Red Mountain in Birmingham of Alabama. This statue is 56 feet high on a massive base. It was built in 1904 out of tonnes of iron ore from local iron industry. The purpose was to celebrate Birmingham's iron manufacturing industrial heritage in a state fair. Later it was set up on that mountain top which became a favorite tourist destination subsequently. It is said that Vulcan statue of Birmingham is one of the tallest Pagan God statute in the world.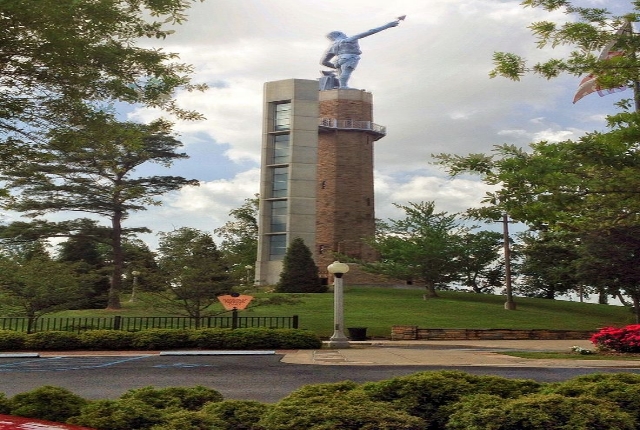 4. Behold Hitler's Tea Pot In Berman Museum Of World History,  Anniston
If you do not like museum still you have to visit it for its star attraction of Adolf Hitler;s tea pot and cups known as tea service made of silver.  Farley Berman and his wife was  professional spies who established this museum in Anniston after their retirement. It has amazing collection of war related materials specially weapons and spy objects. Some of the weapons in this museum will make your jaw dropped. There is a five barrel pistol, amazing German gun with barrel bent. Besides you can see other exciting or interesting things like axe used in battles, arrows which used to have poison on tips etc.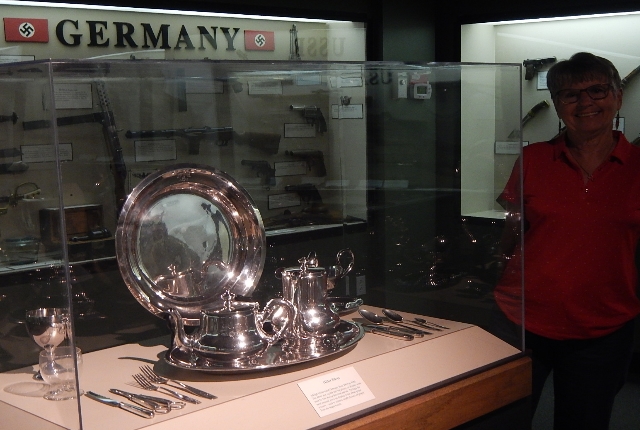 5. Revel At The Sight Of Submarine USS Drum, Mobile
This historic thing can be seen in Mobile of Alabama. It was the first submarine of US navy that belonged to Gato Class. The construction of this submarine was completed before second world war. That was why it was used in that battle. USS Drum had a great achievement in that war. It destroyed several Japanese ships. For this reason it was rewarded with several battle stars also. A history loving tourist should not miss this attraction in Alabama.