Adorned by beautiful plam-lined shores and charming hilltop villages, Togo is a wonderful West African country that you should not miss exploring. It is on the Gulf of Guinea, and it stretches from the Atlantic Ocean to the inland Burkina Faso. Lomé is popular as the capital of Togo, and you can find amazing Grand Marché bazaar here to shop to your heart's content. This small nation is known for its natural charm that comprises misty mountains, winding, pleasant river, muddy rural areas, swamps, and incredible wildlife, such as herds of elephants and bushbuck. So, do you have Togo on your travel buckle list? Then, learning about some of the most prominent places to explore in Togo can make your tour more interesting and enjoyable. Read on to discover all about it.
Find Below 15 Most Popular Places In Togo To Explore.
1. Koutammakou
Koutammakou is an incredible landscape which is popular for being a UNESCO site that you can find in the northern Togo. It is also well-known as the Land of the Batammariba. You can find here rustic villages that have houses constructed like those in the olden days from mud and has thatched roofs and adobe walls. Get a glimpse of tribal folk and traditional life as well as stunning mountain-topped views of horizons, enchanting hills of greenery, and amazing bushlands.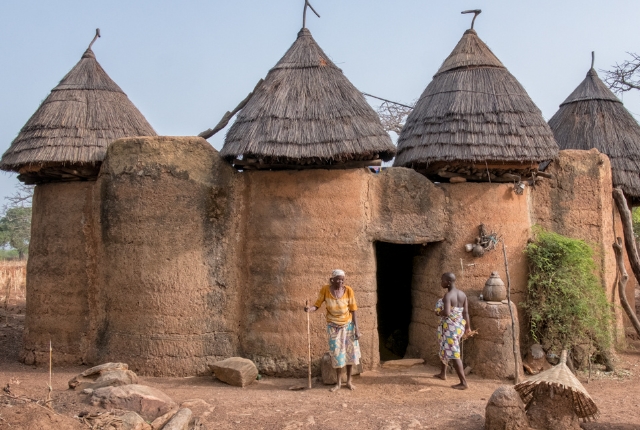 2. Keran National Park
If you are a nature lover, then do not miss visiting Keran National Park when holidaying in Togo. This national park comprises one-third of all the national parks present in the country. Today, Keran National Park is an incredible sanctuary well-known for its mammals. You can find here African elephants, eye-catching Kob, Nile crocodiles, and olive baboon.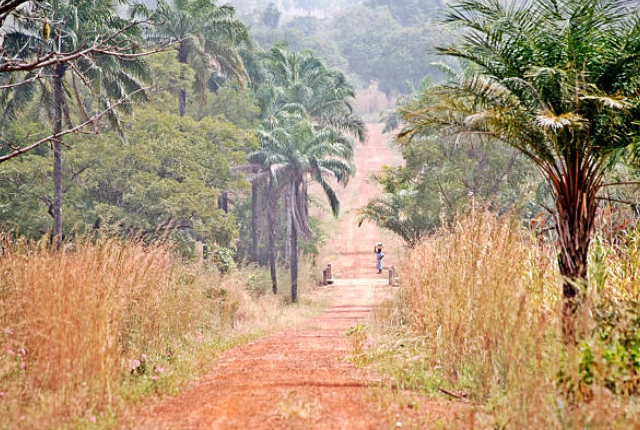 3. Aneho
Plan to visit Aneho, which is a well-known ancient city that was developed in 1600s. Aneho is known to be a crucial ancient city in Togo, and it was discovered by Guin people who arrived here from Glidji. It is an important historic place here.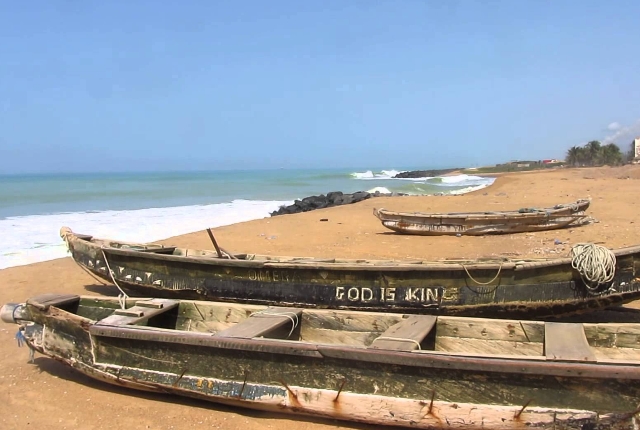 4. Togo Mountains
Do not miss exploring Togo Mountains when vacationing in this West African country. This breath-taking mountain range running by the borders of Togo, Ghana, and Benin is a prominent tourist attraction here. Some of the hills of Togo mountain range are counted in the range of Niger and amazing national attraction which is popular as W National Park. You may spot some African wild dogs when exploring the Togo Mountains.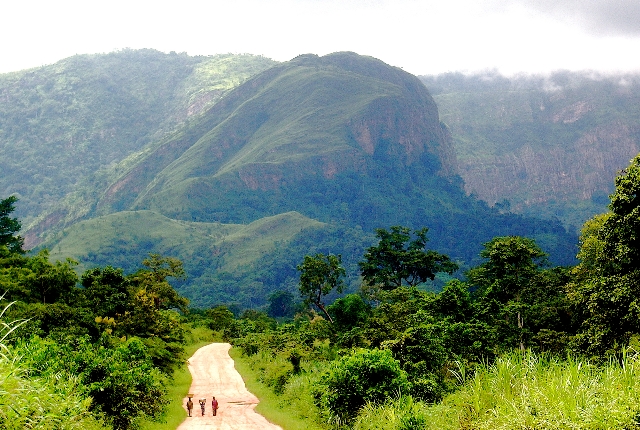 5. Vogan
Pay a visit to Vogan, which is a small, quaint town that you can find in the south of Togo and along the wonderful shore of West Africa. It is about 60 km away from the capital Lome. Every Friday, you can find here a street fair famous as the Friday Market and a gathering. Also, it is known to have the biggest voodoo market in the entire West African region.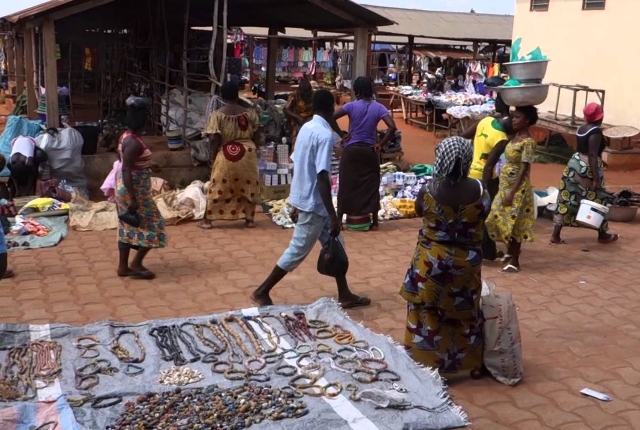 6. Abdoulaye Faunal Reserve
Abdoulaye Faunal Reserve is one of the 21 faunal reserves that you can find in Africa. It is known to be developed in 1951 and covers 300 sq. km total area. Abdoulaye Faunal Reserve is a protected area by Togo and it is widely popular for being home to a plethora of incredible flora and fauna.
7. Lake Togo
Don't miss visiting Lake Togo, one of the most popular attractions that you can find in Togo. Lake Togo is well-known for being the largest lagoon in Togo. It is a shallow lake so it is a destination for several enjoyable water activities and water sports. You can find Togoville and Agbodrafo villages present along the shore of this wonderful Togo Lake.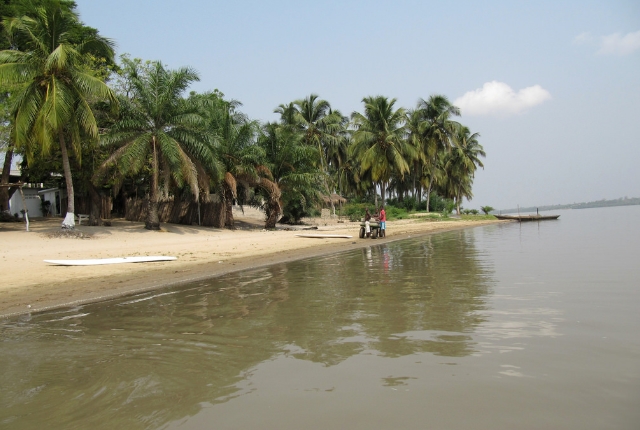 8. Fazao Malfakassa National Park
Make sure you visit Fazao Malfakassa National Park, which is the biggest national park in Togo, which spans about 2,000 sq. km. You can find it in the heart of the country in the Central and Kara Regions of the country. It is well-known for its riparian woodlands and dense forests. Even though the population of the natural wildlife has been reduced due to illegal poaching here, due to the ongoing conservation efforts you may be lucky to spot antelopes, bushbuck, bay duiker, and kobs.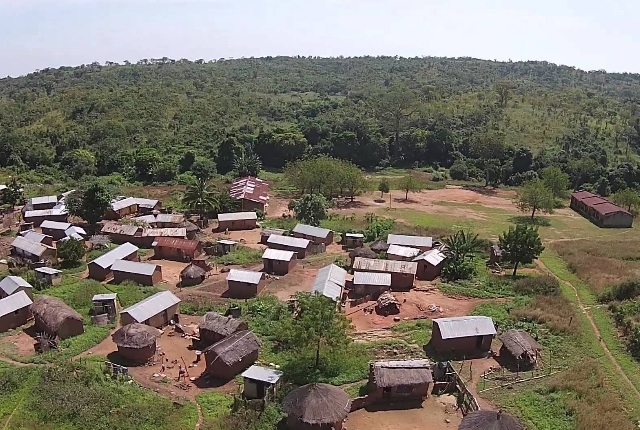 9. Nok and Mampoug Cave Dwelling
One of the most amazing tourist attractions in Togo that you simply can't afford to miss visiting is Nok and Mamproug Cave Dewellings. You can find these incredible caves in the Savanes Region in the north of the country. Exploring the cave from inside helps you discover around 300 structures. The structures here feature as defensive shelters.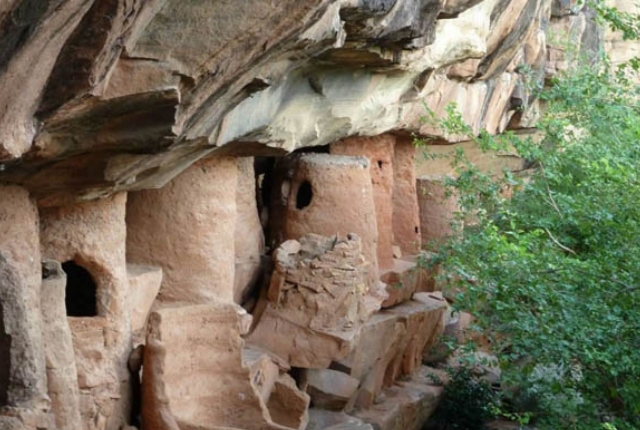 10. Palace of the Governors
Visiting the Palace of the Governors when holidaying in Togo gives you an insight of how Togolese individuals are proud of their rich cultural heritage. They consider the Palace of the Governors as a national landmark.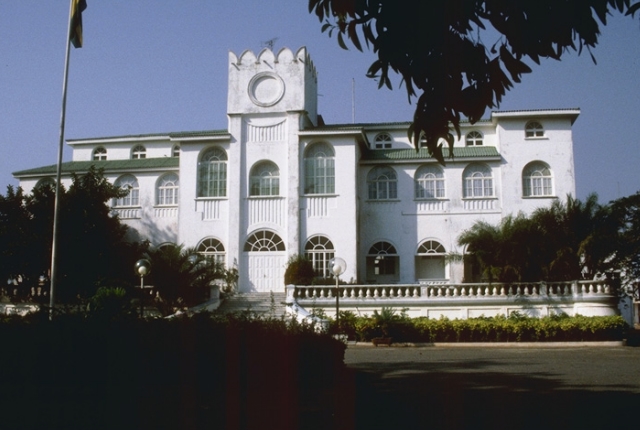 11. Lome
Lome, the capital of Togo, is a bustling market town which is known to be founded by German and other Europeans in 1800s. Gaze at the ports to find plenty of depots of palm and cocoa products as well as oil tankers. Shop till you drop at Grand Marche, which is a big local bazaar here.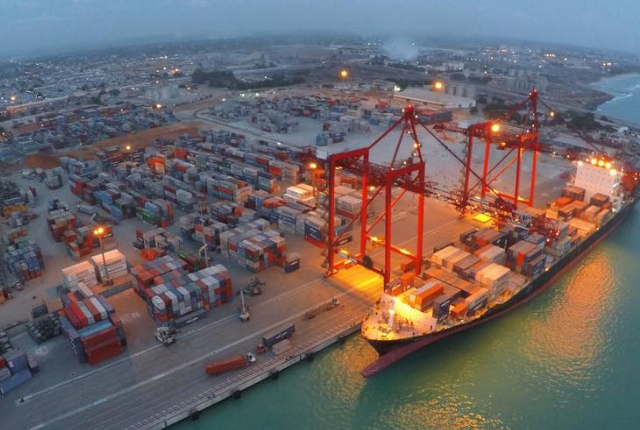 12. Kara
Explore Kara, one of the biggest town present in Togo, when touring through the country. You can find it close by the edge of the enchanting Haugeau River. It is a throbbing marketplace and home to about one lakh individuals.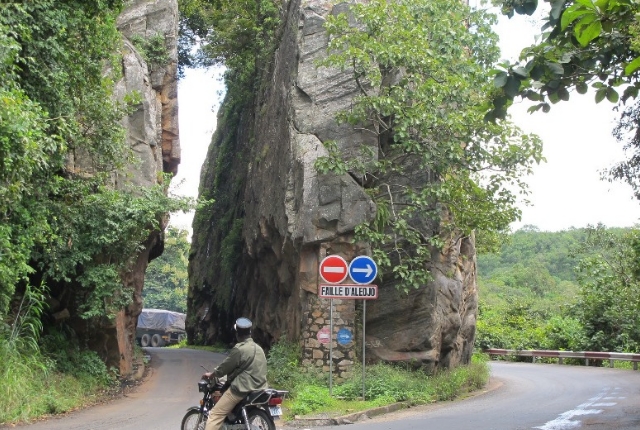 13. Fosse aux Lions National Park
Even though Fosse aux Lions National Park is the least-visited destination, it is a great attraction if you are fond of spotting elephants. This area is a blend of savannah, mires, and amazing acacia graced plains which are home to plenty of elephants. You can find this park in the far north of Togo.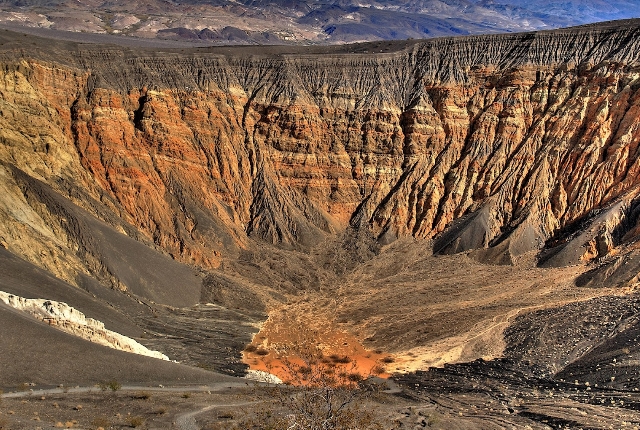 14. Agbodrafo
Visit Agbodrafo, a pleasant town on the shores of Lake Togo. It is famous for a fabulous resort hotel known as The Hotel le Lac. Stay here to enjoy a luxurious stay comprising al fresco pools and sunny terraces in the vicinity of the Togo's popular lagoon. Also, you can enjoy jet skiing and the fun of pedal boating here.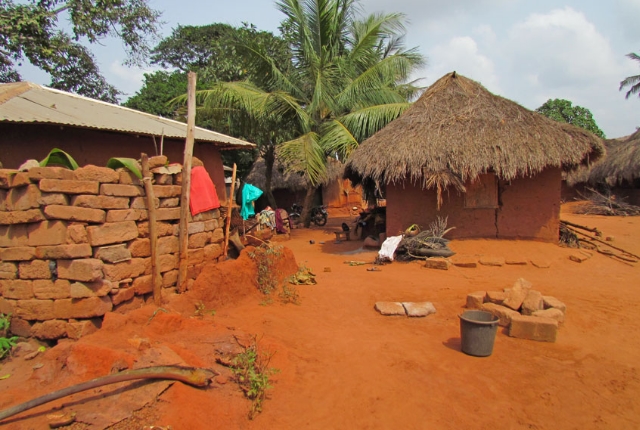 15. Tsevie
Take time out of your busy travel schedule to visit vibrant Tsevie, which is an industrial area in the center of the country. It is well-known as one of the prominent producers of palm oil. If you visit it at the time of religious holidays, you can view dance festivals celebrated in the streets. Go for a hiking excursion to the Foret d' Lili.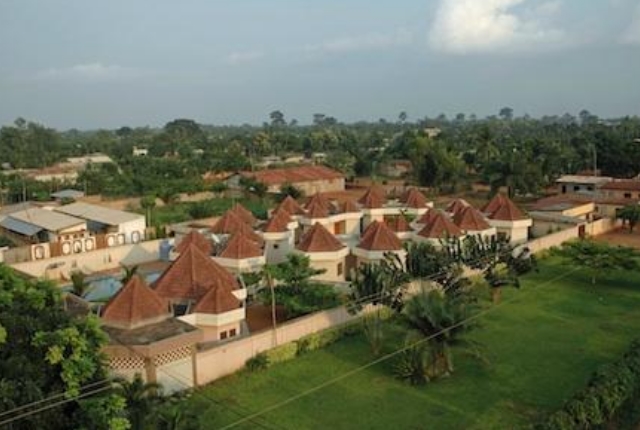 Now that you know these 15 amazing places in Togo, make sure you visit all of them during your sabbatical in Togo.