Nothing is as mesmerizing as embarking on a magical voyage across the seas. The chance to explore new destinations while sailing to your heart's content is one of the magical wonders of a cruise holiday. If you are thinking of such a cruise for your next vacation, here are some of the top cruise holidays in the world you can opt for, for an unforgettable vacation.
1. Crystal Serenity Cruise
Also called as the giant of all cruises, the Crystal Serenity Cruise is a 12 day trip titled 'Journey to the Crimea'.
It starts from Piraeus and stops at Istanbul, taking you through Russian and Ukrainian territories like Yalta, Odessa and Sochi.
The cruise may be big but offers the highest space ratio with just 1070 passengers aboard it at any time. The cabins and suites on board come with ocean view balconies and butler service. Choose an inclusive package to enjoy options like complimentary drinks and special dining gratuities as you enjoy the trip.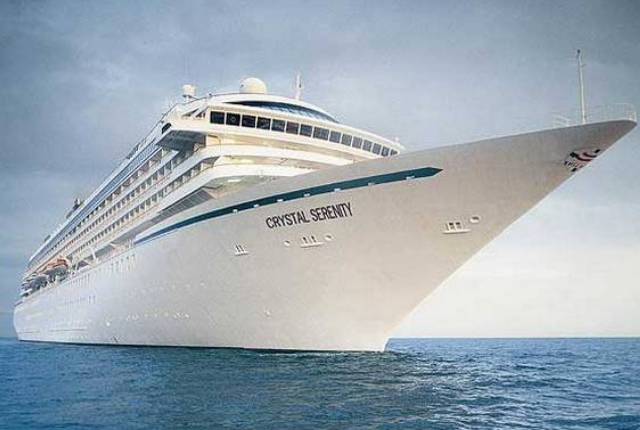 2. Regent Seven Seas Cruise
This 10 night journey takes you all the way from Copenhagen to Stockholm in your own private suite complete with a balcony.
The 700 passenger vessel stays in the city for three days, giving you a lot of time for excursions to palaces, theater shows and even canals.
The shore excursions are free while the price also includes drinks, transfers, dining gratuities and flights.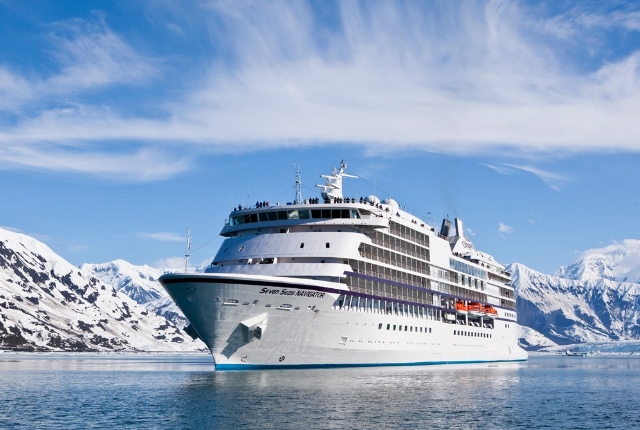 3. Silversea Cruise
This cruise lets you take in the Vietnamese culture one step at a time as you sail from Hong Kong to Singapore aboard the 382 passenger vessel.
An overnight stay at Ho Chi Minh City includes visits to markets, cooking classes, the Viet Cong Cu Chi Tunnels, Haiphong, Hanoi, Chan May, Nha Trang and Ha Long Bay.
Couple this with onboard drinks and specialty dining gratuities included in the price and you have a cruise holiday you can never forget in a lifetime.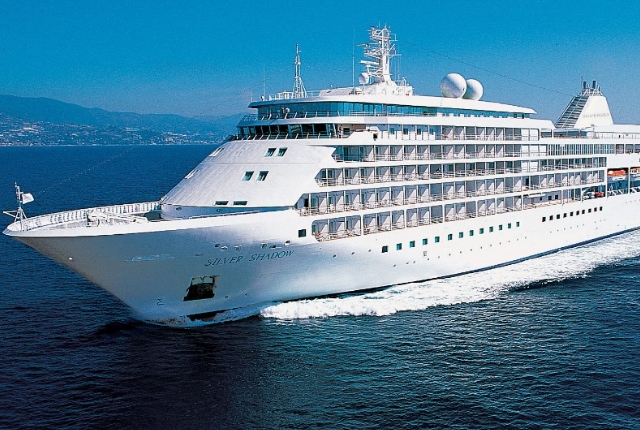 4. Sea Dream Yacht Club Cruise
This is a 7 day Caribbean cruise that starts from San Juan and ends at Marigot, taking you on a luxurious cruise holiday through several chic destinations like Gustavia, Norman Island, Tortola, Virgin Gouda and Nevis, etc. Apart from casual drinks, dining and gratuities that come with the price, the use of the vessel's snorkels, water skis and kayaks are absolutely free.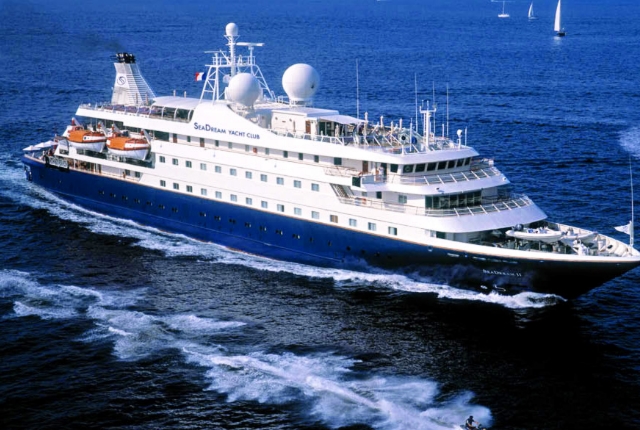 5. Coral Seas Cruise
This is one cruise you need to go on if you prefer a tropical climate for your holiday.
The 2000 passenger cruise offers you the chance to explore some of the most stunning tropical destinations in the world, including Belize, Sunda Kelapa and Sulawesi.
There are plenty of stops midway, plenty of onshore trips and plenty of island hopping excursions to look out for in this 10 day cruise that also lets you use the vessel's snorkels, kayaks and catamarans for free.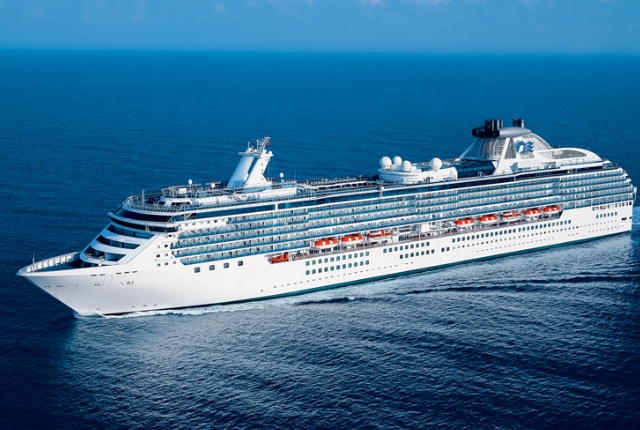 6. Azamara Club Cruises
This 12 night cruise sails from Nice to Venice, taking you to some of the best regions along the French as well as Italian Riveras.
While the prices include dining, drinks and other gratuities, you can expect to enjoy a luxurious stay onboard the vessel in your own private suite, taken care of by your own personal butler.
Some of the more notable stops you can enjoy while onboard include St. Tropez, Sorrento, Monte Carlo, Capri and Taormina, with late night departures giving you plenty of time to explore these cities to your heart's content.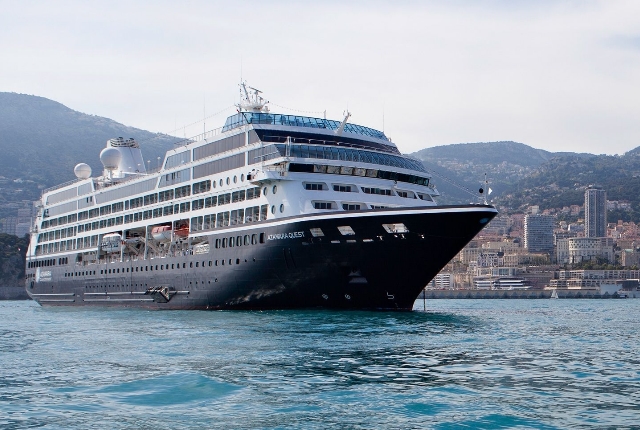 7. Celebrity Xpedition Cruise
If you are more of the adventurous soul wishing to travel to an offbeat location, then this particular cruise is just for you.
The cruise takes on you onboard a 92 passenger intimate vessel to the Galapagos Islands.
The cruise will sail around the islands, stopping at several places in a single day to let you go onshore and meet the birds, sea lions, iguanas and other wildlife on the islands. Drinks and gratuities are on the house while onshore excursions are free as well.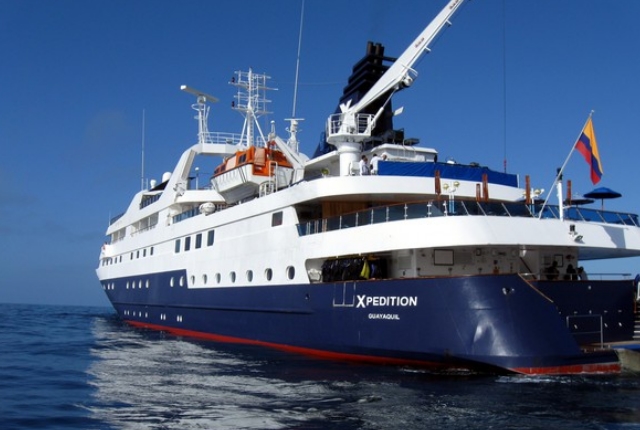 8. Wild Frontiers Cruise
This is a 9 day cruise that will take you on a slow, meandering journey along the length of the Nile River in Egypt. Stopping at several historical Egyptian monuments and unexplored villages, the trip allows you to relax and enjoy a great cruise for a great price, provided you know where to ask and how to bargain.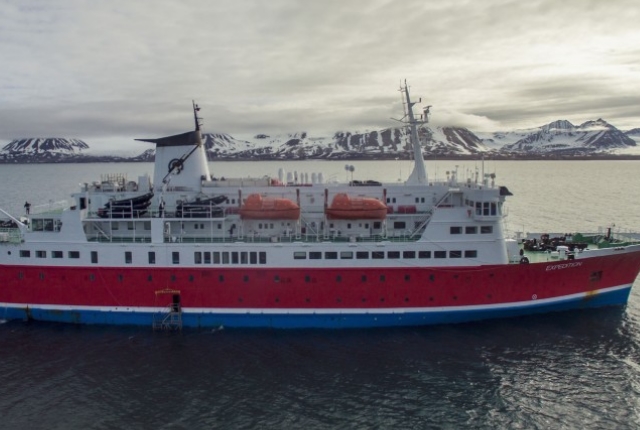 9. Around the World Voyage Cruise
Want to embark on a seemingly endless cruise that just goes on and on and on? Opt for the 'Around the World Voyage' cruise which will take you around the world in 107 nights. The cruise sets sail on board the Black Watch vessel which has room for just 423 cruisers like yourself.
Featuring a British atmosphere, the vessel comes with restaurants, bars, a traditional pub, gaming tables, cinema, spas, saunas and even practice tennis and golf sets.
In addition to having a great time on board, you get to visit some of the best destinations in the world, including South America, the Caribbean, Cook Islands, French Polynesia, Australia, New Zealand, Thailand, Maldives and Egypt to name a few.