The states of US with its heritage and natural wonders are  attracting large number of visitors from home as well as abroad now a days. Wisconsin is one of the largest states of US that has amazing and spectacular natural beauties with rich cultural and historic heritage. This state of course had indigenous local native population before Europeans came here. People from France were the first to come from Europe. Then in 18th century Wisconsin came under the grip of Britain and British people.  It attained a kind of free state status after American War of Revolution though British influence was still active for some time. At present this beautiful state is regarded the Dairyland of US. A tourist who loves historic places can visit several attractions which are connected with rich history of the state. He or she can start from the capital city Madison.
Here Are 5 Must Visit Historic Attractions Of Wisconsin For Tourists
1. The Historical Museum
While you are in the capital city of any state of US or any other country always try to visit the local historic museum first. This kind of museum will provide you with enough information on the area or the country. The Historical Museum of Wisconsin in Carroll street Madison is a very rich and big place that has excellent articles which depict the region's history from prehistoric times. Besides it gives enough information about the milk or dairy producing business of the state too.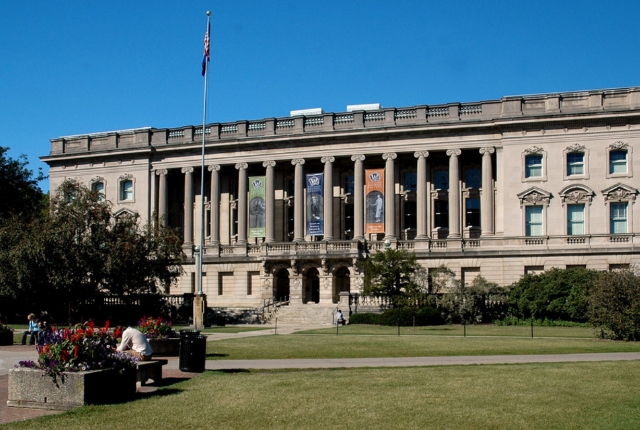 2. Aztalan National Park
It is one of the ancient historic sites of Wisconsin that was discovered in 19th century. It was a village where ancient local inhabitants used to live.
The place had prospered in between  1000 to 1300 AD.
Later it was abandoned for some still unknown reason.  During excavation and discovery of the place skeletal remains of a few local inhabitants were found. Now visitors can see some mounds on the area also. The place is in Jefferson county of Wisconsin.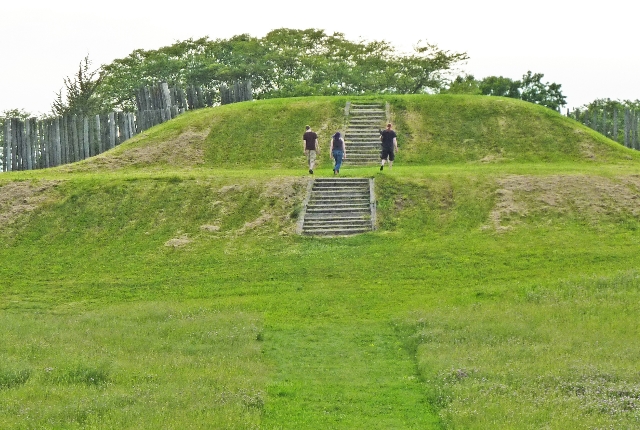 3. The Veteran Museum
This museum can be called a sort of war related museum. The state of Wisconsin had seen many battles and conflicts. Its inhabitants also had participated in major wars around the world. This museum is a famous place or attractions of Madison that has different types of articles and exhibits related to war and war veterans of Wisconsin. The collection is very interesting and this provides insight in the history of the state also. A tourist can see cars and vehicles as well as planes used in wars too.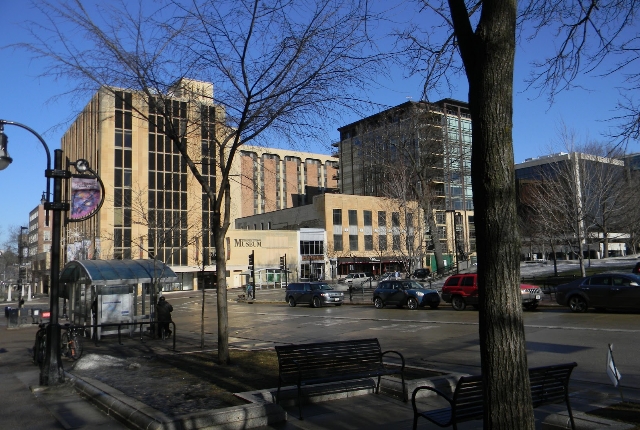 4. Basilica Of St. Josaphat
A very important pilgrimage place of Milwaukee, Wisconsin that has a very interesting history. There was an old church in this place. It was burned down in early 20th century. A few years later this new massive and spectacular architecture was built in that place by using building materials of old dismantled architectures of Chicago.
The materials were shipped here in Milwaukee by train. Vatican crowned the church Basilica in 1929.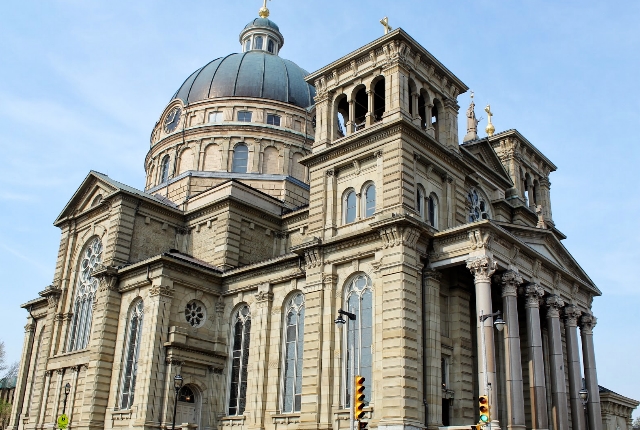 5. Forest Home Cemetery
Some states of US has restored its old burial grounds in excellent conditions for tourists to visit and gather information on noted persons buried in the place. This cemetery in Milwaukee in Wisconsin is such a place. It has graves of noted politicians, army persons, businessmen, actors etc. The place is very peaceful. Some graves stones have fine architectures too. There are arrangements like Hall of History in the cemetery from which a tourist can gather information on the noted persons buried in this historic Forest Home Cemetery