Summer is about to begin with the Memorial Day weekend, which is just weeks away. Do you want to take a break for Memorial Day? Well, now is the right time to start planning for it. You can pick one of the fabulous Memorial Day getaways mentioned below and enjoy a blissful weekend.
Memorial Day Weekend Getaways
1. Catalina Island, California
Catalina Island is the ideal choice if you do not want to fly to any tropical locale for snorkeling. This is one of the few places in the US where you can enjoy this sport, as the clear waters are filled with variety of marine life. Lover's Cove has the heaviest concentrations of fish and is ranked as the top 10 places for snorkeling in the world. Anemones, Garibaldi fish, Octopi, Eels, Sea Stars are some of the marvelous sea creatures you can witness here. Sea lions and dolphins are also common here. You can also indulge in activities like kayaking, glass bottom boat trips, golf and casino gambling.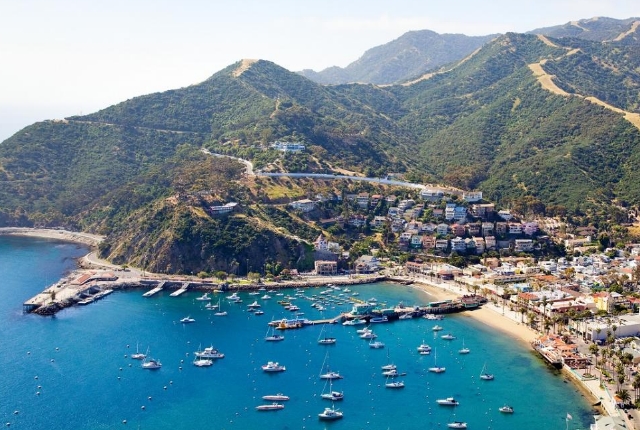 2. Denver
If you want to try something exciting inland then Denver is the best choice. Once popular as the essence of the Old Western Culture, the city is morphed into a stunning cosmopolitan destination today. It offers varied attractions from Denver Botanic Gardens, Zoo to Museum of Nature and Science. The downtown is chock-full of entertainment, shopping and restaurants.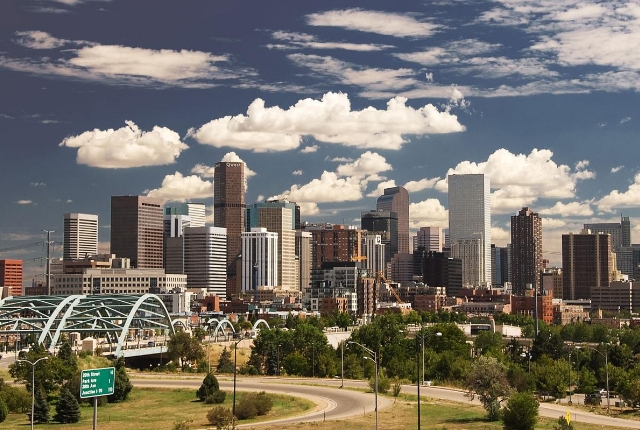 3. Charleston, South Carolina
With soothing ocean breezes, colorful gardens and horse-drawn carriages, Charleston emanates old-world romance. It also has numerous historic attractions. Civil War sites could be explored all around the city as well as in the neighboring areas. The Citadel offers parades, which are open to the public on Friday afternoons. The world-famous Spoleto Festival kicks off during the Memorial Day and events like jazz and symphonic music, dance and theater are held in the city's historic venues.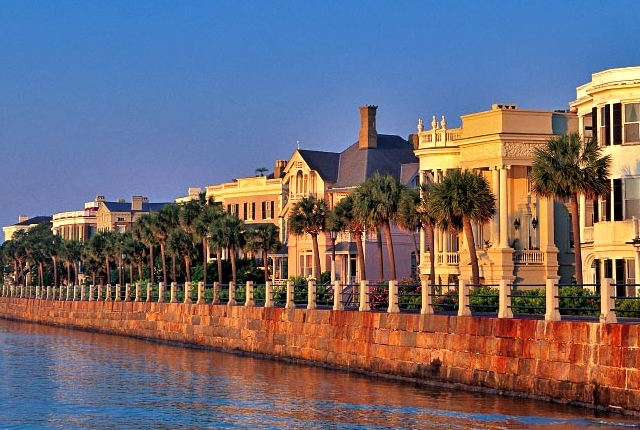 4. San Juan Island
This island in Washington is accessible through a short flight journey from Seattle or picturesque ferry ride from Anacortes. The busier season officially kicks off from June 15th, so during the Memorial Day weekend, you can enjoy a tranquil getaway with cheaper accommodation rates. You will find plenty of farm-to-table restaurants, boutiques, museums and art galleries on the island. You can watch orca whales on the Lime Kiln Point and also along the western shores. Friday Harbor's Memorial Day ceremony is an amazing small town parade that is worth attending.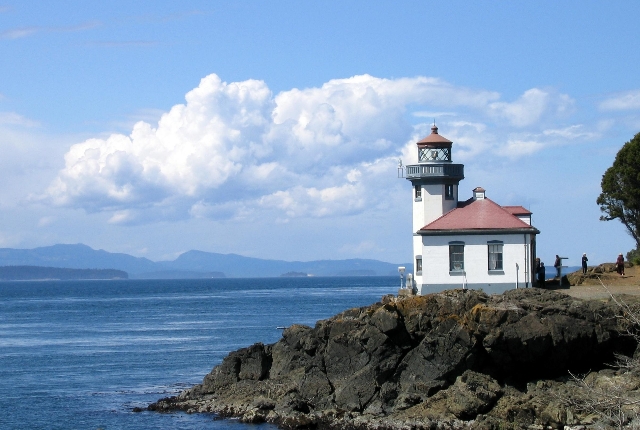 5. Atlanta
Fabulous shopping, wonderful restaurants, world-class museums and hundreds of culture and art venues make Atlanta an interesting place to visit. It draws huge crowd during Memorial Day weekend. The hometown of Martin Luther King Jr. Atlanta is an attractive city in the region.