Did you know it's possible to travel by spending very little amount as about $25 a day in many places around Asia? Asia is always special and a key destination for many students and thrill-seekers with a rich culture and cheap lifestyle. Cities like Bangkok and Hanoi allows holidaymakers to travel more and spend less with some basic planning. These cheap places are much-loved by several independent travellers.
Here Is The List Of Top 5 Cheapest Places To Travel Across Asia:
1. Chiang Mai, Thailand
Chiang Mai, the capital city of Thailand tops the chart as the cheapest and most cheerful destination. However, the northern part of the country mostly satisfies wanderlust as a pocket-friendly place. Here, you don't even need to search for a hotel within your budget.
You can stay in some of the best places, like private rooms, dorm beds and independent hotels for very little money.
Thailand is very popular among food-lovers. It's both yummy and inexpensive as well. You can dine at the roadside eatery to relish the local cuisine, never miss the stir fry. There are plenty of free or cheap things to do, such as cliff jump, go zorbing, or ride an elephant or relax at the hot springs with a massage.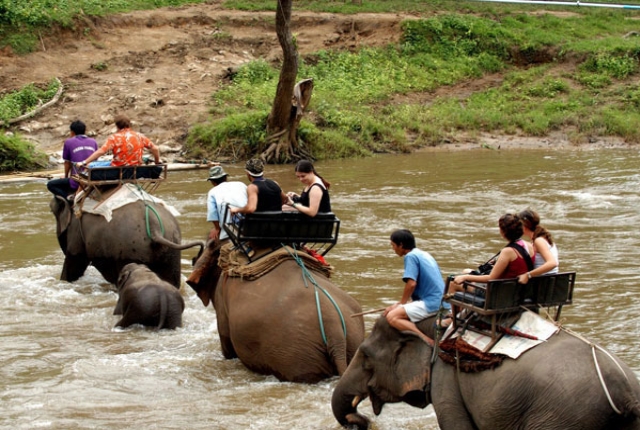 2. Sihanoukville, Cambodia
By far, Cambodia is regarded as the cheapest places to explore around in Southeast Asia.
Several guest-houses offer boat rides to the close by islands for less than $20.
Or you can rent any kind of boat or kayak to party at your own pace. Here you can discover your inner child by learning windsurfing. Watch the sun settling down by relaxing with a cheap beer in your hand.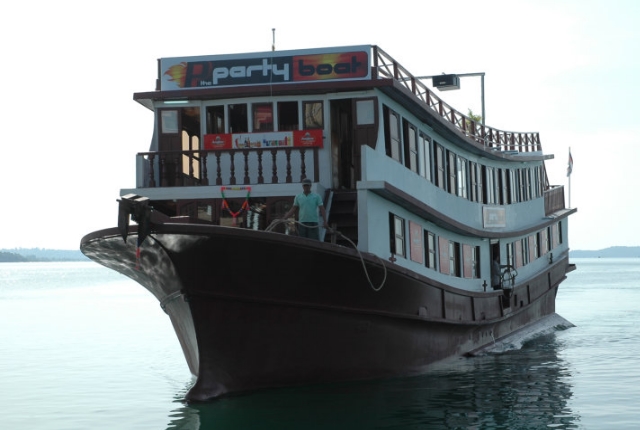 3. Sapa, Vietnam
Vietnam is the best getaway for travellers with less money. Additionally, the country permits to save more money as it offers world's cheapest beer, hoi bia. Sapa is a perfect location to explore some of Vietnam's busy street life, delicious food, war museums, Ha Long Bay, and traditional villages.
Here, a rental motorbike is available to discover the places around that cost about $5 per day.
One of the coolest things about Vietnam is that the accommodation is so cheap. Planning your next winter holiday in Vietnam? It's trouble-free as the entry visas are cheaper than the summer.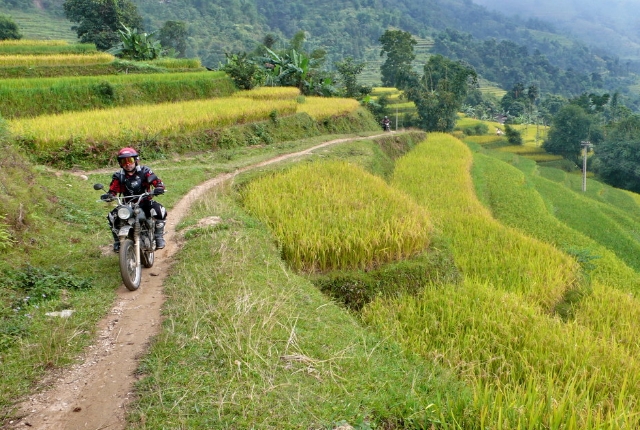 4. Penang, Malaysia
Malaysia is one among the cheapest destinations, which is not most-visited. However, the country is beautiful offering the yummiest cuisine from street vendors that is absolutely cheap.
The stunning architecture and its blend of cultures make Penang so unique to travel around.
Must-see allures like the Cheong Fatt Tze Mansion only costs $4, whereas climbing the Penang Hill or the Temple is absolutely free.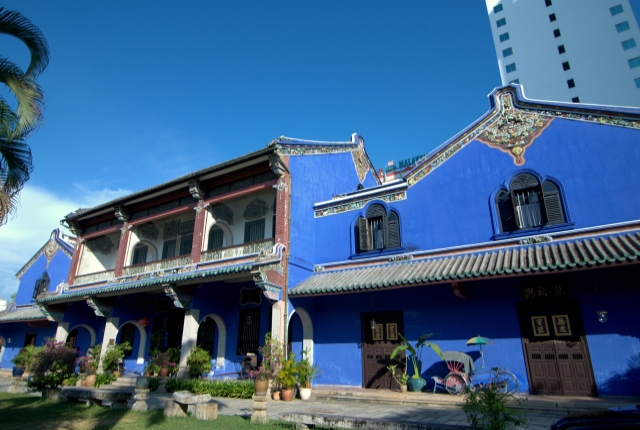 5. Pokhara, Nepal
Nepal is a popular destination in the world for a safe and inexpensive mountain trekking.
Pokhara promises an ultimate backpacking adventure with an array of budget-friendly, mid-range and luxury hotel choices.
With a plethora of outdoor activities, you can try your attempt in trekking or by paddling your way. Start off your day out by trekking for a while in the morning and then paddle on the Phewa Lake in the evening. The next day, wake up early to watch the sunrise from Sarangkot hilltop and move on to Davi's, a celebrated waterfall. On a very low budget, you can easily survive with about $25 a day in Nepal.