Are you planning to get into shape this holiday?If you have such plans, then you need to check into these special weight loss holiday locations where you can achieve your goal and kick start a new life. These weight loss holiday locations help you plan your diet, follow a good exercise regimen, improve metabolism and stay healthy.
Weight Loss Resort/Spa Destinations
1. Red Mountain Resort, Utah
This is one of the easy on the pocket weight loss resorts in the world. The unique exercises, mouth watering special diet and above all the special massage makes it the most sought after resorts. The staff focus on the whole body and are warm enough which encourages the customer's to attain their goal. The views of the red mountains around the resort are not only pleasing to the eyes and mind, but also motivating.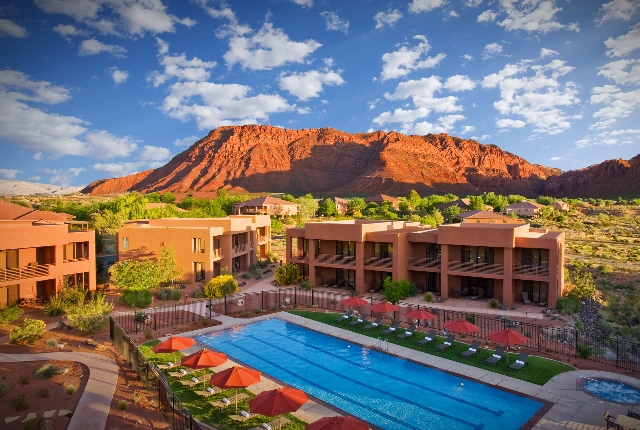 2. Cooper Healthy Living, Texas
The five day wellness program offered by the camp is very exciting and cost-effective. It includes lectures on eating habits, how to plan a balanced meal, exercise sessions, training sessions with personal trainers, skill building, group activity sessions, etc. Special aerobics classes are also a part of the program. This program will help you learn how to make simple changes in your lifestyle for a healthy living.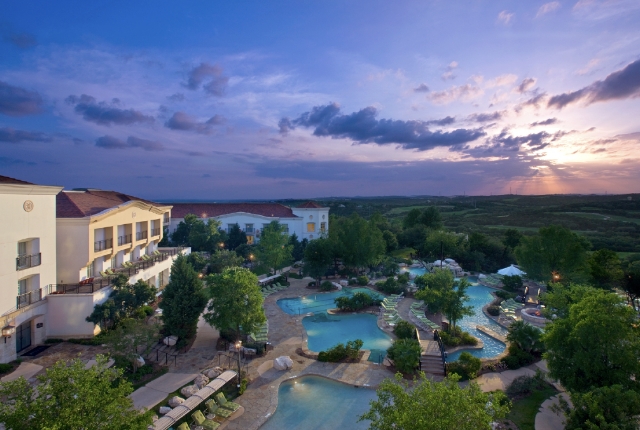 3. Ananda Spa, India
Located in the Himalayas, the wellness spa will help you escape from the tensions of your daily life and keep your mind calm. The private spa, pool and jogging track are special attraction. The ayurveda practices along with yoga and meditation will help you lose weight, manage stress and detox your body. You can also play golf, go hiking and request a personal trainer if you wish.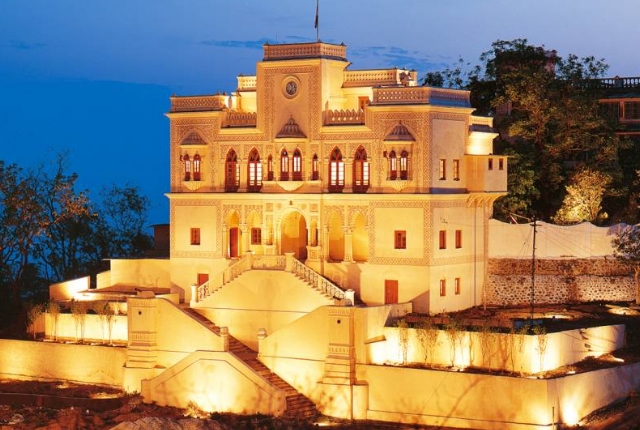 4. The Ranch, Malibu
Located in Santa Monica Mountains, a few miles above the Pacific Ocean, the camp is a one week luxury training retreat. The fitness routine includes hiking, weight lifting, yoga sessions, and abs. The 10 hour exercise sessions combined with organic meals will definitely assure you a 5% weight loss. The program helps boost metabolism and removes toxins. Massage and naps are part of the program so do not panic seeing the 10 hour exercise regimen.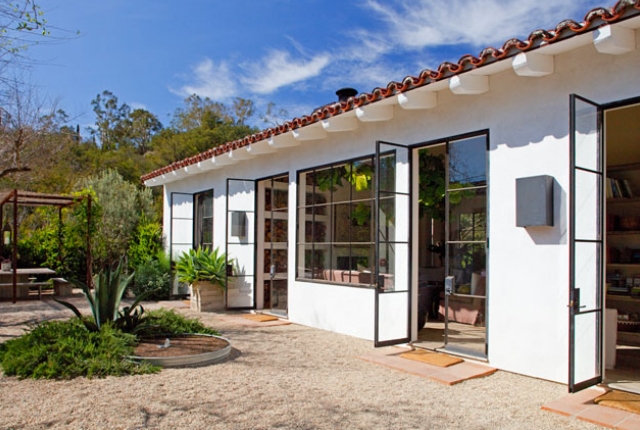 5. Kamalaya Ideal Weight, Thailand
An award winning wellness spa resort located in an area surrounded by greenery and walk away distance from beach is a perfect location to pamper yourself. Different spa treatments, yoga sessions, naturopathy, Chinese folk medicines, massages, personal fitness training, etc will help you with long term weight management rather than a fad quick weight loss diet. You can also go cycling, snorkeling, enjoy cooking classes, visit nearby caves, attend workshops on fitness, and do so many other exciting things in the resort.